The Guptas Said to Buy $30 Million Pad in Dubai
The Guptas, friends of President Jacob Zuma, have reportedly paid $30 million for a mansion in an elite area of Dubai, according to a report in City Press this weekend that it said was confirmed by two sources. The house is in Emirates Hills, according to City Press. Emirates Hills is a gated community apparently named […]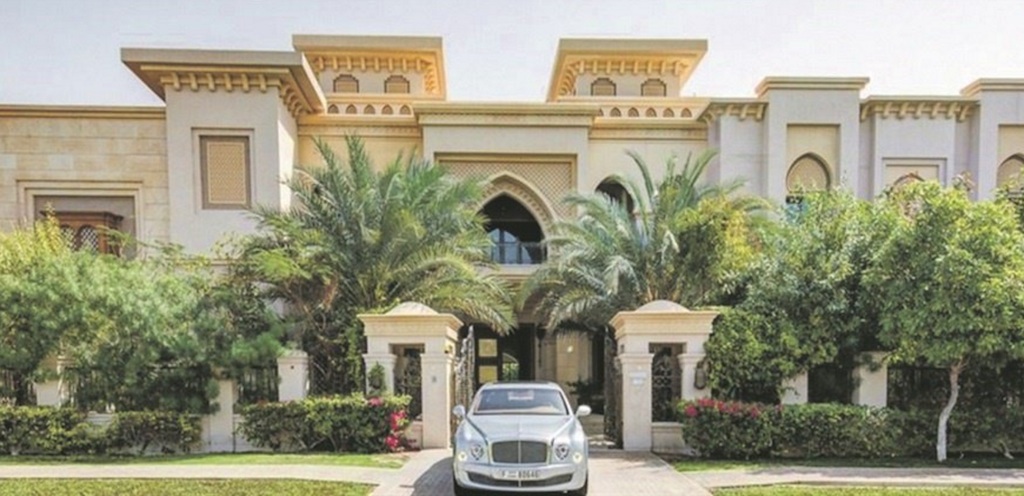 The Guptas, friends of President Jacob Zuma, have reportedly paid $30 million for a mansion in an elite area of Dubai, according to a report in City Press this weekend that it said was confirmed by two sources.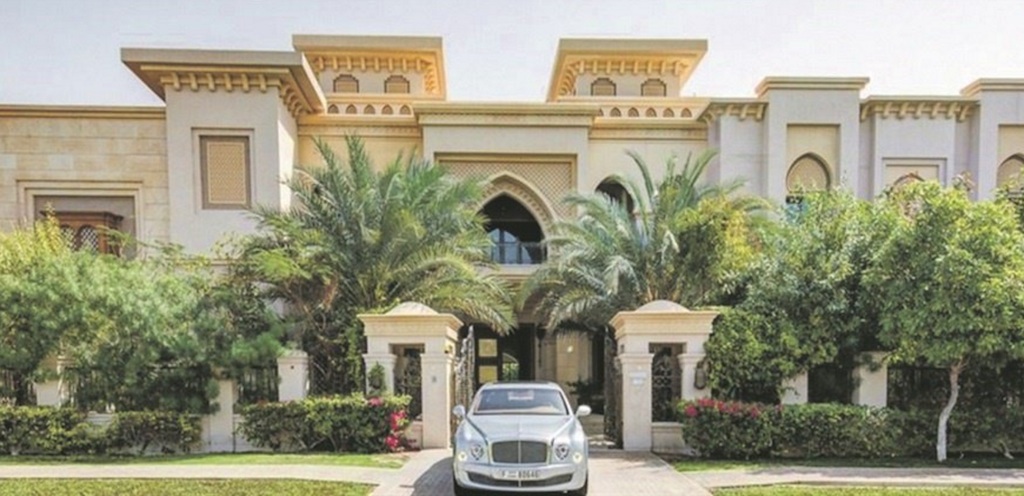 The house is in Emirates Hills, according to City Press.
Emirates Hills is a gated community apparently named after Beverly Hills in Los Angeles, says Wikipedia.
Emirates Hills consists of the first freehold properties to be sold in the city. While the project was classified as freehold and open to anyone to purchase, the majority of owners hail from the Indian subcontinent, Iran and Western Europe. (Wikipedia)
The house has 10 bedrooms and 13 bathrooms. (City Press)
There is parking for 11 cars. (City Press)
The house is decorated with marble and gold. (City Press)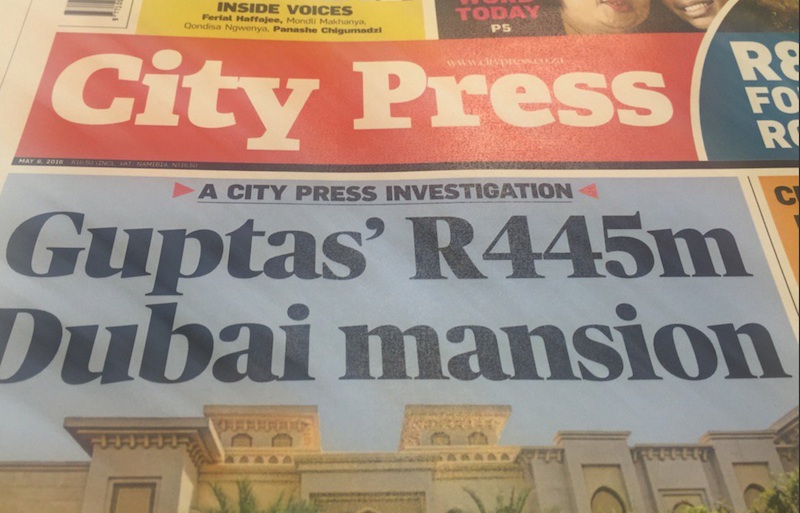 The 40,804 square-foot property was listed in March 2015 as "awaiting a VVIP …. with deep pockets". (City Press)
Several members of the Gupta family apparently left South Africa in April and headed for Dubai.