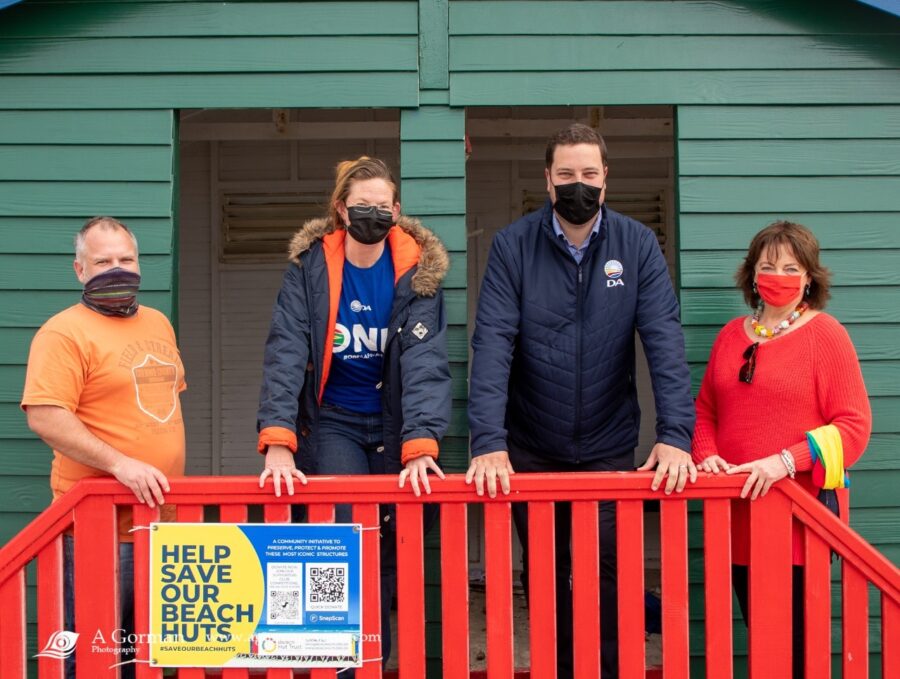 City of Cape Town Commits to Fixing Iconic Muizenberg Beach Huts
The City of Cape Town has announced it will allocate R3-million to help restore the iconic Muizenberg Beach Huts back to their former glory, following a Save Our Beach Huts campaign spearheaded by Southern Suburbs photographer Angela Gorman. The announcement was made on Thursday by Cllr Aimee Kuhl (from Ward 64) on Facebook. She said: […]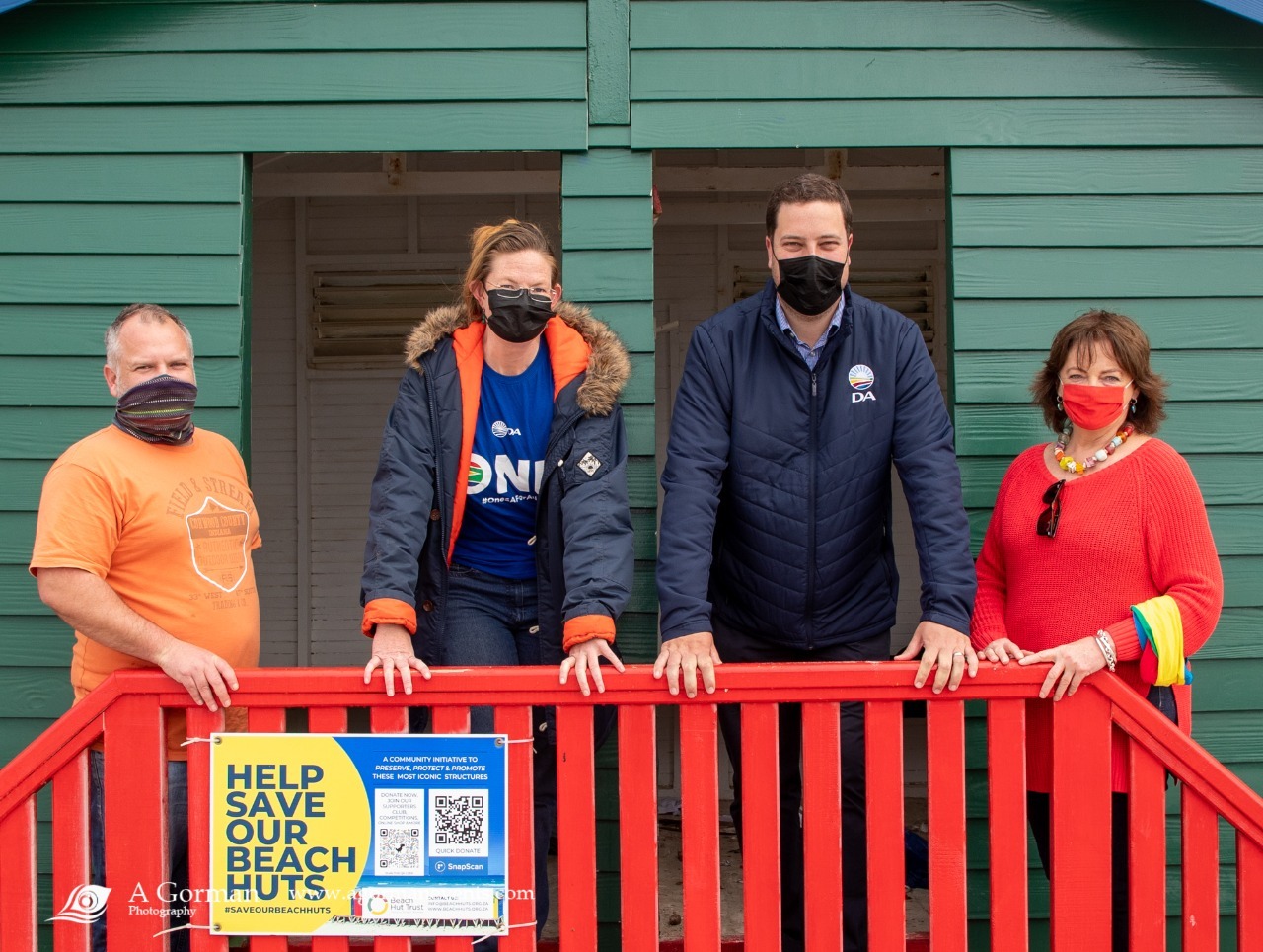 The City of Cape Town has announced it will allocate R3-million to help restore the iconic Muizenberg Beach Huts back to their former glory, following a Save Our Beach Huts campaign spearheaded by Southern Suburbs photographer Angela Gorman.
The announcement was made on Thursday by Cllr Aimee Kuhl (from Ward 64) on Facebook. She said: "??PROUD TO ANNOUNCE: 3 MILLION RAND of Cape Town's adjustment budget allocated to fixing our iconic bathing boxes! ?? This is one of the City's commitments to restoring our pride as prime holiday destination. A huge thank you from the Mayor for #saveourbeachhuts championing this!"
Angela's husband, Andrew Gorman said: "??? ??? Just ???, thank you Mayor Geordin Hill-Lewis and the City of Cape Town. Work on the huts can continue. Watch this space…"
An elated Angela said: "We will begin work on the Muizenberg huts as soon as we have all the material. Excellent news. ?"
Angela began the Save Our Muizenberg Huts campaign to urgently raise funds and awareness to help save the over 30 world famous beach huts in Muizenberg and St James from disintegration. She told SAPeople at the time she launched the campaign – September 2020 – that "wind-sea-bad weather and vandalism" were taking their toll.
The huts, which are strongly rooted in Cape Town's heritage, are featured frequently in tourists' Instagram posts, and used to advertise SA's beautiful beaches abroad, but their future was in jeopardy until Angela's campaign stirred up support from individuals and companies. Without the campaign, Angela feared the huts would "crumble into the sand".
Several people donated their time and energy to start restoring the huts. Talented artist (and former rugby star) Cliffy Brown painted a large painting, based on one of Angela's photos. Most recently Cape Town fashion designer Hugo Flair has created a limited number of exquisite dresses featuring the Muizenberg beach huts print. Last year Pick 'n Pay also launched a fabulous recycled shopping bag, featuring the huts.
Angela told SAPeople that despite being renovated in 2017, the usually photogenic and very Instagram-able huts, had fallen into a state of total disrepair.
Angela and fellow concerned citizens met with the Cape Town City Council and Muizenberg Improvement District, and were given approval to go ahead with their wonderful community project to rejuvenate the beach huts.
Unfortunately there were no City funds at the time, as all spare budget was allocated to COVID-19 and PPEs, so the responsibility fell to passionate Muizenberg residents and "warm-hearted Saffers". Fortunately times have changed and there is now the budget to restore all the huts to their former glory so they can continue to tempt thousands of tourists to visit South Africa's beautiful shores!
Follow Save Our Beach Huts on FB here.