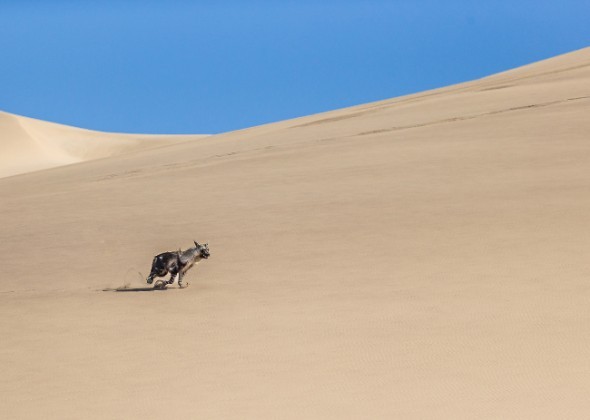 Dentist Captures Rare Hyena Shot to Clinch SA National Award in World Photography Awards
South African dentist Jaco Marx from Bethlehem, Free State, has today been named the winner of the South Africa National Award, part of the prestigious 2015 Sony World Photography Awards. Marx captured his winning image during a rare sighting of a Brown hyena in Namibia. The image, named 'Strandwolf', was selected as the single best photograph taken […]

South African dentist Jaco Marx from Bethlehem, Free State, has today been named the winner of the South Africa National Award, part of the prestigious 2015 Sony World Photography Awards.
Marx captured his winning image during a rare sighting of a Brown hyena in Namibia. The image, named 'Strandwolf', was selected as the single best photograph taken by a South African photographer from entries into ten Open categories of the 2015 Sony World Photography Awards, the world's biggest photography competition.
Marx took the photo on 10 June last year when he travelled to the Great Namib Desert for a dune expidition near Luderitz, Namibia.
"We stayed in the famous, original Saddle Hill mining camp," he told the Awards organisers. "I was on the lookout for the Brown hyena (as shown in the picture), since this nocturnal animal is very hard to find in this region, even more during the daytime.
"The guide did not see a brown hyena, or "Strandwolf" as it is locally known, for five years.
"My hopes were high though. We drove across vast beaches with water on the right and dunes on the left, when suddenly this brown hyena emerged from nowhere and ran in the opposite direction.
"We had about forty seconds to follow the hyena and photograph it before it disappeared in the dunes. We did not want to disturb it any more, since it was running in severe heat.
"Even though the time of day was not perfect for wildlife photography, I managed to get a proper shot of this beautiful animal in its natural environment in the desert of the great Namib."
South Arica's legendary Lion Whisperer, Kevin Richardson, has been working with hyena in South Africa to change misconceptions that the hyena is just an evil scavenger. According to Richardson, "Hyenas are very intelligent and have stolen my heart. I used to dislike them and thought they were useless and just gave lions a hard time – what a silly thing to think! I was young and dumb. I began to see a completely different side to these animals; they are amazing!"
Marx, a dentist and keen photographer, has won a Sony camera and his image will be shown as part of the 2015 Sony World Photography Awards exhibition at Somerset House, London from 24 April – 10 May.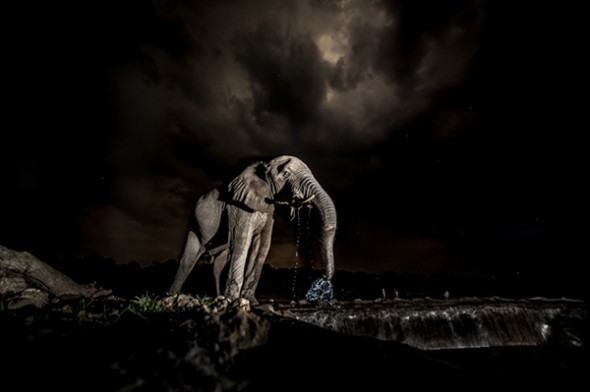 Runner-up positions went to Roy Terlien (see photo above) in second place and Themba Mbuyisa in third (photo below).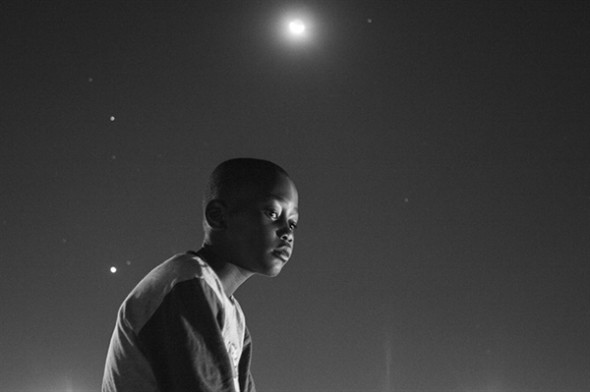 The winners of all 54 National Awards across the world were announced today by the Sony World Photography Awards.
The National Awards programme honours and rewards the best single image taken by a local photographer and runs across the world from Argentina to Australia. It is open to photographers of all abilities. To see all the winning images please go to www.worldphoto.org