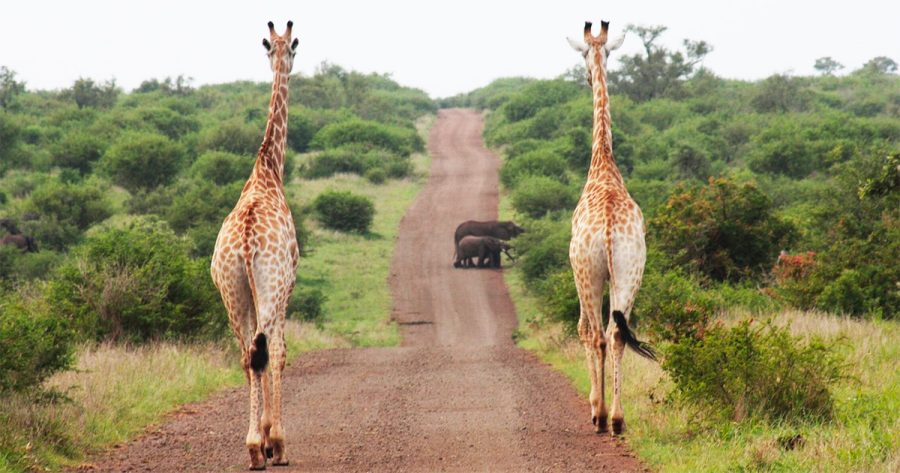 Global scientists gather in the Kruger National Park
The Kruger National Park (KNP) is hosting a large number of scientists and researchers from around the world this week in Skukuza. The 214 international delegates – who represent 84 different institutions from most continents – have gathered for the 20th annual Savanna Science Network Meeting which ends on Friday. The four-day programme includes 150 […]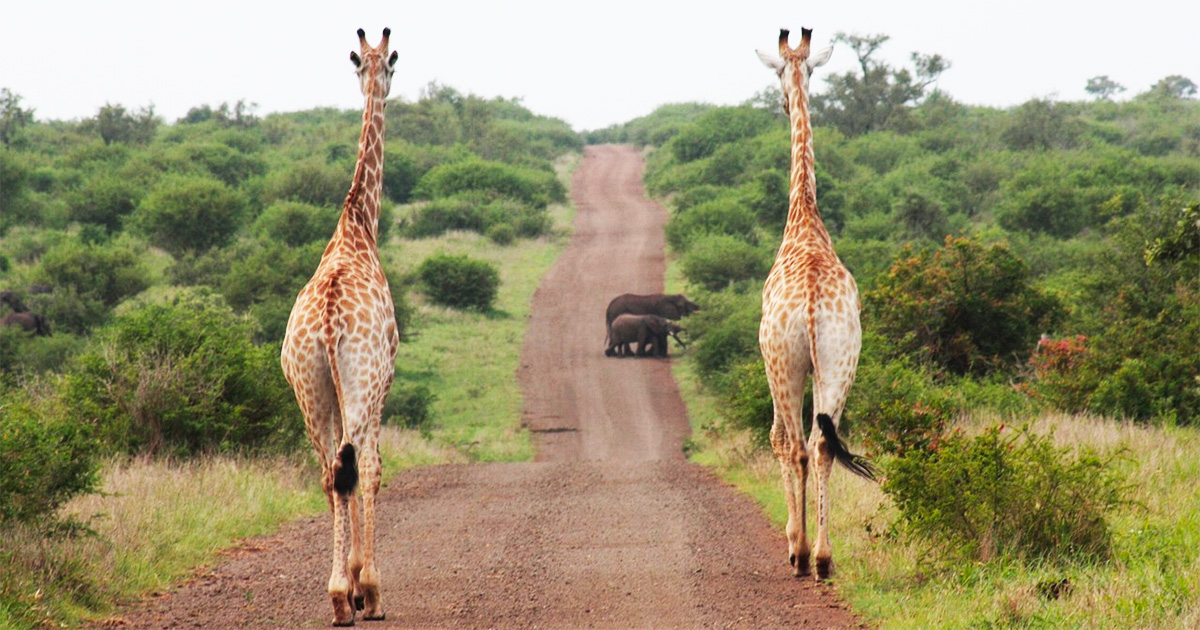 The Kruger National Park (KNP) is hosting a large number of scientists and researchers from around the world this week in Skukuza. The 214 international delegates – who represent 84 different institutions from most continents – have gathered for the 20th annual Savanna Science Network Meeting which ends on Friday.
The four-day programme includes 150 presentations covering a wide range of topics and research conducted in all Savanna National Parks and Protected Areas.
Many topical issues in ecological and social sciences are being be covered, including:
Classic ecological themes like studying ecological patterns (e.g. animal space-use patterns, large-scale biodiversity patterns),
Understanding ecological processes (e.g. erosion, predation, plant recruitment, herbivory, fire, disease, decomposition),
Presentations on cultural heritage, tourism and human wildlife conflict and co-existence.
SANParks GM: Savanna Research Unit, Dr Danny Govender, says the Meeting allows SANParks scientists to engage and collaborate with a wide range of national and international scientists, research partners and funders in a formal and informal manner, in a spectacular venue.
"The close interactions between academics and park authorities facilitated by this meeting are key to promoting pro-active evidence-based decision-making, and directing research to address priority conservation management needs. The meeting has always valued capacity building, and as such students share the platform with world-renowned savanna scientists from across the globe."
The idea for the Savanna Science meeting came about when a small group of scientists working on river-related issues in KNP, reflecting on the impacts of the 2000 floods, started thinking that a small meeting held annually to share research findings with management, might be very useful.
The scope and participation of these meetings grew quickly to include Savanna-related research and delegates from many countries and organisations.
This meeting is now considered the premier international savanna science conference covering socio-ecological research taking place in savannas across the globe.
For more information including the programme on the Science Network Meeting, please visit: https://www.sanparks.org/scientific-services/events/savanna-science-network-meeting-2023
Sessions are being streamed live: https://www.youtube.com/@savannasciencelivestream335