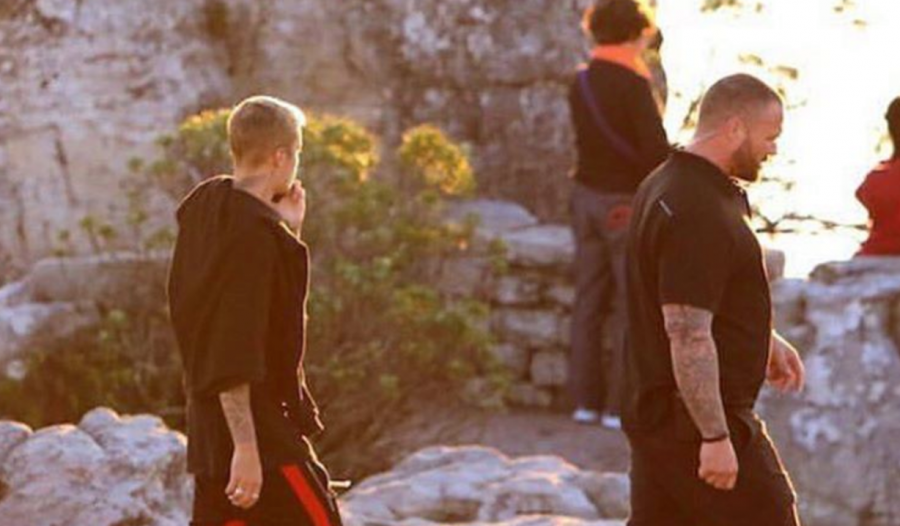 Justin Bieber Plays Pranks in SA and Says: "South Africa is Incredible"
Justin Bieber's clearly enjoying himself during the South African leg of his Purpose Tour. He's been spotted out on Table Mountain, had fun filming a live-stream video on Instagram… and tweeted a message saying: "South Africa is incredible." (See below.) UPDATE: New Justin Bieber tour dates and tickets, South Africa 2022 According to his YouTube […]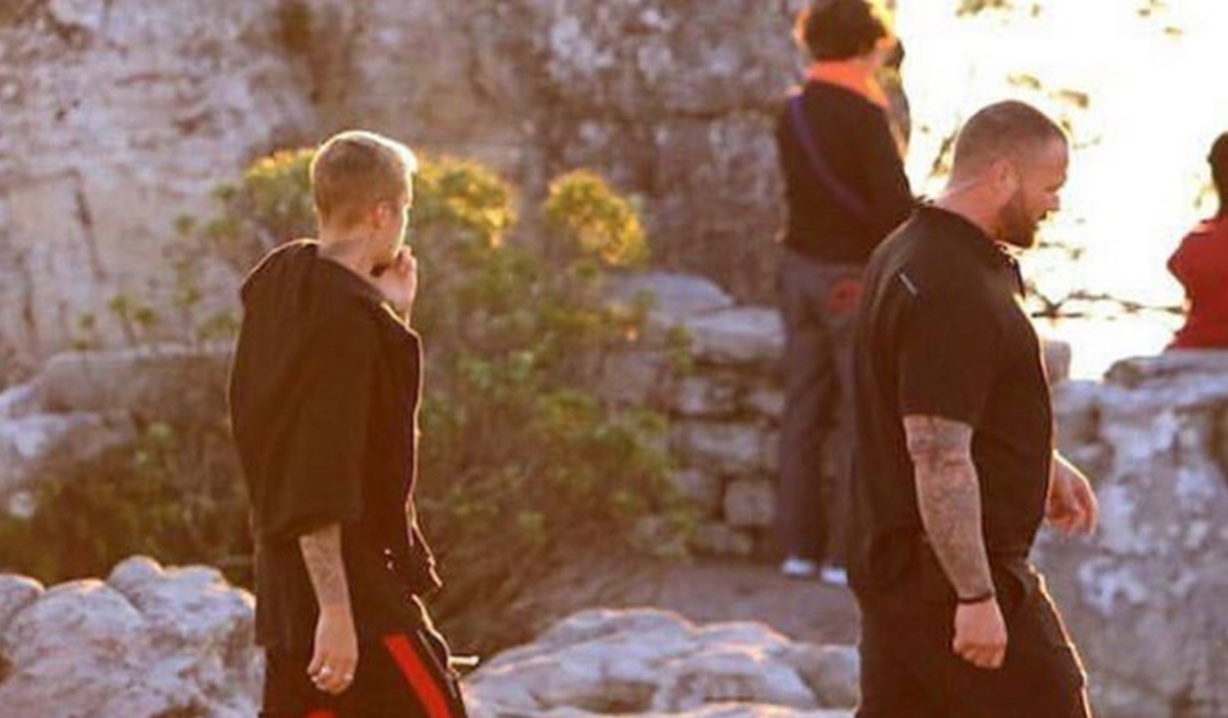 Justin Bieber's clearly enjoying himself during the South African leg of his Purpose Tour. He's been spotted out on Table Mountain, had fun filming a live-stream video on Instagram… and tweeted a message saying: "South Africa is incredible." (See below.) UPDATE: New Justin Bieber tour dates and tickets, South Africa 2022
According to his YouTube channel the Instagram video includes (a somewhat bored) Justin pranking, giving a tour of his hotel – One&Only – in Cape Town, giving away his PlayStation username, and talking to friends Joe Termini, Scooter Braun & bodyguards on the 16th of May 2017.
It was cool for many to see Justin pranking hotel guests when just days ago, a South African had pranked shoppers at Sandton City in Johannesburg by pretending to be Justin Bieber… creating a fan frenzy! Justin performed to Joburg audiences on Sunday night.
Just hours ago, Justin posted the photo below… just before taking to the stage in Cape Town.
Justin's tweet on Monday…
South Africa is incredible #PurposeTourStadiums

— Justin Bieber (@justinbieber) May 15, 2017
Late Tuesday night, Justin posted this video… showing just how excited even superstars get when they taste South African coffee!