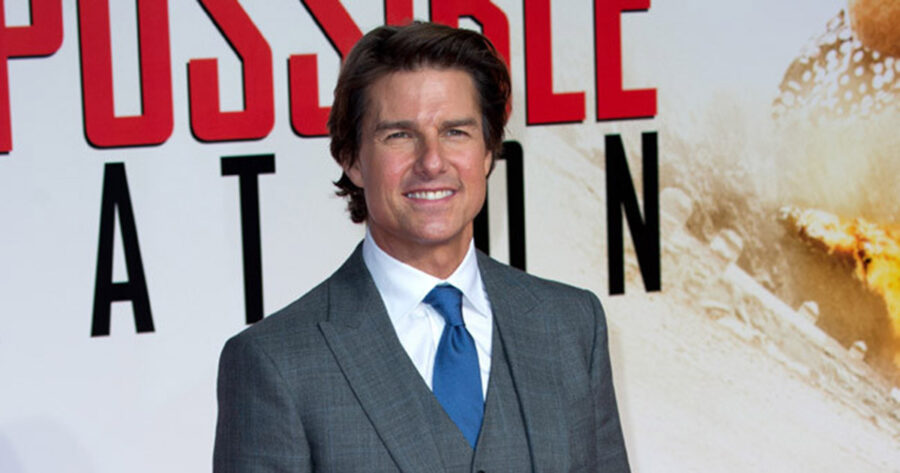 Mission: Impossible 8, Filming in South Africa, Promises Biggest and Most Expensive Stunts Yet
Tom Cruise is reportedly planning some of the "biggest and most expensive stunts to date" for 'Mission: Impossible 8', which is currently being filmed in South Africa. The 59-year-old Hollywood star – who plays IMF agent Ethan Hunt in the blockbuster action-adventure franchise – is believed to have hired "three bi-planes" for his stunts after […]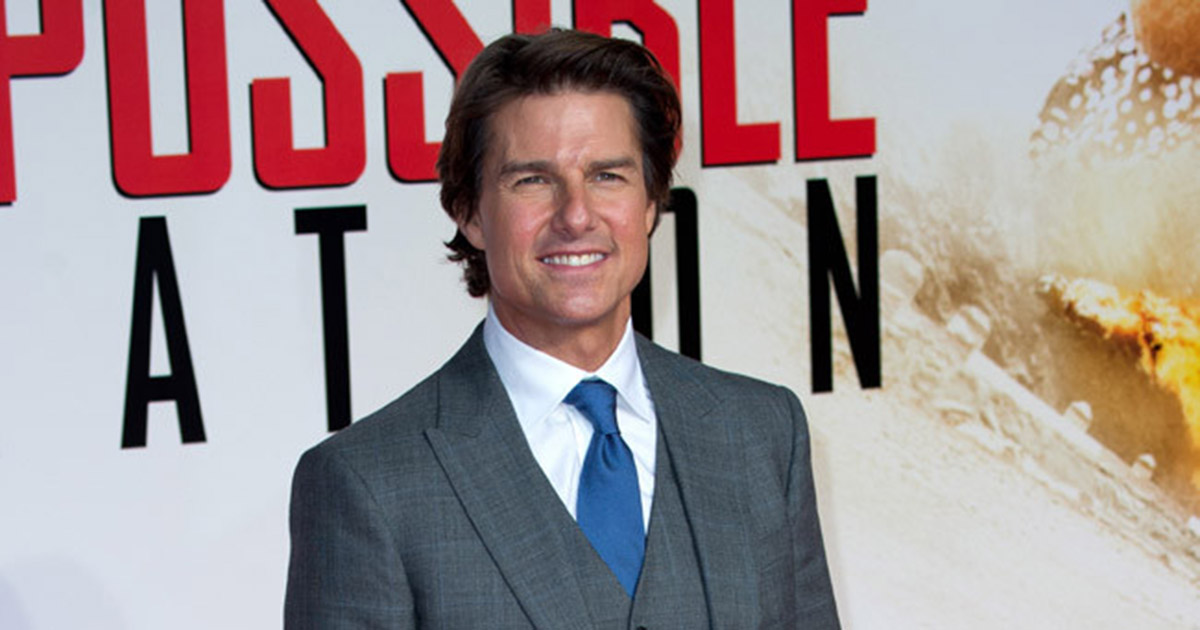 Tom Cruise is reportedly planning some of the "biggest and most expensive stunts to date" for 'Mission: Impossible 8', which is currently being filmed in South Africa.
The 59-year-old Hollywood star – who plays IMF agent Ethan Hunt in the blockbuster action-adventure franchise – is believed to have hired "three bi-planes" for his stunts after learning how to fly a World War II plane, the 1943 Boeing Stearman Model 75, in the UK last year. (Witnesses in KZN say they've seen four biplanes.)
The 'Top Gun' star – whose heavily delayed seventh 'Mission: Impossible' film won't hit cinemas until 2023 – has been filming the next movie in Limpopo, where he formed a bond with Hoedspruit locals who gathered to watch him arrive and leave each day in a helicopter.
This month, filming has moved to KwaZulu-Natal, where it's believed the crew are staying at Nambiti Private Game Reserve near Ladysmith. They've booked 16 lodges, with 250 beds, for at least three weeks, according to insiders. Some of the production team have remained in Hoedspruit.
A source told The Sun newspaper's Bizarre column: "Tom doesn't do anything by halves and just like 'Mission: Impossible 7', the eighth film is going to be absolutely huge. No expense has been spared for this production."
The source said Tom and his team first flew to Limpopo for filming and set up a "huge base there". While staying in Hoedspruit, Tom would fly "the 400-mile round-trip for filming by helicopter most days".
The insider added how fans can expect "absolutely massive" scenes from the big-budget flick.
They said: "The action on the production is only just getting started and Tom is going to be working on some of the franchise's biggest and most expensive stunts to date.
"He has hired three bi-planes for stunts he was rehearsing in the UK last year. Tom learned to fly the planes and now he'll put all that into practice.
"The scenes are going to be absolutely massive and some of the most impressive ever seen in the 'Mission: Impossible' films." With stunning locations such as Blyde River Canyon and the Drakensberg – the scenes are sure to be jaw-dropping, and to showcase South Africa in a way that will attract tourism.
Tom and the crew arrived in KZN last week with "an impressive entourage of six helicopters and three planes, including a Boeing Stearman", according to the Ladysmith Gazette.
Tom told fans: "I'm very excited to be here, I've been wanting to film here for a very long time. I can't wait for you to see the new movie."
Tom also flies planes in 'Top Gun: Maverick' (due for release in SA on 27 May), and previously promised fans that there has "never been" an aerial scene quite like the one that will be featured in the movie – the sequel to the 1986 hit 'Top Gun'.
The actor, reprises the part of Lieutenant Pete 'Maverick' Mitchell, recalled: "I said to the studio, 'You don't know how hard this movie's going to be. No one's ever done this before.'
"There's never been an aerial sequence shot this way. I don't know if there ever will be again, to be honest."
Tom will be honoured for his lifetime achievements at the Cannes Film Festival next month, where Top Gun: Maverick will screen.
#TomCruise in Ladysmith, South Africa https://t.co/Ii0hSNnscs @TCNews62
@TomCruise
@TomCruiseFanCom pic.twitter.com/PX2yAgD1If

— Ladysmith Gazette (@LdyGazette) March 31, 2022
#TomCruise in Ladysmith, South Africa https://t.co/Ii0hSNnscs @TCNews62 @TomCruise @TomCruiseFanCom pic.twitter.com/RMkEhDOhzk

— Ladysmith Gazette (@LdyGazette) March 31, 2022
Tom Cruise has been practicing a new stunt for 'MISSION IMPOSSIBLE 8' where he slips out of a WWII biplane's cockpit, goes onto the wing, dangles himself upside down as the plane then goes into a nosedive and performs a spin.

(via: https://t.co/JVnMCohTYl) pic.twitter.com/FO4i9IzCL1

— DiscussingFilm (@DiscussingFilm) December 1, 2021
https://twitter.com/MusaKhawula/status/1509836845965889537