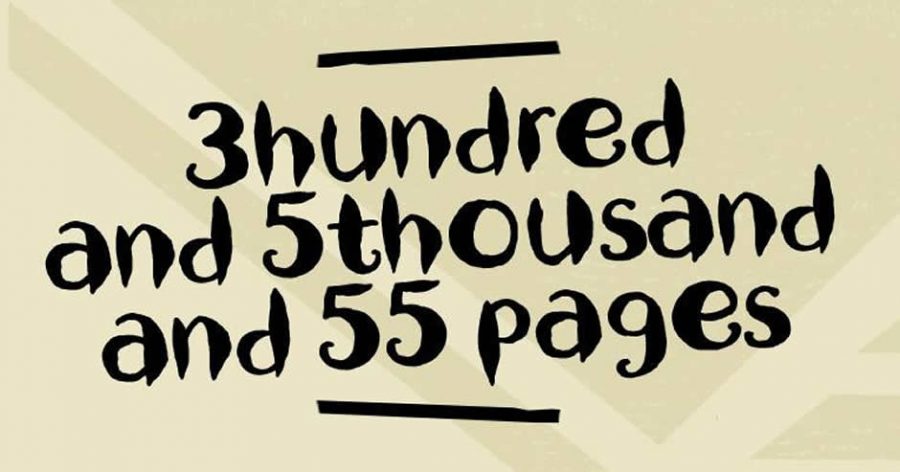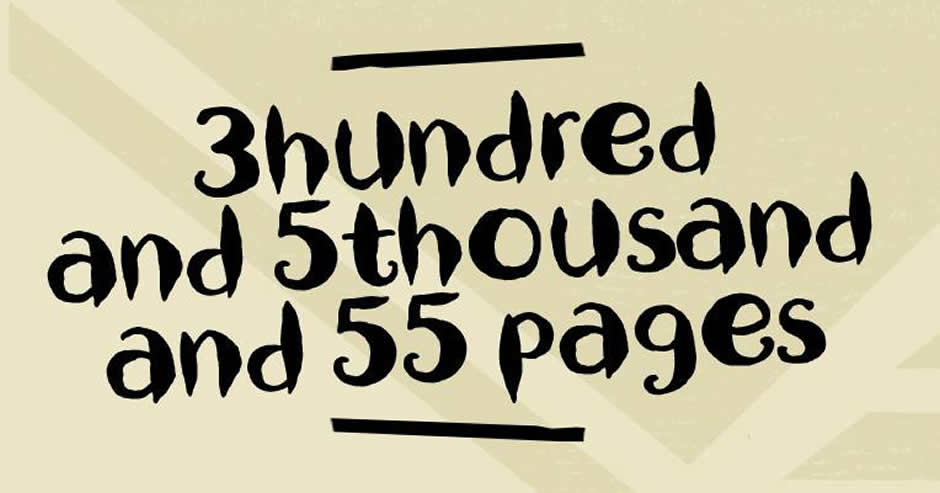 Nando's Advert Fires It Up: "JZ, You'll Need More Than a Cold Shower…"
Nando's does it again… delivering an advert poking fun at the politics of the day – namely the State Capture Report that was released by the Public Protector today. The South African peri peri chicken restaurant chain killed a few 'birds' with one stone with this ad: referencing Adv Thuli Madonsela's very long 355-page State Capture Report, South […]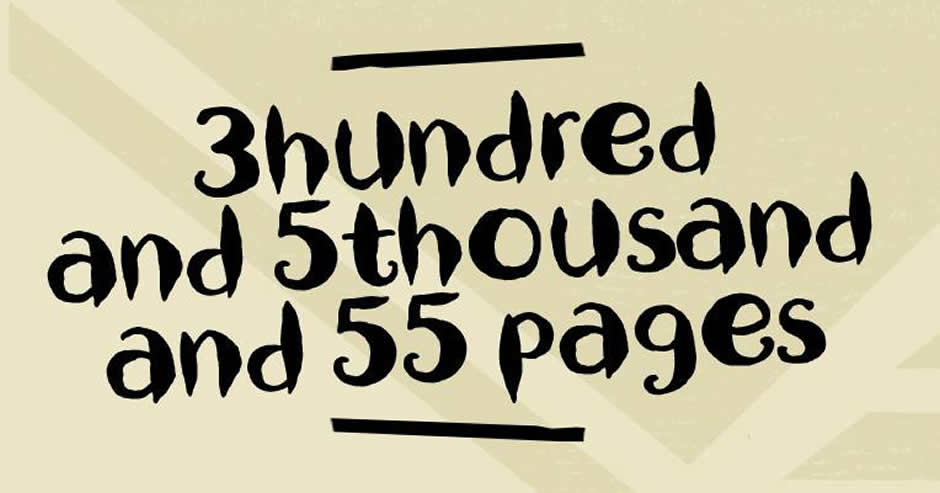 Nando's does it again… delivering an advert poking fun at the politics of the day – namely the State Capture Report that was released by the Public Protector today.
The South African peri peri chicken restaurant chain killed a few 'birds' with one stone with this ad: referencing Adv Thuli Madonsela's very long 355-page State Capture Report, South African President Jacob Zuma's problem with numbers, AND his controversial declaration that after sleeping with a woman he knew had HIV, he had a shower.
Today's report is filled with revelations of corruption and irregularities.
Nando's said: "It's going to be a long night for No.1 #StateCaptureReport…"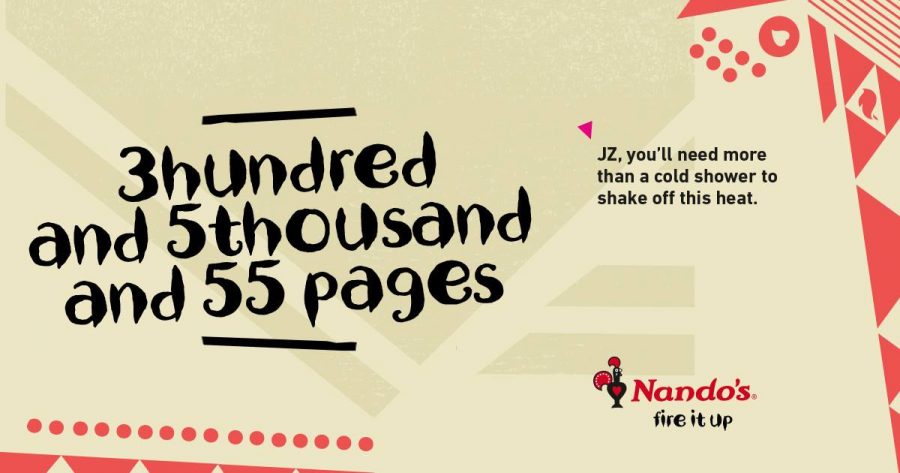 In a Nando's advert earlier Wednesday they made fun of NPA boss Shaun Abrahams: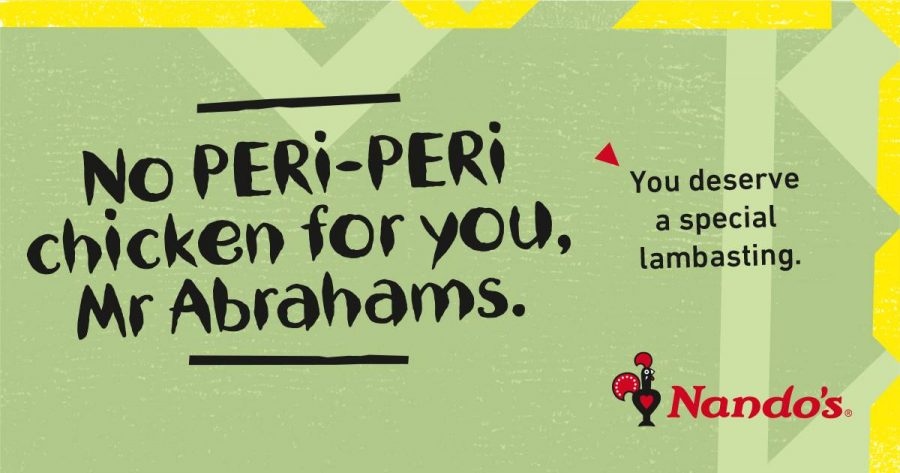 MORE
Quick Summary of the long State Capture Report
President Jacob Zuma's stumbles over numbers
Zuma's rape accuser passes away (Zuma controversially said he took a shower after having unprotected sex with Khwezi to prevent possible HIV protection)