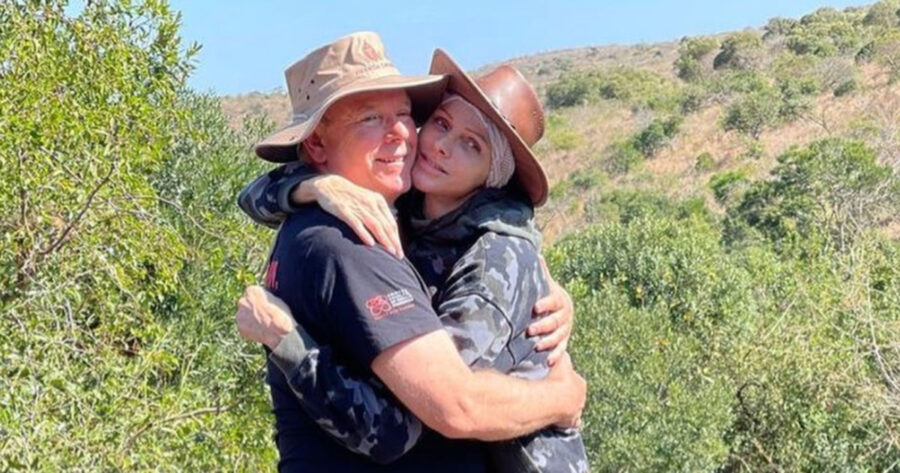 Prince Albert Assures Fans Princess Charlene Ready to Return to Monaco from SA
Prince Albert of Monaco has assured fans that his wife Princess Charlene (nee Wittstock) is "ready to come home", and is missing Europe, after undergoing surgery in South Africa last month. However, according to local reports, the former South African swimmer was admitted to hospital in Ballito on Wednesday evening after suddenly collapsing, which may […]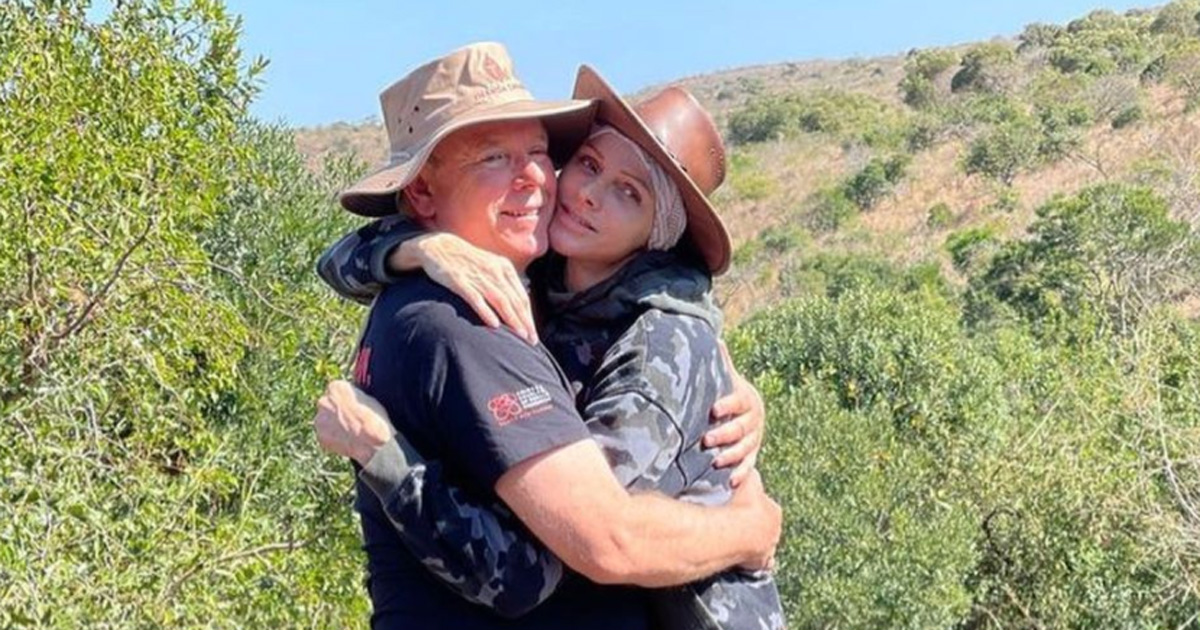 Prince Albert of Monaco has assured fans that his wife Princess Charlene (nee Wittstock) is "ready to come home", and is missing Europe, after undergoing surgery in South Africa last month. However, according to local reports, the former South African swimmer was admitted to hospital in Ballito on Wednesday evening after suddenly collapsing, which may set back her return date.
The 43-year-old royal has been staying in South Africa since May, sparking rumours in some quarters that there was trouble in her marriage to the 63-year-old prince. However, Albert has cleared the air after returning home to Monaco from visiting his ailing wife. Prince Albert and the couple's twins were reunited with Princess Charlene in South Africa two weeks ago.
In an  interview with People, Prince Albert says Charlene has been living in South Africa due to a "series of medical procedures intended to correct a previous ENT surgery and combat the infection she developed after the procedure." The former South African Olympic swimmer had travelled to the bush in SA to raise awareness about poaching and the plight of SA's rhino when she fell ill with an ENT (ear, nose, throat) infection.
Since recovering, Prince Albert told the magazine his wife is "ready to come home," though the exact timing of her arrival depends "on what her doctors say." He added.
"I know she's said possibly 'late October,' but that was before this most recent round of appointments. I'm pretty sure we can cut that time frame a little short. She's ready. She's jokingly said that she's ready to stowaway on a ship to come back to Europe."
The reunion trip marked the first time Charlene was able to see her six-year-old twins, Princess Gabriella and Prince Jacques, since June.
"Of course she was delighted to see us and to spend time with the kids," Albert told the magazine. Princess Charlene posted photos of the reunion (see below), and while some fans said it was great to see her healthy again, others said she still looked frail.
According to an exclusive by News24, the Palace has confirmed that Princess Charlene is stable after her collapse. She was discharged on Thursday.
View this post on Instagram