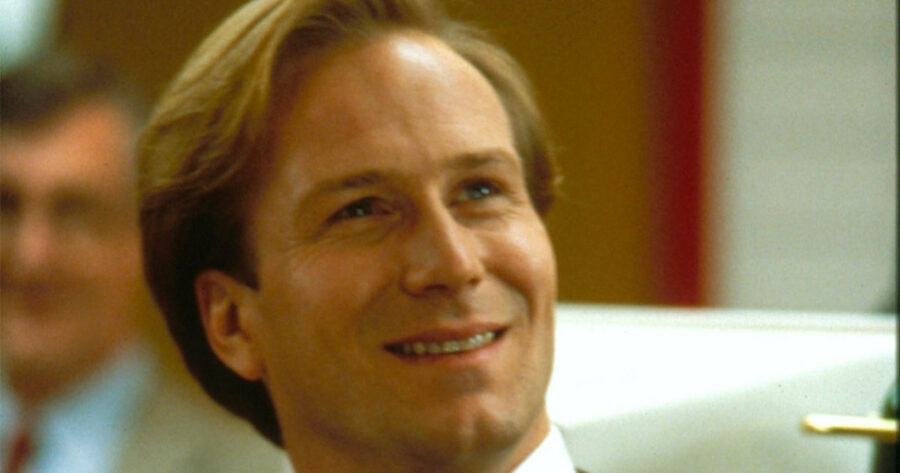 South African Recalls Privileged Encounter with Oscar Winner William Hurt (Who Died Sunday)
During the filming of "The Challenger Disaster", I had rare opportunity to be in a few scenes with William Hurt. We were all exceptionally nervous having to work alongside him. We are told to never get into the lead actors' personal space, only speak if they speak first and try not to look at them […]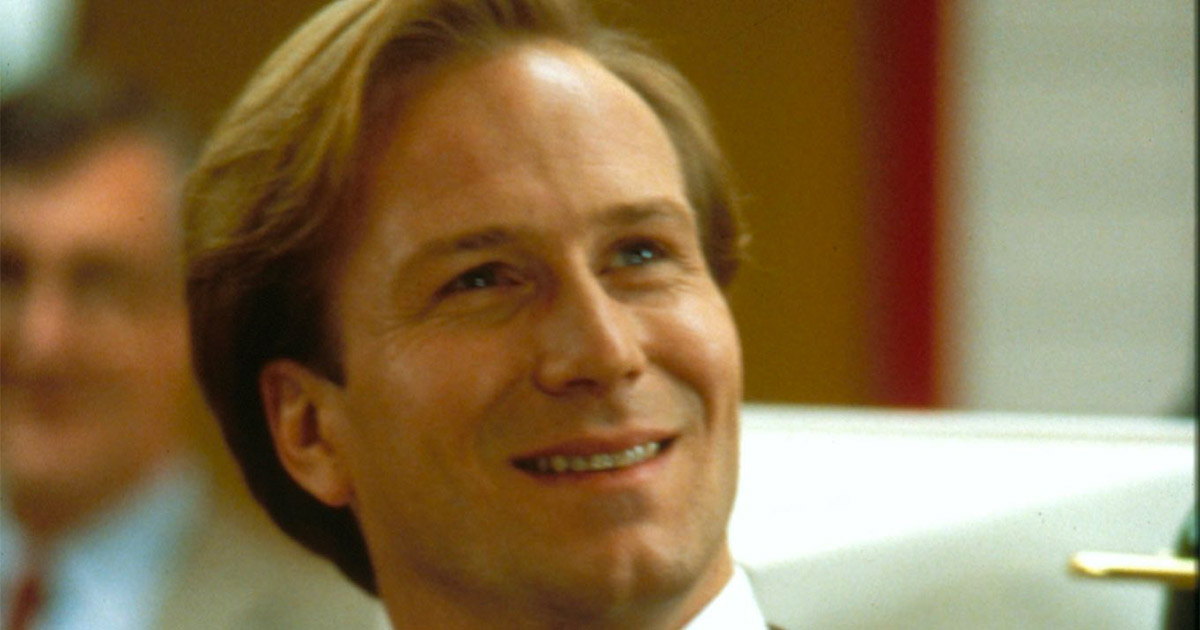 During the filming of "The Challenger Disaster", I had rare opportunity to be in a few scenes with William Hurt. We were all exceptionally nervous having to work alongside him. We are told to never get into the lead actors' personal space, only speak if they speak first and try not to look at them unless the scene requires it… writes Mike Browne who was part of the cast of the 2013 movie, filmed in South Africa.
The first day he arrived on set there was a discernible awkwardness in the air. He sat in a dark corner by himself between shots, and nobody spoke to him. He ate separately and went back to his hotel every night alone. He portrayed a man who was troubled and isolated.
About the third day I had to do a scene with him where we came bursting through the glass double doors to interrupt a gathering that was in progress. To prepare for the "grand entrance" we had to wait outside in the stairwell for our cue. It was incredibly awkward. He looked miserable and depressed and wouldn't even look at me.
A little sparrow that had flown in and could not get out started to flap around us. William Hurt uttered a loud sigh his shoulders dropped, and he began talking to himself in a mournful sorrowful soft voice.
He was saying "poor little sparrow you're trapped. Nobody respects or loves you. You're just like me. You will most probably die soon just like me".
I was really distressed as I was standing right next to him, and we were alone. I remembered all the warnings they gave us about not speaking to the celebrities, but I began to feel pity. He looked quite broken, and I could not know what personal burdens he was bearing.
I decided to take a chance and explained that sparrows often fly into buildings, but they normally manage to fly out eventually. He just carried on in a mournful voice to say he was not well. He said people didn't like him and he felt trapped like the little bird.
"No sir," I pleaded, "many people like and admire you. You are a brilliant actor."
"No, I'm not," he said, "and I'm going to die soon."
That shocked me, but then then we heard the director shout "action" and we rushed through the doors for the first of many takes. We ended the scene without me having a chance to continue our conversation.
I went home with a very heavy heart that this famous actor, who had achieved so much, actually bared his soul to me. I spoke to Elise about this when I got home. He had sounded suicidal, and I was feeling helpless. Elise straight away said it had been a cry for help. She said it was my calling and duty to counsel him and maybe our paths had crossed for this very purpose.
I never had another chance to get close to him alone, but every day I kept a prayerful eye on him and even considered asking the director for help (and maybe risk being banned from the movie).
The final scene was shot in the Emmarentia Rose Garden, which was made to look like the gardens outside the White House. As the last scene was finished, the director shouted "Cut, that's a wrap". A strange metamorphosis occurred…
William Hurt suddenly put his head upright, straightened his shoulders, took his tie off and smilingly beckoned me to approach him. This I did with some apprehension, but he extended his hand, looked me straight in the eye, and explained that he is what is called a "method actor". He assumes his character's personality long before the first day of shooting, and never gets out of character until the final wrap.
He warmly thanked me for my contribution. I left with a strange feeling of relief and happiness. He had remembered my faltering words and was pleased.
It was quite a shock to read on Sunday night: "It is with great sadness that the Hurt family mourns the passing of William Hurt, beloved father and Oscar winning actor, on March 13, 2022, one week before his 72nd birthday. He died peacefully, among family, of natural causes…"
***
William Hurt won the Academy Award for 'Kiss of the Spider Woman' (1986) and also received nominations for his roles in 'Children of a Lesser God', 'A History of Violence' and Broadcast News. He starred in over 100 productions, including The Big Chill, Body Heat, Avengers: Endgame (and the Endgame movie about SA), The Incredible Hulk and several other notable films. Hurt passed away on Sunday at the age of 71. The father of four – who spent time living in Mogadishu (Somalia) and Khartoum (Sudan) when he was growing up – had been battling prostate cancer since 2018.
WATCH The Challenger Disaster trailer, filmed in South Africa
WATCH William Hurt in Endgame (2009) about the end of apartheid in South Africa
WATCH Body Heat (1981)
WATCH Oscar winning actor William Hurt dies at 71
Rest In Peace, William Hurt pic.twitter.com/4aZzAeZig0

— New Rockstars (@NewRockstars) March 14, 2022
RIP William Hurt, 71.
Terrific actor, loved him in Broadcast News. pic.twitter.com/2pwj35fEJ3

— Piers Morgan (@piersmorgan) March 13, 2022