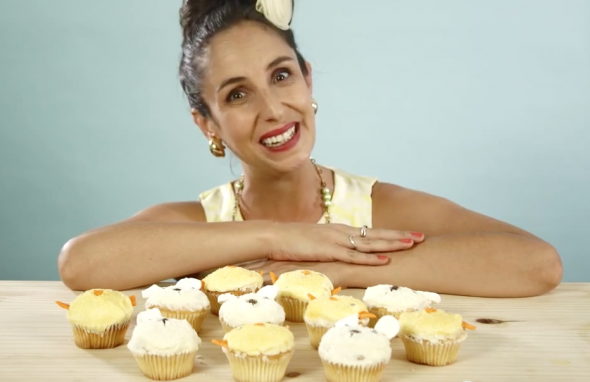 SuzelleDIY Videos: How to Make Animal Cupcakes for Easter and Iron without an Iron
With Easter coming up South Africa's favourite do-it-yourself Goddess, SuzelleDIY reveals all the secrets for how to make perfet animal cupcakes in the shape of bunnies and chickens. As Suzelle says "DIY? Because it is Easter!"…and always remember the 5-second rule! Watch Video: SuzelleDIY – How to Make Animal Cupcakes And in case your outfit's a little too […]

With Easter coming up South Africa's favourite do-it-yourself Goddess, SuzelleDIY reveals all the secrets for how to make perfet animal cupcakes in the shape of bunnies and chickens.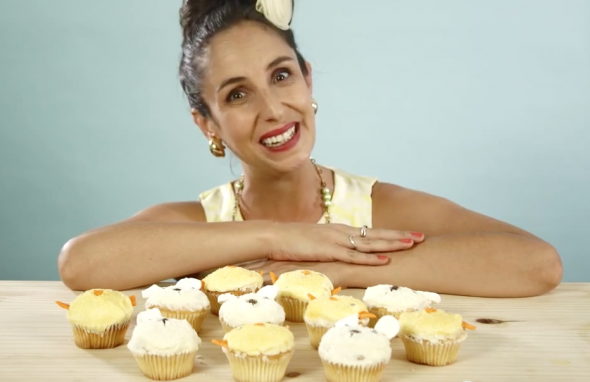 As Suzelle says "DIY? Because it is Easter!"…and always remember the 5-second rule!
Watch Video: SuzelleDIY – How to Make Animal Cupcakes
And in case your outfit's a little too crinkly for that Sunday lunch, and your iron happens to have caught on fire…(or maybe there's load shedding and only your gas stove is working), Suzelle also has some tips on how to iron without an iron!
Watch Video: SuzelleDIY – How to Iron without an Iron