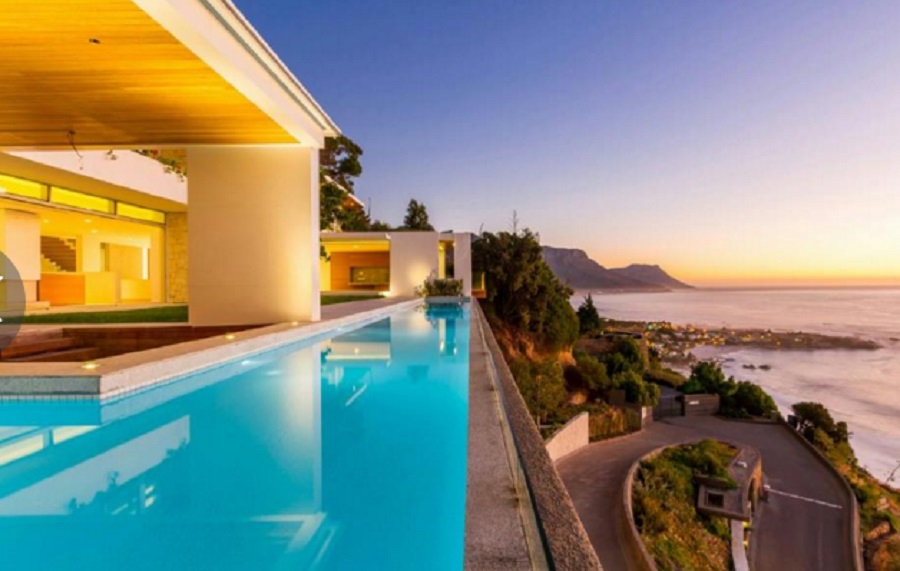 Cape Town has Most Expensive Addresses in SA
Cape Town has most of the top expensive streets in South Africa, according to a new survey, which put six of the country's top 10 costliest addresses on the Atlantic Seaboard side of the city. Three were in Johannesburg. Top out of the list is Nettleton Road, high above Clifton, which, with a value of almost R45 million, was almost […]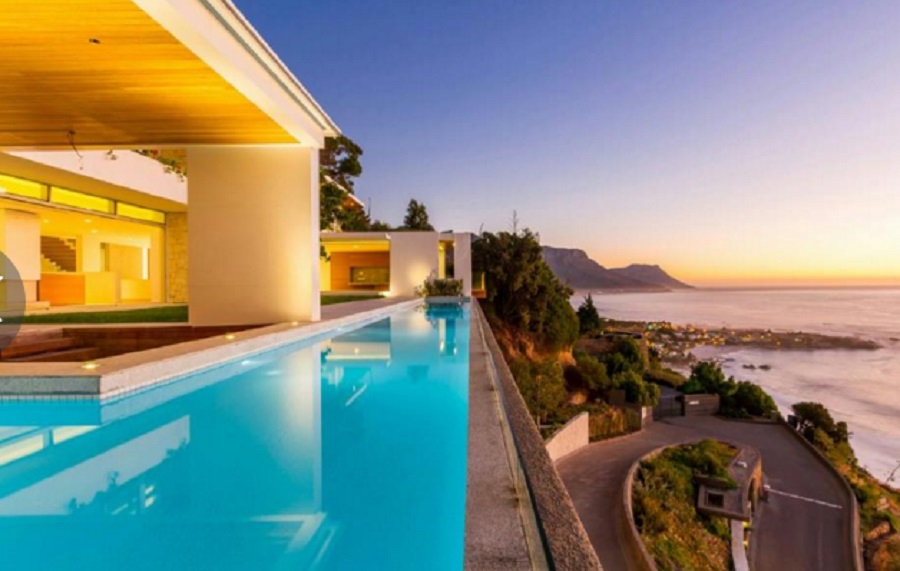 Cape Town has most of the top expensive streets in South Africa, according to a new survey, which put six of the country's top 10 costliest addresses on the Atlantic Seaboard side of the city. Three were in Johannesburg.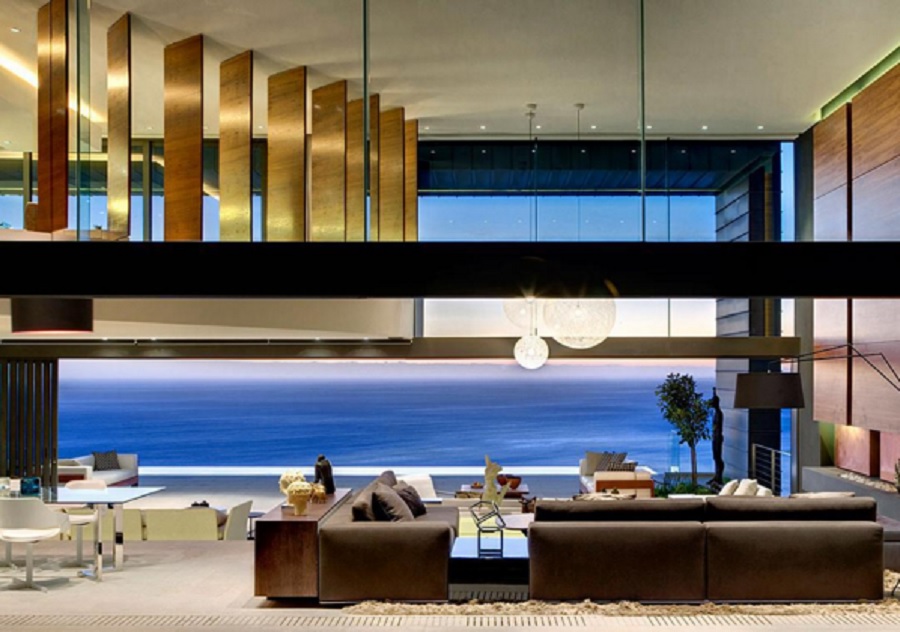 Top out of the list is Nettleton Road, high above Clifton, which, with a value of almost R45 million, was almost double the next highest, Killarney Road in Sandhurst, Johannesburg. Out of the next eight, six are in the Western Cape and two in Sandhurst, Johannesburg.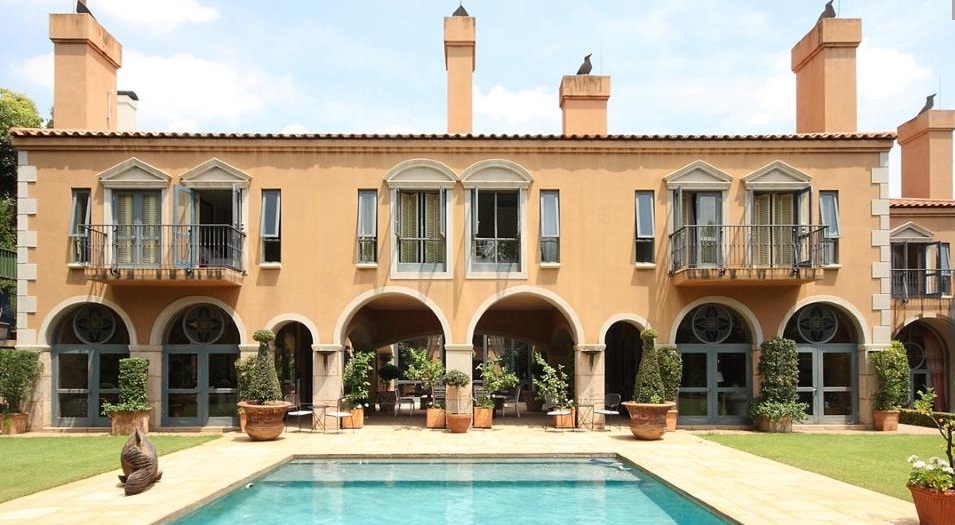 "When we compiled the information we considered only those streets which had at least the properties with Lightstone prediction values," said Lightstone Property in a statement. "The highest valued street was then chosen by finding the street with the highest median value. The median value is preferred over the mean as it eliminates extreme values which can influence the mean of a street and it gives a good representation of the value of a street as a whole."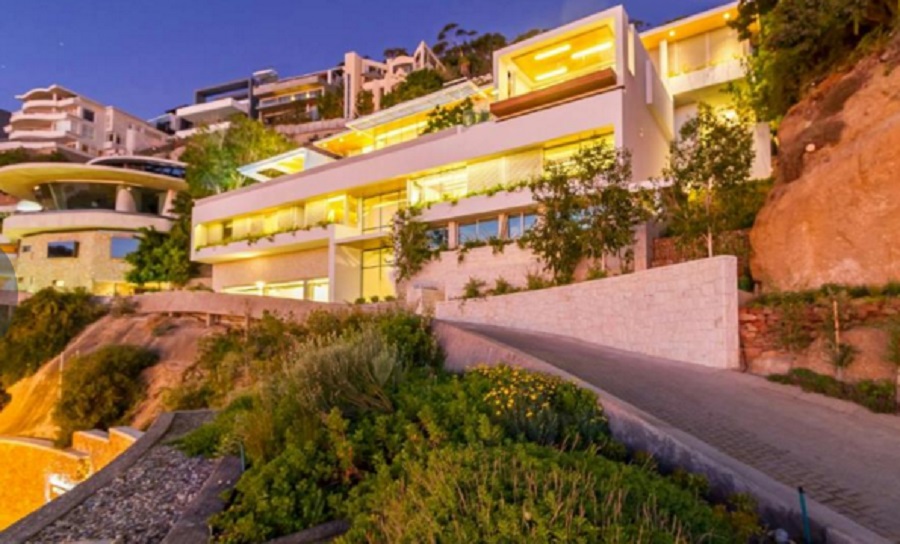 Lightstone says it provides information, valuations and market intelligence on all properties in South Africa. A recent property in Clifton SAPeople profiled is on the market for R85 million.
The average price of a property on Nettleton Road is R47.55 million and R26.8 million on Killarney Road. The next eight all are in the low R20 million range, from R23.7 million for Leeukoppie Road in Llandudno, Cape Town (No. 3), and Coronation Road, Sandhurst at R23.17 (No. 4). Three of the roads are in Bantry Bay, Cape Town – De Wet Road, Arcadia Road, Ravine Road, at Nos. 7, 9 and 10.
The remaining two are Glen Beach Road in Camps Bay and Saxon Road in Sandhurst (Nos. 5 and 6) and Sillery Avenue, Sillery, Cape Town (No. 8).