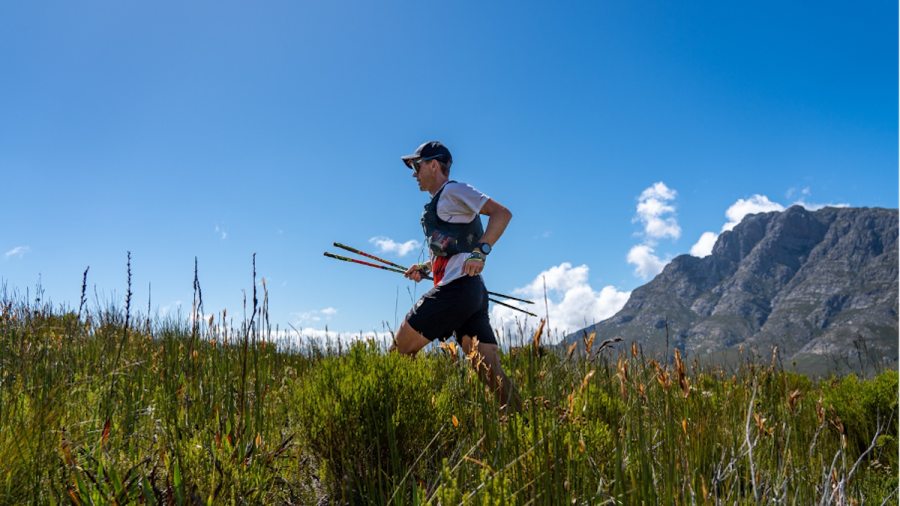 Trail running champ Ryan Sandes gears up for epic George Mountain Race
Well known ultra-trail runner Ryan Sandes is preparing to take on the 100 miler George Mountain Ultra-Trail Race: a challenging race event covering a distance of approximately 50 kilometres (31 miles), set to take place on the 26th to the 28th of May 2023. The George Ultra-Trail Race is an annual running event that takes […]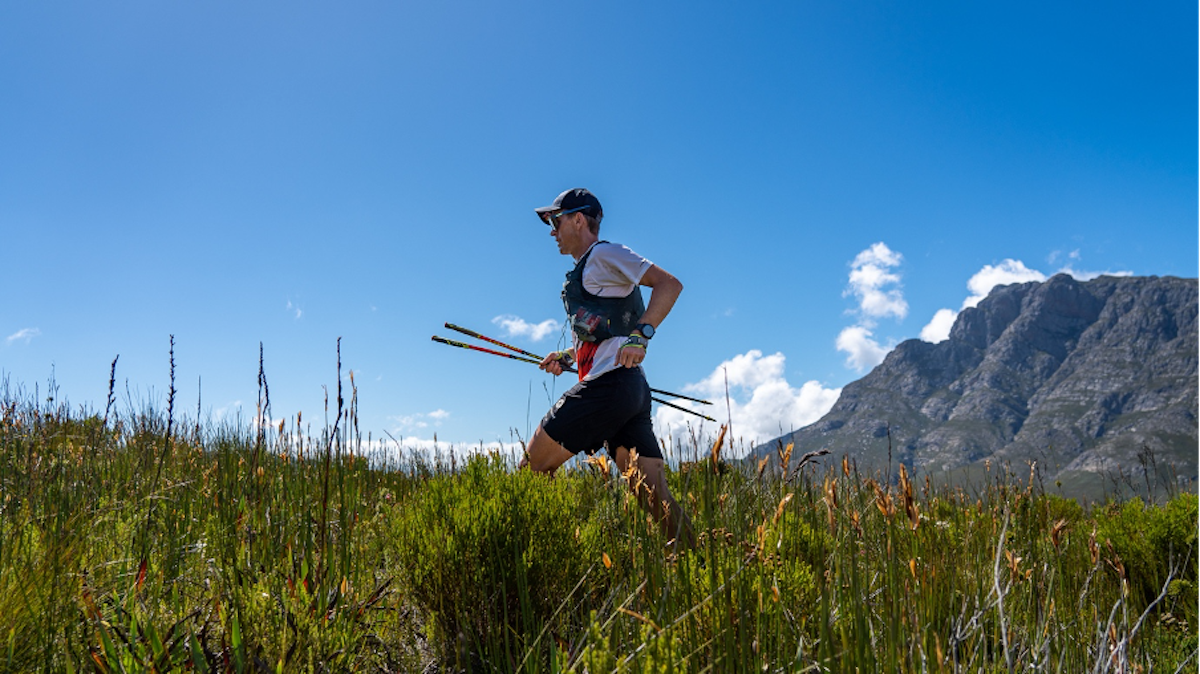 Well known ultra-trail runner Ryan Sandes is preparing to take on the 100 miler George Mountain Ultra-Trail Race: a challenging race event covering a distance of approximately 50 kilometres (31 miles), set to take place on the 26th to the 28th of May 2023. The George Ultra-Trail Race is an annual running event that takes place in the Western Cape of South Africa.
The Red Bull record-breaking athlete says his main reason for participating in the George Race event is to qualify for the Ultra-Trail du Mont-Blanc World Series. "The George 100 miler Ultra-Trail Race is now part of the UTMB World Series, and I need to get top 3 position to qualify for the race in August."
After completing the circumnavigation of Lesotho last year, Sandes had an involuntary yet much-needed break from running due to a pelvic injury he sustained during the race, but he is back in action.
"I feel like I've come back really hungry and focused this year, and at the end of last year, I brought a coach on board, Jason Koop from America," Sandes explains. "I feel like I'm gaining good momentum doing specific training for George Mountain and a better athlete overall."
The George Ultra-Trail Race has rocky trails, technical downhills, and exciting climbs with a total elevation of over 2 500 metres, taking runners through scenic views of the George Dam, the indigenous forest of Saasveld, nature reserves, and picturesque mountain trails. The stunning yet tough terrain is known to test runners on their mental and physical fitness.
As the first person to win an Ultra Trail Race on all seven continents, Ryan understands what it takes to prepare and compete at the highest level.
With over 15 years in the sport, Sandes has achieved numerous impressive feats and is widely known for his mental toughness and ability to push himself to the limit in gruelling races. He attributes his unwavering endurance to months and sometimes years of extensive training, physical fitness, and mental focus for each 100-miler race.
"I've always loved the 100-miler because it's both a physical and mental challenge. In races, the guy who is the strongest mentally often wins," says the Red Bull athlete.
Ryan details his 100-miler running strategy as breaking the race down into bite-sized chunks and incrementally working his way to the 100 miles mark.
"The George [Ultra-Trail Race] is a tough and technical race, with the first 40 kilometres being super technical with lots of climbing. It flattens out in the middle and then gets more technical again. My training varies weekly, with 12 to 20 hours a week of running, two to three hours of mobility and strength training," Sandes explains. "I see a chiropractor and a strength and conditioning coach regularly. There is a lot that goes into it."
The George Ultra-Trail Race will be Ryan's first race since his circumnavigation in Lesotho last year. He is excited about being back in the competitive field, exploring new mountains, and interacting with the George running community and the phenomenal scenery. After running across the globe, Sandes truly enjoys running in trails at home but has not had the opportunity to explore their magnificence, competitively.
To keep up with Ryan Sandes' journey ahead of his race, follow his Instagram page as he eagerly prepares to do what he loves, meticulously running 100 milers in record time: https://instagram.com/ryansandes.