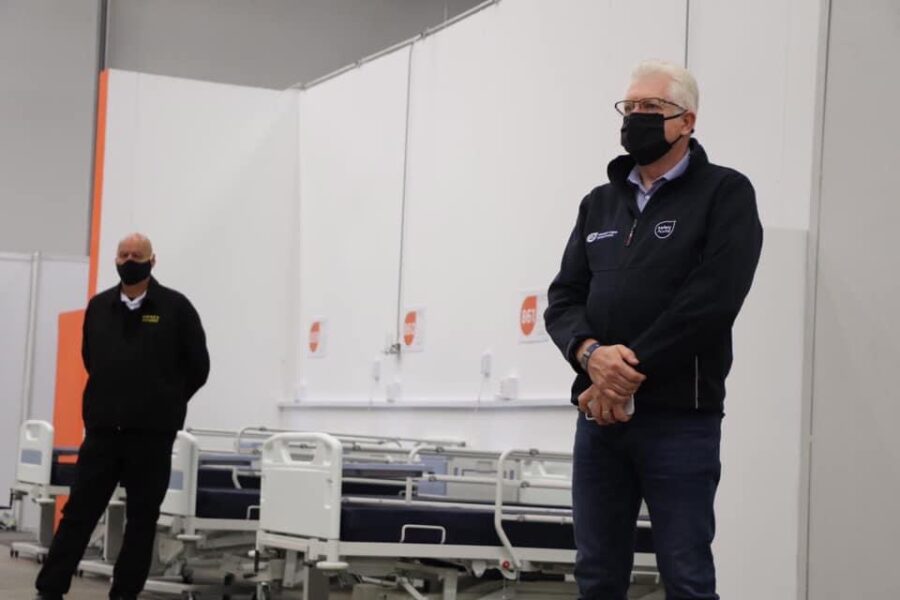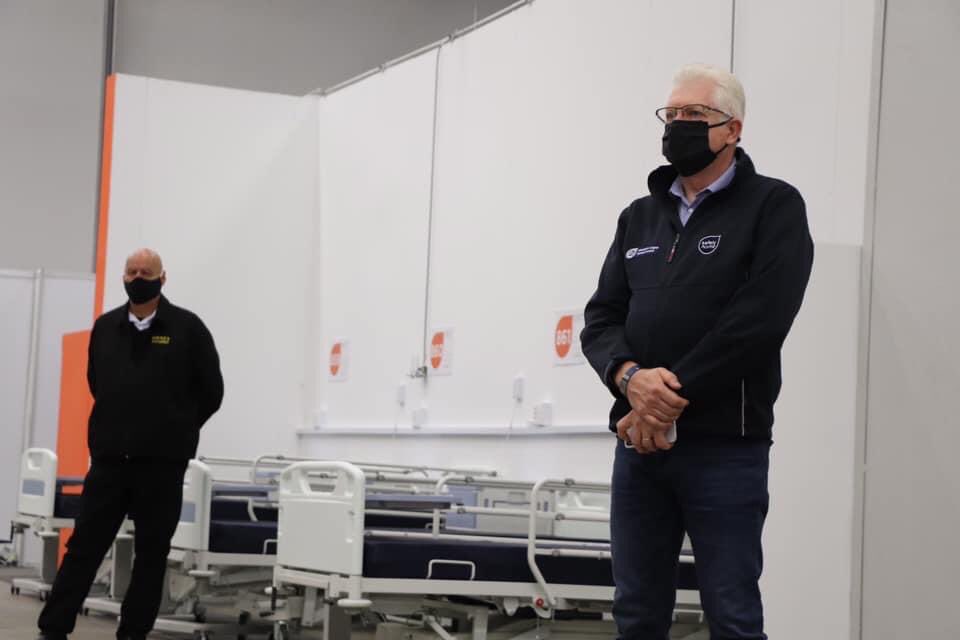 Western Cape Marks COVID Success with Closure of CTICC Hospital
As the number of positive cases of COVID in the Western Cape continue to decline – faster than in the rest of the country – the local government is closing down its field hospital at the Cape Town International Convention Centre, which was built in June and was Africa's biggest COVID field hospital. "Due to […]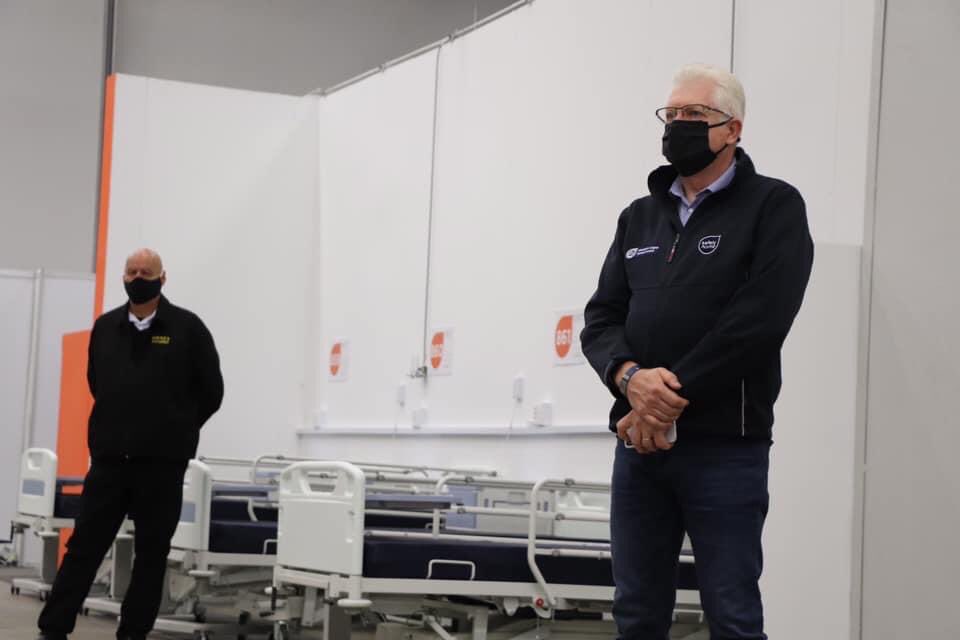 As the number of positive cases of COVID in the Western Cape continue to decline – faster than in the rest of the country – the local government is closing down its field hospital at the Cape Town International Convention Centre, which was built in June and was Africa's biggest COVID field hospital.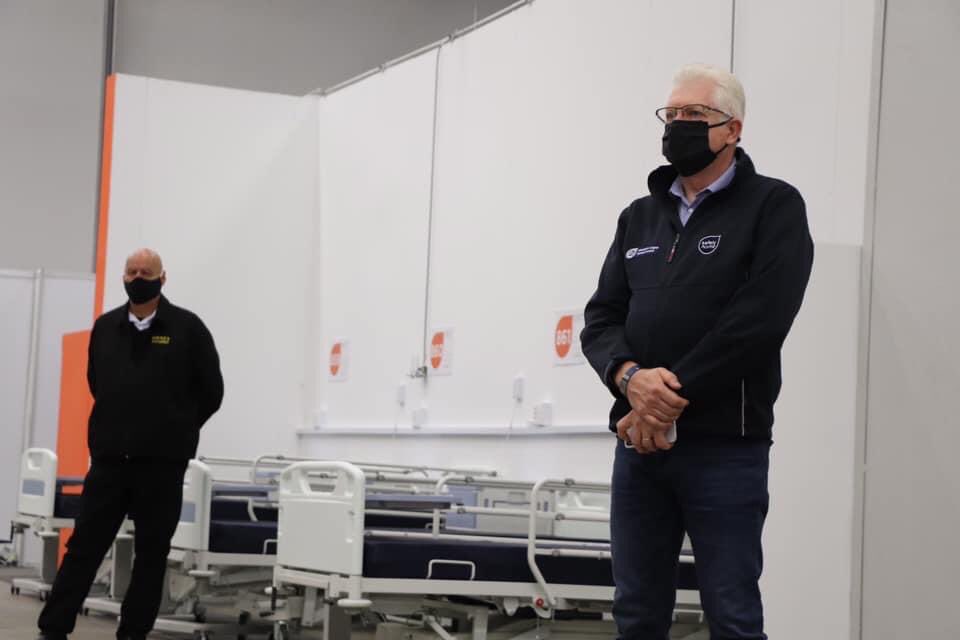 "Due to the decline in cases in the Metro and at our field hospitals, and the expiration of the CTICC lease in September, the 'Hospital Of Hope' will be decommissioned and the Brackengate ICF will become the new 'Hospital of Hope'," Premier Alan Winde said today.
"Thank you to everyone involved in getting this facility ready and for the hard work that went into this project."
The Western Cape was the initial epicentre for the pandemic in South Africa, where positive cases rose quickly, although that was perhaps largely due to the province zoning in on hot spots and tracing. While other provinces have followed the Western Cape by about two weeks' lag, figures in the province have been dropping for at least a week. As of 1 p.m. today, the Western Cape has 6163 active cases of COVID-19, with a total of 99,806 confirmed cases and 90,115 recoveries, a recovery rate of just over 90 percent. The national recovery rate this week was about 75 percent, compared to 62 percent globally.
Today the Democratic Alliance released a video (see below) showing the progress of COVID in the province from the reporting of the first case.
"As the Western Cape COVID-19 infections continue to decline, we are now coordinating efforts to save livelihoods by saving jobs. We reflect on the #WesternCapeCovidManagement with the province having allocated over R 3.05 billion to save lives & livelihoods," the DA said.
Watch video: