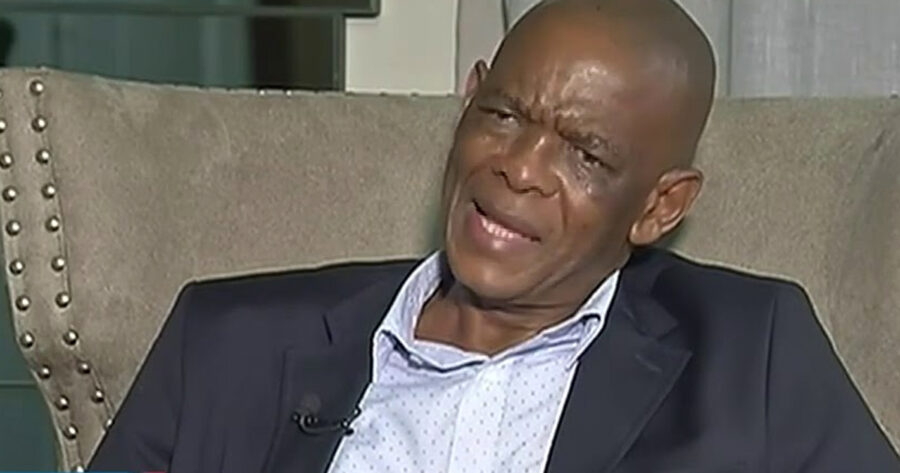 WATCH ANC's SG Ace Magashule Out On Bail, Insists: "I'm Innocent"
ANC Secretary-General Ace Magashule claims he is innocent and thus welcomes the upcoming court case as a chance to prove that the 21 charges against him – of corruption, theft, money laundering and fraud – are fabricated by people with an agenda. Magashule appeared at the Bloemfontein Magistrate's Court today after the Directorate for Priority […]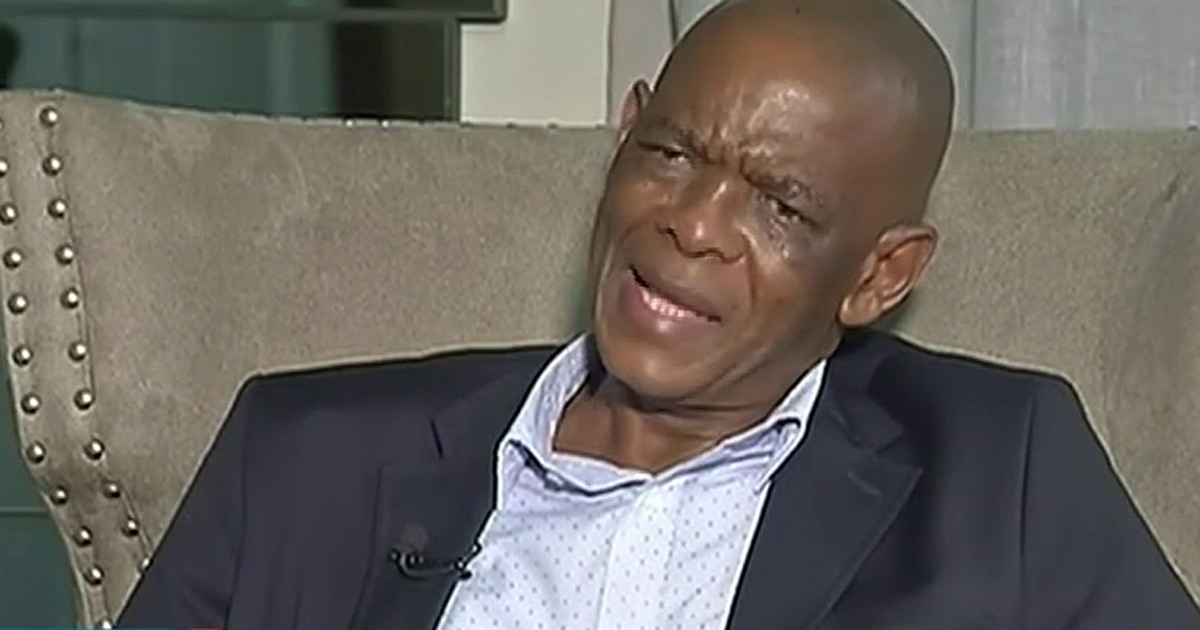 ANC Secretary-General Ace Magashule claims he is innocent and thus welcomes the upcoming court case as a chance to prove that the 21 charges against him – of corruption, theft, money laundering and fraud – are fabricated by people with an agenda.
Magashule appeared at the Bloemfontein Magistrate's Court today after the Directorate for Priority Crime Investigation executed a warrant of arrest for his alleged links to a corruption case concerning the R255-million asbestos audit contract in the Free State, the South African Police Service said in a statement on Friday.
After being released on a R200,000 bail, a defiant Magashule told eNCA that he is a law-abiding citizen and welcomes the opportunity to have his day in court.
"I'm ready to go to court, that's why I did not run away – it's an opportunity to expose that lies can never fly," Magashule told eNCA. (Watch below.)
Magashule said he is 61 (it was his birthday last week) and has served with the ANC for over 40 years, so why would he suddenly turn corrupt. He said: "I'm a simple, humble person… but I'm principled."
Magashule claims there were spies within the party and that the allegations were fabricated by people who have planned this for many years, and are intent on weakening the ANC. He said they're even scared to drink tea or water because "there's an agenda to finish some of us".
When asked his response to allegations that during his tenure as Free State Premier – from 2009 until 2018 – he looted the province, he argued that if you go to any community within the Free State you will see how satisfied they are with him. Magashule listed his accomplishments which included giving bursaries to 500 white students. He said he is not racist and he is not corrupt.
He says there is no reason for him to stand down as these "trumped-up charges have been concocted", but added "I will abide by the decisions of the highest body", the South African constitution.
On news that his former PA Moroadi Cholota has turned state witness, he said: "so what?" and that there's nothing crucial about that.
The case has been postponed until 19 February 2021
WATCH VIDEO: Interview with ANC SG Ace Magashule, 13 November 2020
WATCH Earlier on Friday, Ace Magashule addressed supporters outside court