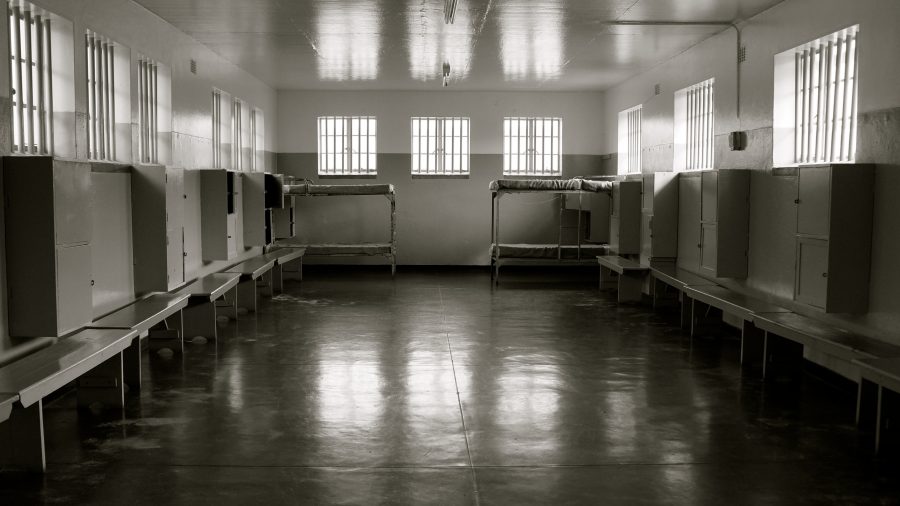 My six-month experience in Pollsmoor – Prison Journalism
This article was originally published by Jermaine Nomdoe. My first time in prison, it felt like I was lost, but as time goes on, I got used to it. But then, I met two wonderful ladies who did the restorative justice classes with the inmates in prison. Then, I decided to join them. Afterwards, I […]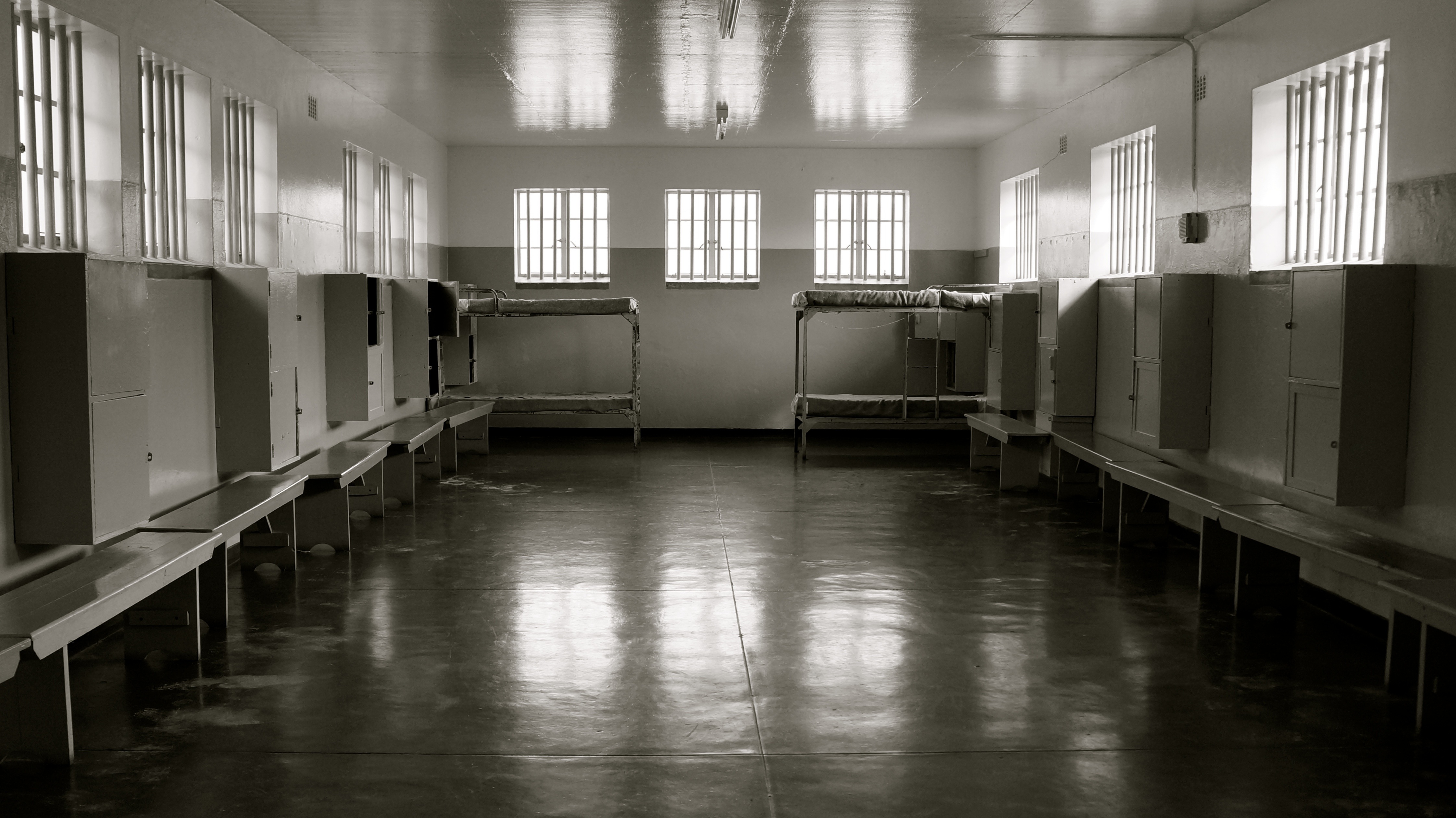 This article was originally published by Jermaine Nomdoe.
My first time in prison, it felt like I was lost, but as time goes on, I got used to it. But then, I met two wonderful ladies who did the restorative justice classes with the inmates in prison. Then, I decided to join them. Afterwards, I got so used to those classes, I did not want to stay out. And in the room that I stayed in, you could not do what you wanted to do because there were two camps that you must respect: the 26's and the 28's.
Every time you went to visit, you had to have something to share with them, and that is your tobacco. But afterwards, I got a little bit clever. For them, I let my mommy buy me a big pack of tobacco and 50 grams of tobacco for them. Then, I knew I did not need to give them any of mine. It is a place where you must respect one another. If you do not have respect there, then they hit you.
ALSO READ: Prison journalism: The feelings I hold for Nelson Mandela
SIX MONTHS IN PRISON
My first six months in prison were very hectic. I felt like someone who is not going home because time walked slowly. I was sentenced to 6 months in prison. That year was my first year in prison for Christmas, and there in Westlake (a small community next to the prison), we could hear how the people shouted, "Merry Christmas". Prison is not a place for anyone; it is very dirty there. And if you do not know the ups and downs, then you must not enter that place, especially if you are not an 'Indota'.
Indotas are the people they say are bosses in prison. If your people come to visit you, then you must share your stuff with them. In the morning, you must go shower before the Indotas go to wash themselves. And in the morning, when they want to discuss their stuff, like what they talk about in prison, they chase you to the toilet. They do not want you to hear what they talk about. Prison is a dirty place; they do not clean the toilets. You, as a newcomer, must do that when you enter the room. Plus, the showers have no warm water; it is cold water.
ALSO READ: Ex-Banyana star, Khabo Zitha's sister set alight by her partner
It's not nice to be in prison because it's not your mommy's house, where you can go make your coffee whenever you want to. And the saddest part of all, you have to wake up early in the morning because like they say in prison, Fransé (non gang members) can't sleep late. Only the Ouens and the Fransé must go clean the toilet. There, you only eat twice in the day. At home, you can eat whenever you want to eat.
One day, I would like to go do prison ministry at Pollsmoor Correctional Centre with Restore, to tell them what I learned of all these times that I went in and out of prison. I was five times in prison. For Christmas two years ago, it was my first-time outside prison. But I'm thanking God for breaking that curse over my life.
ALSO READ: Prison journalism: Programming in Pennsylvania prisons gave this lifer purpose
DISCLAIMER: Submission published as received
About Jermaine: Jermaine's first time in Pollsmoor Correctional Centre was in 2018, he was sentenced to six months. While he was at A Camp, he saw a lovely lady calling people to do Restore's research classes. He decided to join the classes and afterward, He decided to go to that class every Tuesday, aiming to make a change in his life. Jermaine's goal is to go to places where drug use is prevalent and tell users about tik's terrible effects. He can't blame the drug, but it makes most youngsters end up in prison.
RESTORE is a NGO based in Cape Town, South Africa providing inmates at Pollsmoor Prison with restorative justice opportunities.
Do you have contact with a prison inmate who would like to write for The South African website?
If so, send an email to info@thesouthafrican.com or a WhatsApp to 060 011 021 1