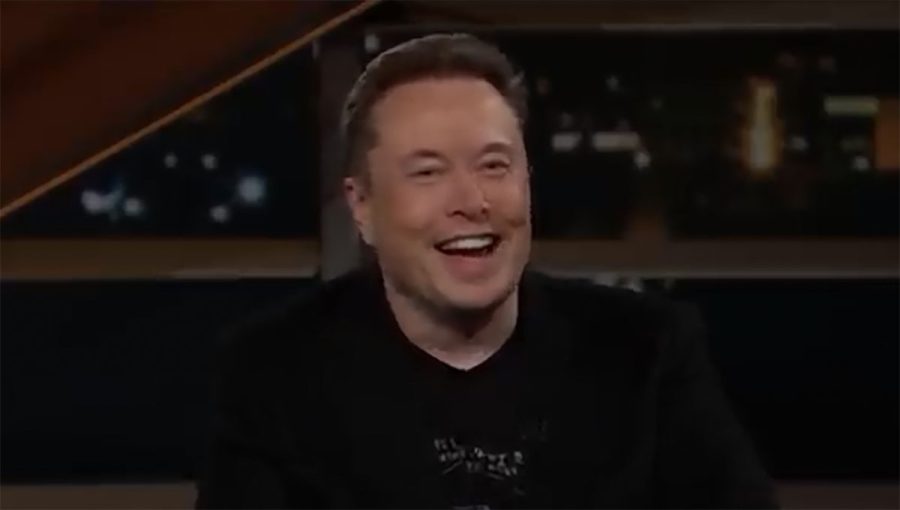 Elon Musk once again the richest man in the world – OFFICIAL
Money makes money and South Africa-born Elon Musk has made a lot of it over the years. And by a lot, we mean a LOT! FOR MORE BUSINESS & FINANCE NEWS VISIT THE SOUTH AFRICAN WEBSITE The Bloomberg Billionaires Index is a daily ranking of the world's richest people. Musk is once again the richest person in the world having […]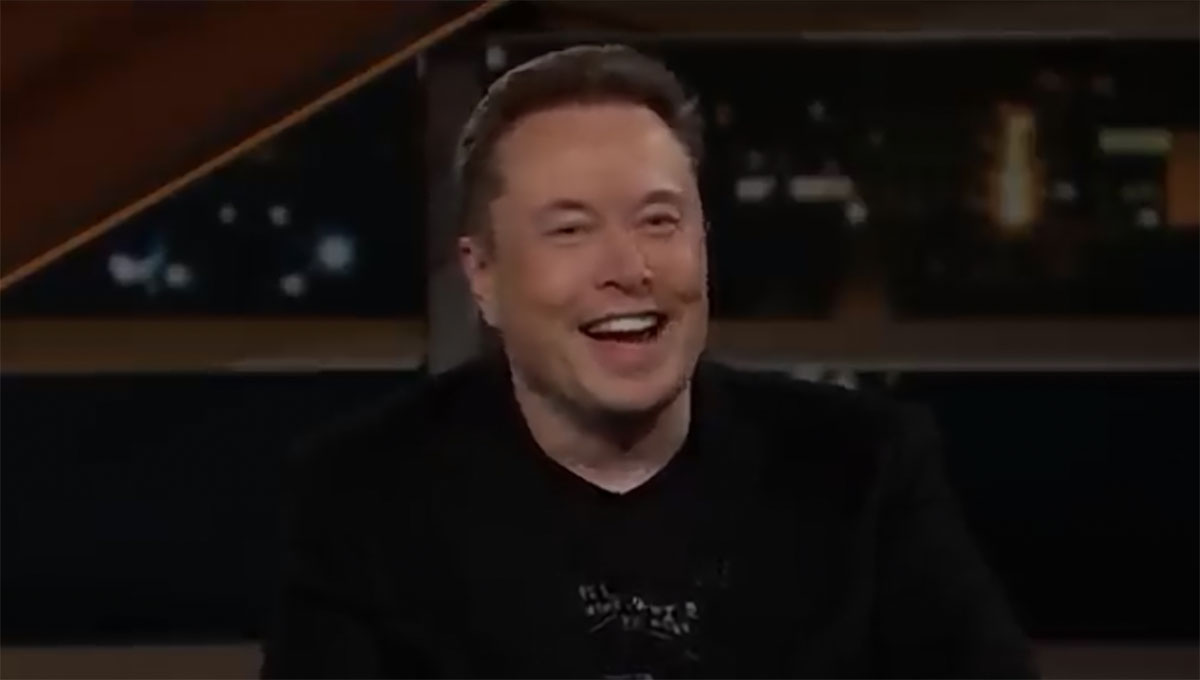 Money makes money and South Africa-born Elon Musk has made a lot of it over the years. And by a lot, we mean a LOT!
FOR MORE BUSINESS & FINANCE NEWS VISIT THE SOUTH AFRICAN WEBSITE
The Bloomberg Billionaires Index is a daily ranking of the world's richest people.
Musk is once again the richest person in the world having slipped to second place after purchasing Twitter for a reported $44 billion.
Elon Musk, 51, surpassed France's Bernard Arnault this week with his net worth as of Thursday, 1 June now at $195 billion.
Arnault trials by $8 billion on $187 billion.
ALSO READ | Elon Musk's jet leaves Shanghai – flight tracker
They are followed by American Amazon founder Jeff Bezos ($146 billion) who rounds out the Top 3.
The rest of the Top 10, in order, are: Bill Gates, Larry Ellison, Steve Ballmer, Warren Buffet, Larry Page, Sergey Brin and Mark Zuckerberg
The figures below are updated at the close of every trading day in New York.
MUST READ | UK bank says Elon Musk, Jeff Bezos among most used images to scam
Below, the Top 10 richest people in the world at the close of business on 1 June 2023.