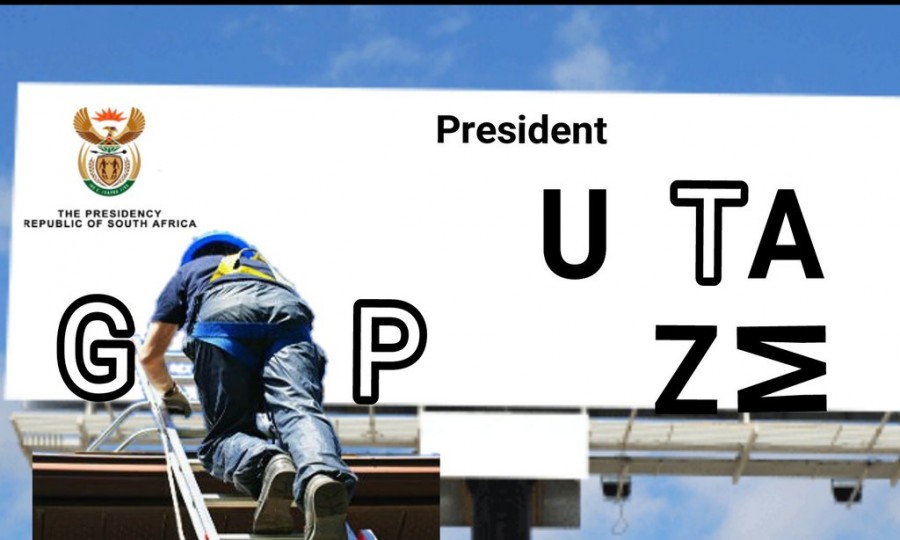 UPDATE: Vytjie "Looks Forward" to Meeting the Guptas in Court & More
It has been a busy 12 hours since deputy finance minister Mcebisi Jonas dropped a bomb by publicly declaring that he had been offered Nhlanhla Nene's finance minister job before the minister was sacked by President Jacob Zuma. Jonas' declaration came only a day after former ANC MP Vytjie Mentor said that she too had been […]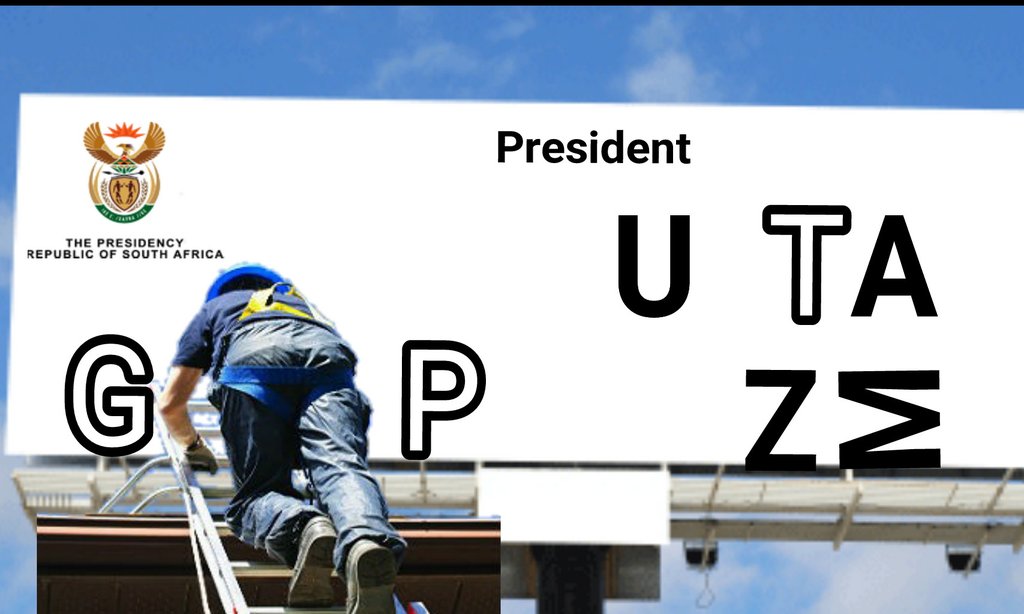 It has been a busy 12 hours since deputy finance minister Mcebisi Jonas dropped a bomb by publicly declaring that he had been offered Nhlanhla Nene's finance minister job before the minister was sacked by President Jacob Zuma.
Jonas' declaration came only a day after former ANC MP Vytjie Mentor said that she too had been approached by the Guptas to take over a minister's post – while Zuma was in the next room of their Saxonwold home.
Zuma quickly released not one, but two, statements denying he even knew who Mentor was. The Guptas have denied everything, and have challenged Mentor and Jonas to make these allegations in court.
At the same time – but part of the same battle over government control – two separate lawsuits have been filed against the head of the SA Police's Hawks unit, which is in a public standoff against finance minister Pravin Gordhan over a rogue unit in the Hawks. The spat is seen by many as a proxy battle between the pro-Zuma Hawks and Gordhan, who has said he is being harassed at a time when he is trying to sort out the failing economy.
Well, a few things have happened since Wednesday, and only hours before Zuma is meant to answer questions in Parliament at 2 pm.
1. More details have emerged of how Jonas was approached by the Guptas, apparently through Zuma's son, Duduzane, who is a partner in the Gupta's company. According to City Press, Jonas was invited to coffee with Duduzane Zuma "who acted as the family's emissary ahead of Nhlanhla Nene's axing on December 9".
Jonas, stunned, was apparently told by two of the Guptas that if he agreed to work with them, he would be enriched. "We'll fix you up," he was reportedly told.
"The family said they would provide staff for him, and that he should get rid of certain senior Treasury staff who the Sunday Times named as director general Fuzile Lungisa, tax and financial sector policy head Ismail Momoniat, technical advisory sector head Andrew Donaldson, and chief procurement officer Kenneth Brown."
2. Former ANC minister of public works Barbara Hogan, whose job Mentor says she was offered, told John Robbie on Radio 702 on Thursday: "I cannot tell you how much pressure I was put under to meet with Jet Airways."
Jet Airways is the Indian airline to which the Guptas apparently have links and which landed the Gupta's wedding guests at Waterkloof airport in 2013. Mentor said in her allegation this week that one of the conditions of her taking the minister's post was that she cut the SAA route to India so the Guptas could take it over.
3. Vytjie Mentor: "The Guptas must go ahead with their threats. I look forward to meeting them in court. I do have a trump card!!! I can corroborate my claim. Legal threats dont scare me. I have no money like they do. I have only the TRUTH as my valuable possession. I am a David, they are a Goliath. But you know what? EVERY GOLIATH HAS THEIR OWN DAVID. I am ready, very ready. SO HELP ME GOD!"
4. Mentor in response to Zuma not knowing her: "President Zuma was in that Gupta house with me on that day. He came in after I rejected the offer. He accompanied me down the 4/5/6 marble (covered) wide stairs at the entrance of the Gupta house to their black twin-cab with heavily black-tainted windows which taking me back to the airport. I was on cruches. It was about 5-7 days or so before Barbara Hogan was reshuffled as a Minister of Public Enterprises. The rest I will reveal at the right time."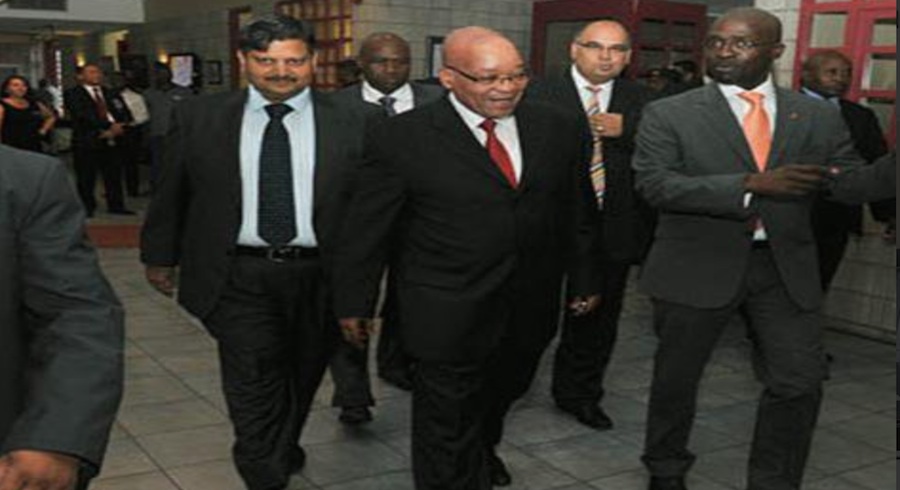 5. The Helen Suzman Foundation has brought an urgent court application interdicting Hawks boss Major General Berning Ntlemeza from exercising any power or discharging any function or duty as the head of the Hawks because he is unfit for office. It refers back to a case last year in which a judge reportedly called Ntlemeza a liar, dishonest and that he lacked integrity.
"Ntlemeza was appointed to the highest office within the Republic's corruption and crime fighting unit, the Hawks, despite damning judicial findings impugning his integrity, honesty and fitness and propriety to hold such office. Both the HSF and FUL contend that, based on the reasons provided by the office of the Minister, these judicial findings were not even, or were not properly, considered. Moreover, in light of such findings, Major General Ntlemeza could never have properly been appointed and is unfit for office."
6. Economic Freedom Fighters deputy leader Floyd Shavambu in an article in the Rand Daily Mail on Thursday brings up once again the names of other ANC leaders who have been reported to have been Gupta beneficiaries, including the minister of mineral resources Mosebenzi Joseph Zwane and Free State premier Ace Magashule:
"Zwane is appointed as Minister of Mineral Resources in order to allow the Gupta empire to have control over mineral rights and policy in a manner which will benefit the family and puppets. In his previous role as MEC in the Free State, Zwane had excellently served Guptas interests through a dairy project which the provincial government paid millions for, and never materialized, and is subject of investigation by the Public Protector. Zwane is also a political extension of Ace Magashule, the Premier of the Free State who accounts in Saxonwold, and has introduced his son to the Gupta family as partner of one of their businesses."