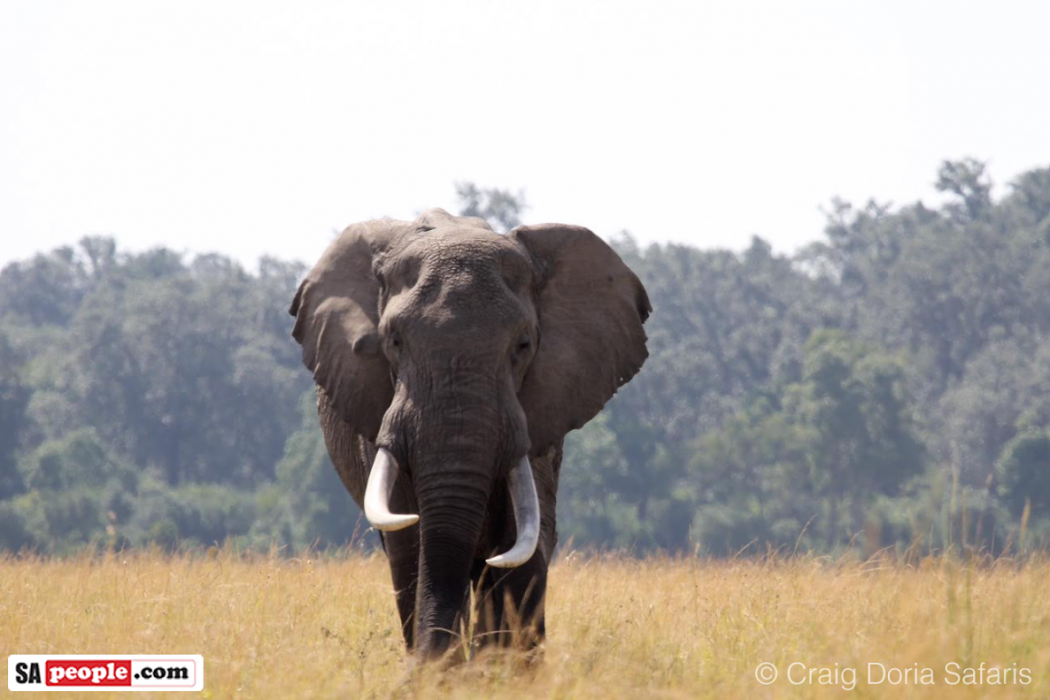 US and China Agree to Ivory Ban
WASHINGTON – The United States and China have committed to a historic agreement to stop the trade in ivory, during the Chinese leader Xi Jinping's meeting this week with President Barack Obama. One news report said the announcement marks the first public commitment by President Xi to end ivory sales in China. In a statement released by the […]

WASHINGTON – The United States and China have committed to a historic agreement to stop the trade in ivory, during the Chinese leader Xi Jinping's meeting this week with President Barack Obama.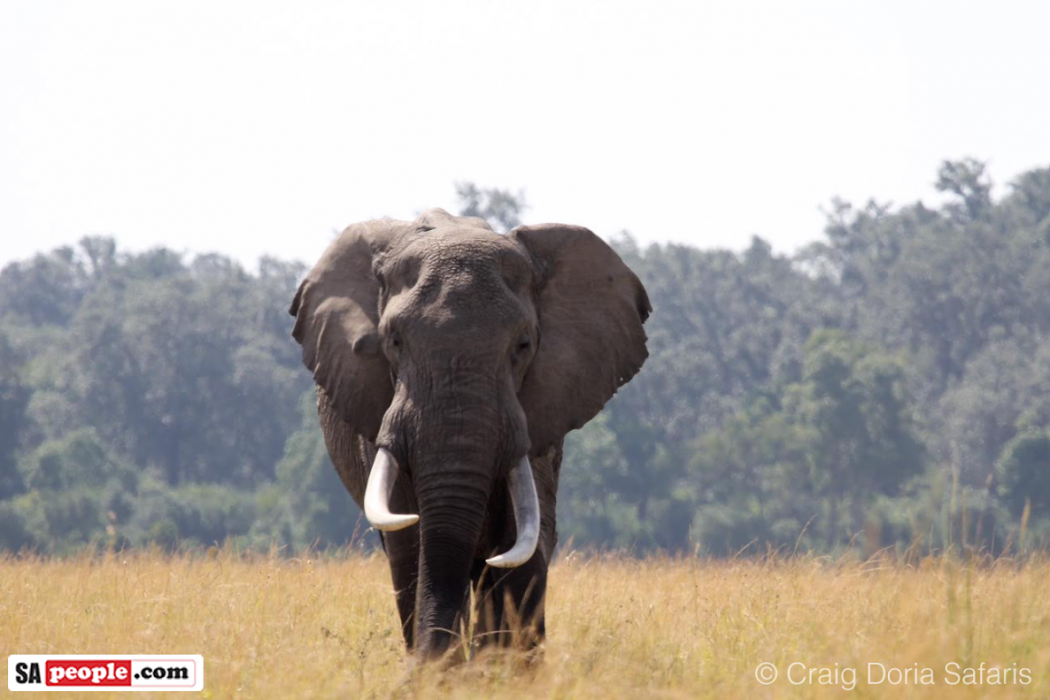 One news report said the announcement marks the first public commitment by President Xi to end ivory sales in China.
In a statement released by the White House on Friday, the two countries – the largest markets for illegal ivory – said they would enact a nearly complete ban on the import and export of ivory. The announcement follows a decision by China, the biggest market for poached ivory, to phase out the legal, domestic manufacture and sale of ivory products in May.
Washington said the US and China would cooperate with other nations in a comprehensive effort to combat wildlife trafficking.