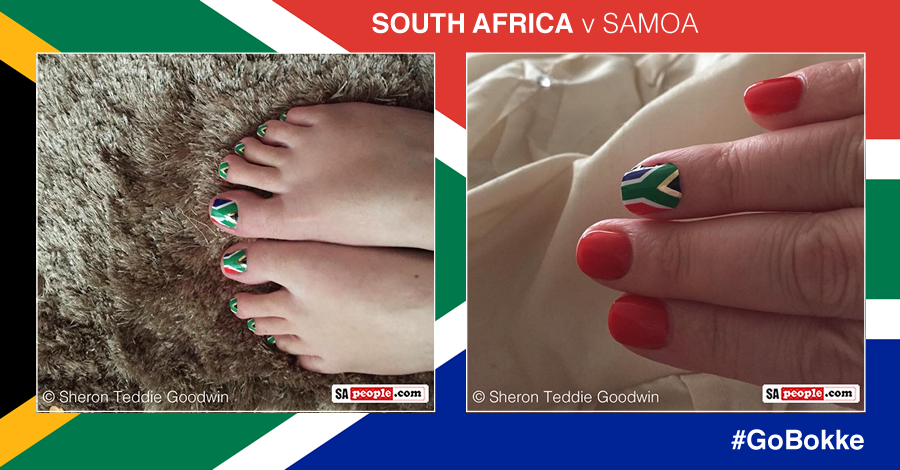 De Villiers: "We all know how important this game is for our country"
Jean de Villiers said yesterday that the Springboks have a massive responsibility to get their Rugby World Cup plans back on track when they face Samoa at Villa Park in Birmingham later today. The Springbok captain said last weekend's devastating loss to Japan has been put in the past, but that the South Africans would not […]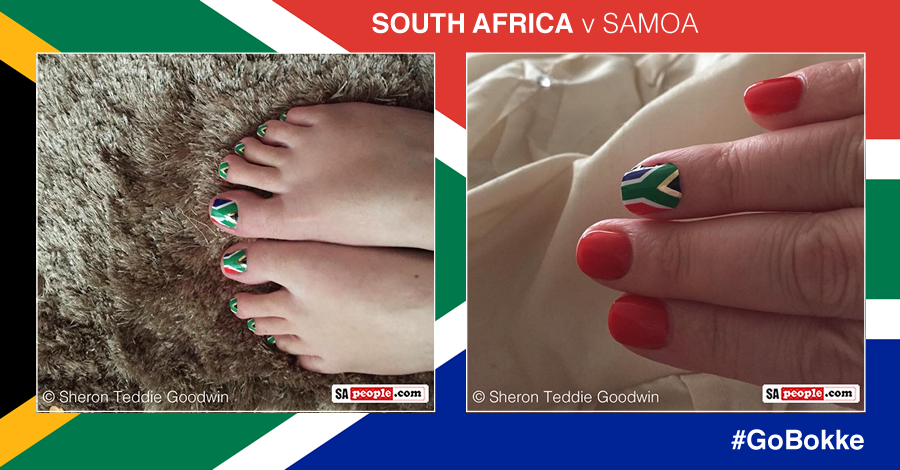 Jean de Villiers said yesterday that the Springboks have a massive responsibility to get their Rugby World Cup plans back on track when they face Samoa at Villa Park in Birmingham later today.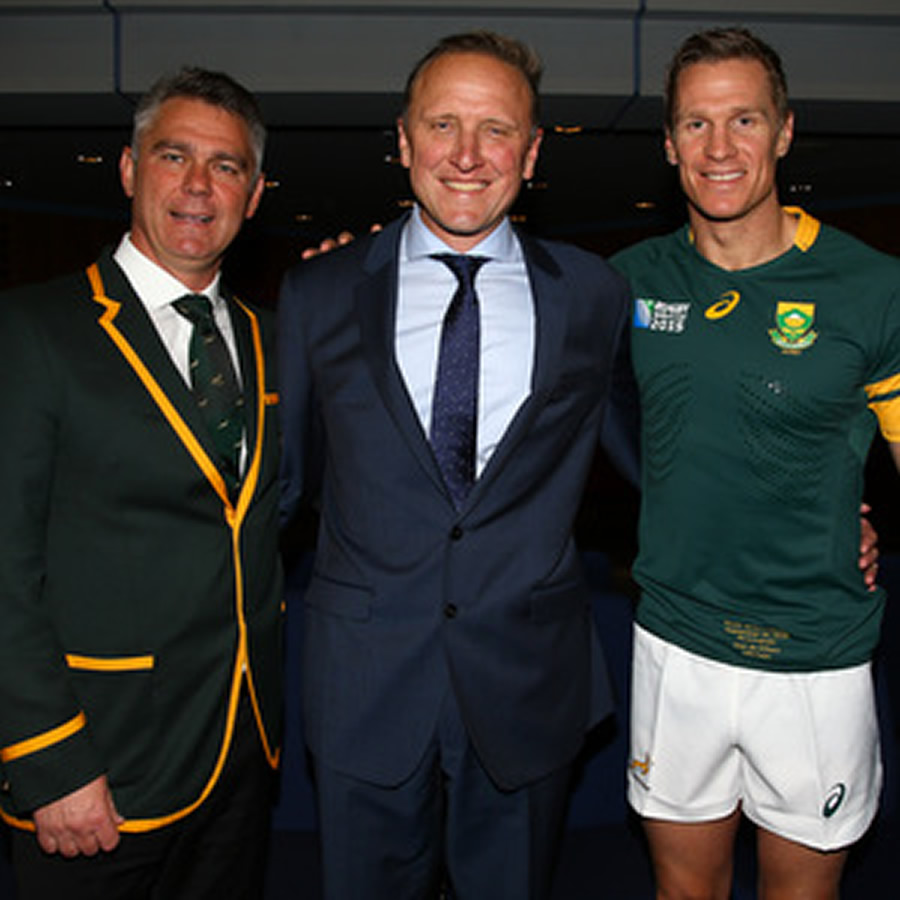 The Springbok captain said last weekend's devastating loss to Japan has been put in the past, but that the South Africans would not forget what happened in Brighton as they prepare for their second match of the tournament.
"We all know how important this game is for our country, the game of rugby, and what happened last weekend did a lot of damage," said De Villiers.
"We now have a responsibility to rectify that. We disappointed a lot of people last week and [now] we need to stand up. We put ourselves in this position and we need to get ourselves out of this position."
De Villiers said he was acutely aware of the criticism aimed at him, coach Heyneke Meyer and the team for that defeat.
"I know he was criticised for selecting me," said De Villiers.
"But the coach has fully backed me – and the other 22 players for Saturday – so it's now up to me and my team-mates to perform. I have to show that I deserve this opportunity."
Most South African fans have expressed their 100% support for the Bokke and are behind them all the way!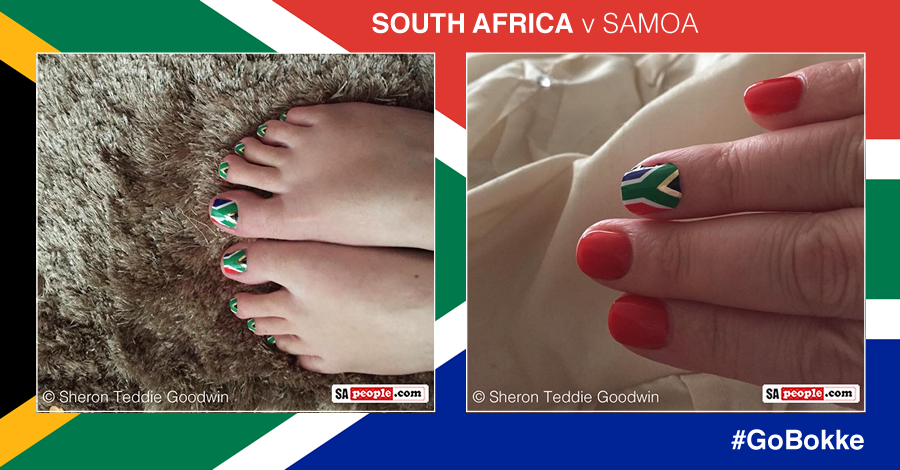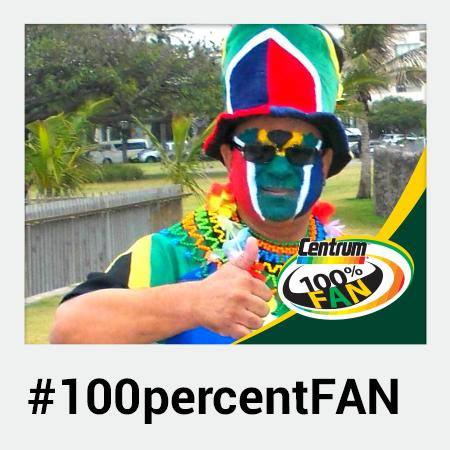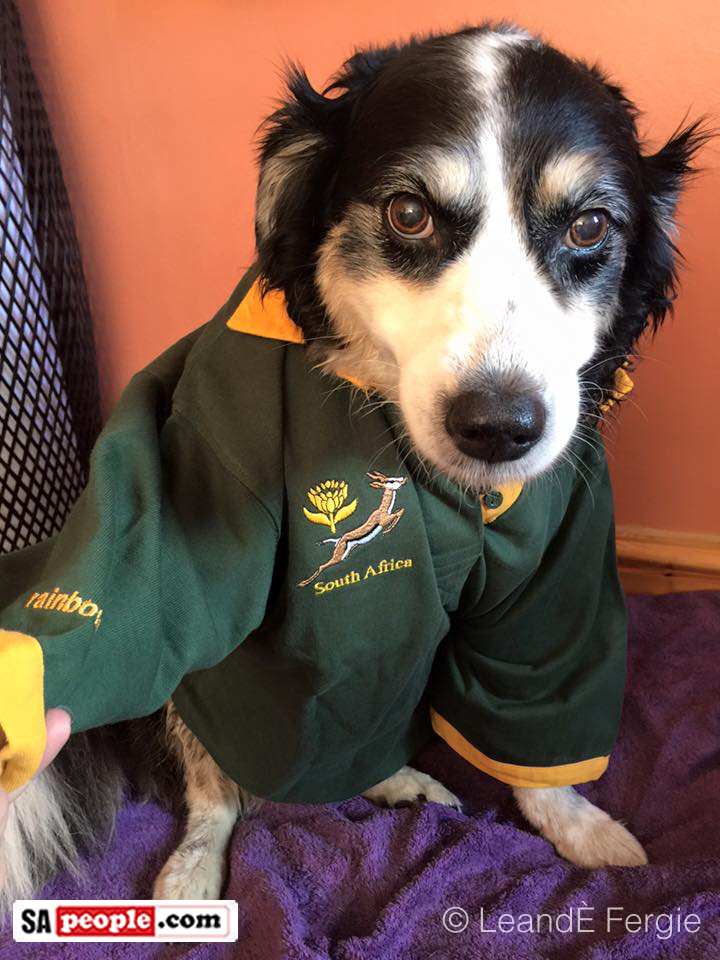 Former Protea fast bowler, Allan Donald, handed out the Springboks' jerseys earlier on Friday and gave an inspirational message to the team.
Donald, the first South African to reach 300 Test wickets, played a lot of his cricket in Birmingham, for Warwickshire, before retiring and going into coaching.
Game kicks off at 17h45 SA Time today, Saturday 26 September 2015.
Source: SARU (republished with kind permission)