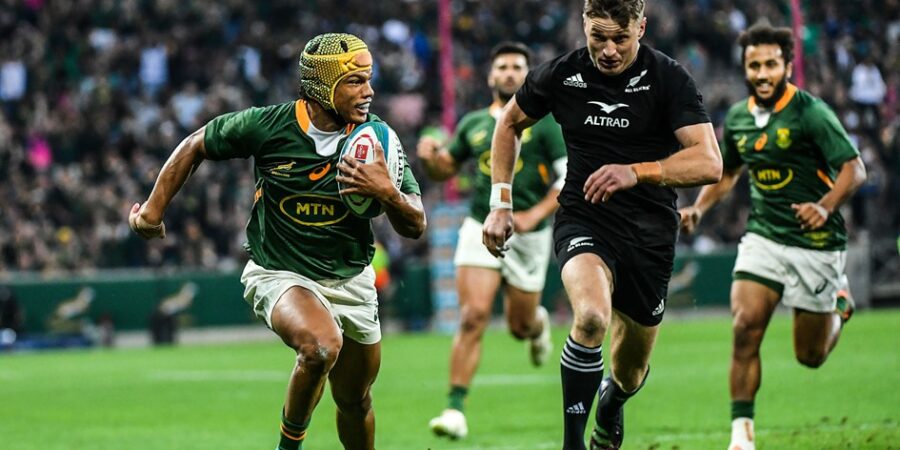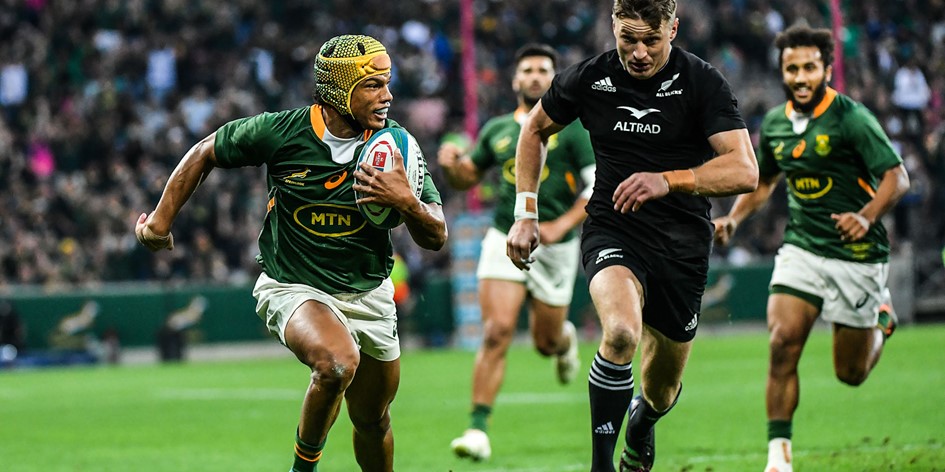 List: Rugby World Cup 2023 qualifiers
The final lineup of Rugby World Cup 2023 has been settled after a long and arduous qualifying process. Qualifying started at the previous Rugby World Cup in Japan, with the quarterfinalists joined by the four highest-ranked teams eliminated at the group stage in being handed automatic qualification for the tournament. As champions, South Africa head […]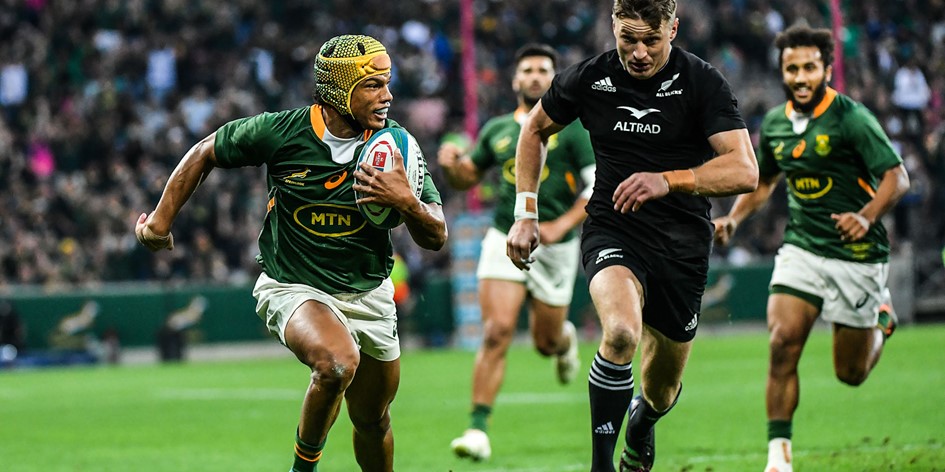 The final lineup of Rugby World Cup 2023 has been settled after a long and arduous qualifying process.
Qualifying started at the previous Rugby World Cup in Japan, with the quarterfinalists joined by the four highest-ranked teams eliminated at the group stage in being handed automatic qualification for the tournament.
As champions, South Africa head the list of 12, including all the established rugby powers.
ALSO READ: Springboks' Road to the Rugby World Cup 2023
AUTOMATIC QUALIFIERS FOR RUGBY WORLD CUP 2023
South Africa
Argentina
England
France
Ireland
Italy
Scotland
Wales
Japan
Australia
New Zealand
Fiji
The remaining eight places are made up of six continental qualifiers, and the winner of a playoff and the champions of the final qualification tournament.
One place was also afforded to Rugby Africa with Namibia securing qualification despite an early upset loss to the Ivory Coast. Meanwhile, Kenya went into the final qualification tournament.
ALSO READ: Cheslin Kolbe leaves Toulon ahead of Rugby World Cup
USA MISS OUT
The Americas were granted two places in the final tournament through their main qualifying stream and threw up the biggest surprise of the whole qualifying process.
Chile sensationally qualified for the Rugby World Cup for the first time as the USA missed out on the tournament for just the second time. The last time USA missed out was in 1995 when it was a 16-team tournament.
ALSO READ: Springbok man mountain backed for RWC comeback
Uruguay came out on top in the Americas, while Canada's failure to qualify means that there will be no North American team taking part for the first time in the tournament's history.
With Japan already qualified for the main draw, Asia was not afforded another place but Asia Cup winners Hong Kong would go into the final qualification tournament.
CONTROVERSY IN EUROPE
Georgia dominated the European qualifying process going unbeaten in ten matches.
ALSO READ: Springboks: Rassie Erasmus intends to deploy TWO Bok teams!
They were set to be joined by Spain before they were slapped with a points deduction for fielding ineligible South Africa-born Gavin Van Den Berg in two World Cup qualifying matches against the Netherlands.
As a result Romania earned the second place and Portugal went into the final tournament, which they won to earn a place at the Rugby World Cup for just the second time.
In Oceania, Samoa and Tonga held a two-legged playoff won by the former. Tonga would reach the World Cup after they won the regional playoff against Hong Kong.
RUGBY WORLD CUP 2023 QUALIFIERS
Namibia
Uruguay
Chile
Georgia
Romania
Samoa
Tonga
Portugal
This article was originally published by JAMES RICHARDSON.