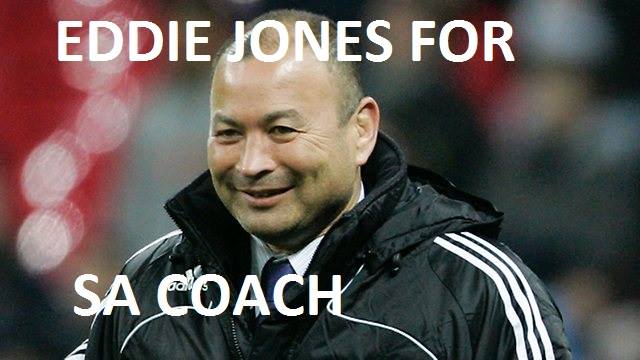 After the relentless Boks vs Japan jokes following South Africa's shock defeat against Japan in their opening match of the Rugby World Cup, it has been announced that Japan's coach – Eddie Jones – will take over as head coach of the DHL Stormers for the start of the 2016 Vodacom Super Rugby season.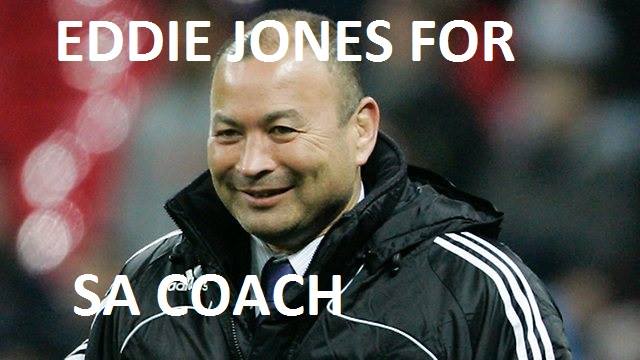 After South Africa's 32-34 unlikely loss to Japan on Saturday, several jokes (like the ones on this page) teased that Japan's coach should replace South Africa's Heyneke Meyer.
On Monday the Stormers website confirmed the appointment of the former Wallabies head coach (2001 – 2005) who has previously trained teams in Australia, Japan, England…and South Africa.
Eddie was a technical advisor on South Africa's 2007 World Cup-winning team. He will replace current Stormers coach Allister Coetzee who is himself moving to Japan after DHL Stormers' SA Conference-winning 2015 Super Rugby campaign.
The 55-year-old coach was born in Tasmania to a Japanese mother and Australian father.
Eddie impressed the world last weekend with his ability to have guided Japan to a win over the Springboks.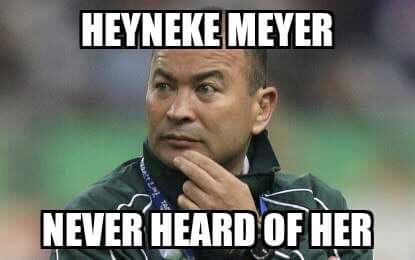 The Stormers' website reports that Eddie says: "I am a coach that enjoys a challenge and I see this job as a huge challenge, but one that excites me tremendously.
"Having worked with the Springboks in 2007, and in the process working closely with people like Gert Smal, Allister Coetzee, Jean de Villiers and Schalk Burger, it gave me a brief taste of what Stormers rugby and Western Cape rugby is all about.
"I am well aware of the responsibilities that come with this job, one of the biggest franchise jobs in world rugby, but I am also excited about the talent available in the DHL Stormers squad and the potential of this playing squad. This is a challenge I am looking forward to."
He will arrive in Cape Town at the conclusion of his 2015 Rugby World Cup commitments with Japan's national team.