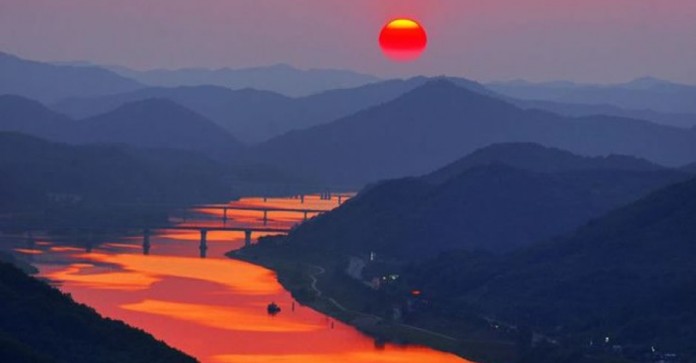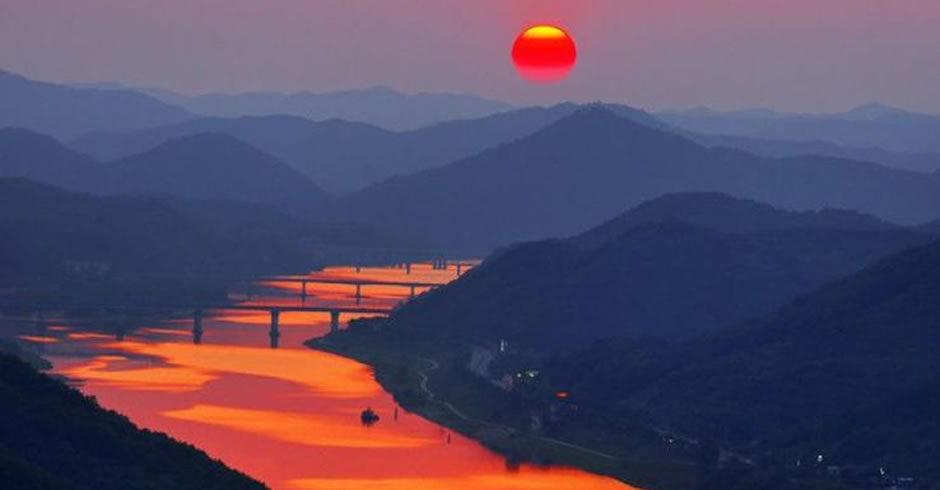 In the last few days thousands of South Africans have been sharing a gorgeous photo of what they think is the Orange River in South Africa…but which in fact is a river in Korea.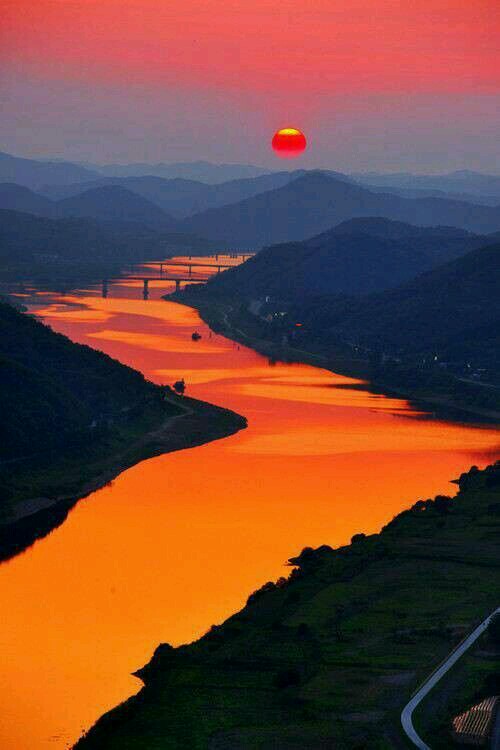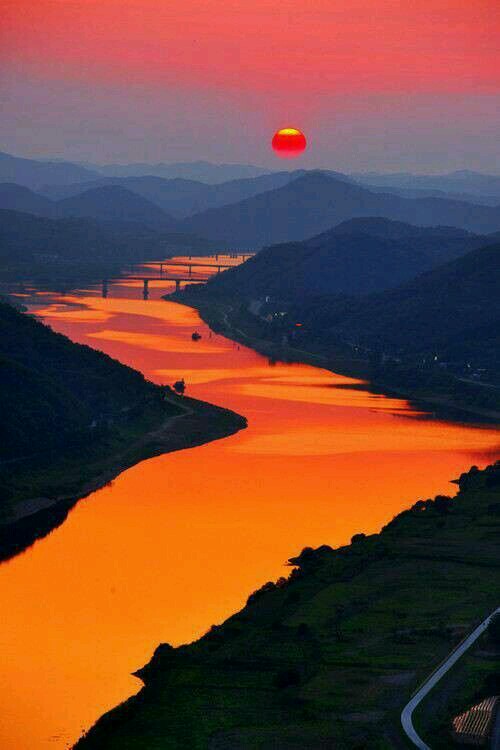 The photo was uploaded by someone who's from Durban, according to their Facebook profile. She wrote a caption saying: "Sun rise over the Orange River in South Africa… absolutely breathtaking… now we know where this beautiful river gets its name from?"
Thousands have liked and shared it, but some have been quick to say that while it's a beautiful photo "there is no part of the Orange River that has three bridges looking like those shown here".
It appears this is actually the Cheongbyeok Bridge in South Korea. The photo was apparently taken by Ham Young Guk and was posted to the internet in at least 2011. And it depicts the sunset, not sunrise.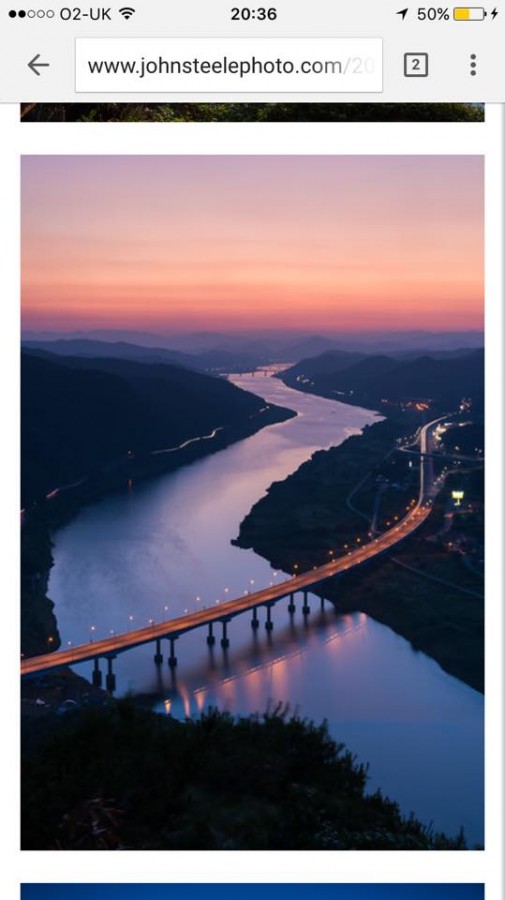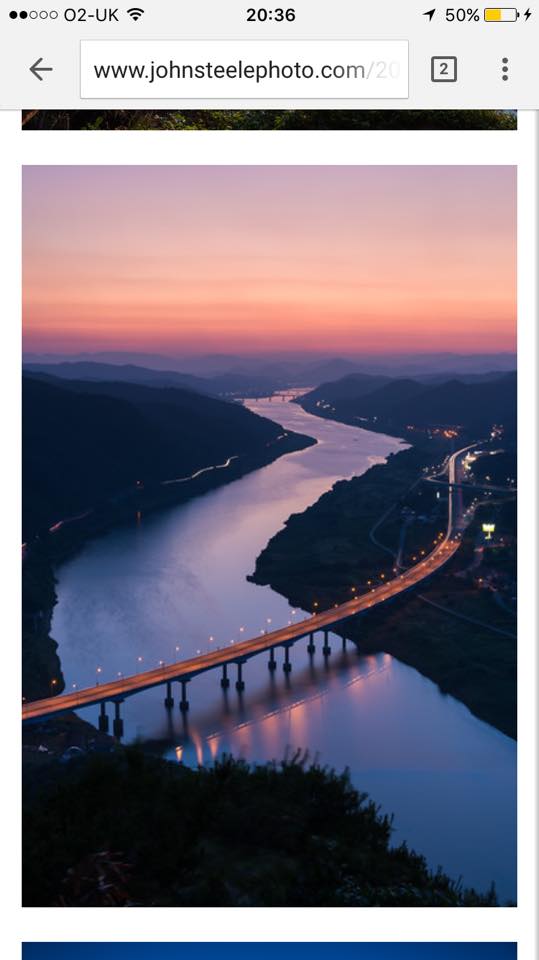 The Orange River (Gariep River, Groote River or Senqu River) is South Africa's longest river and was actually named after William of Orange, from Holland, and not for its colour.