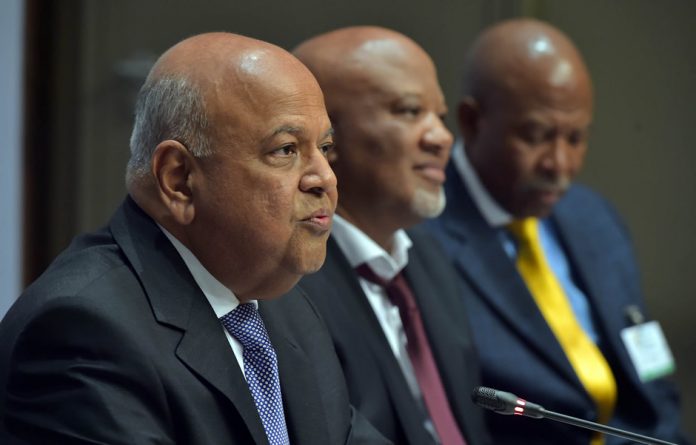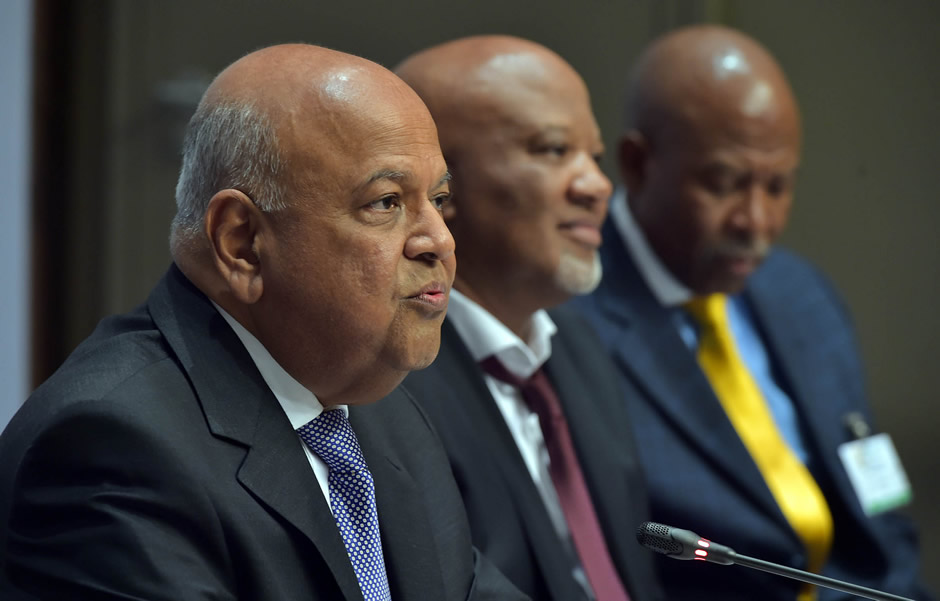 Information gathered by former Public Protector Adv Thuli Madonsela during her investigation into State Capture (regarding the influence of the Gupta Family over South African political positions and decisions) has been leaked to local newspapers.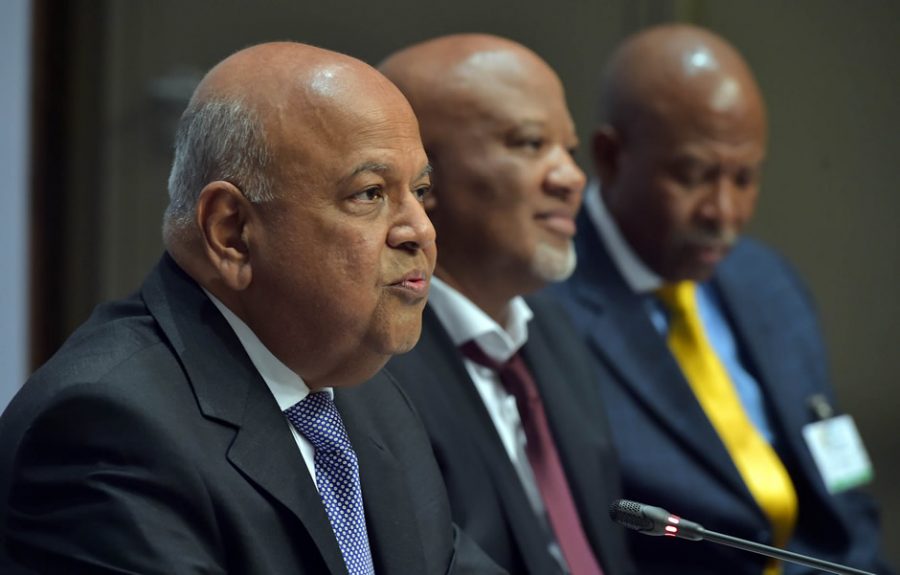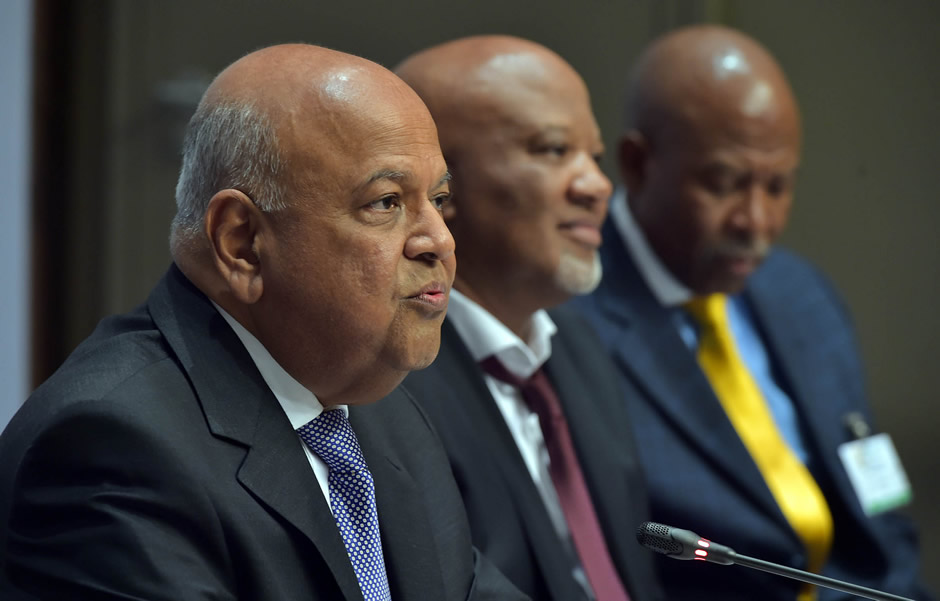 In two explosive articles, the Sunday Times reveals the alleged links between the Gupta Family and the nuclear deal, as disclosed apparently in affidavits to the Public Protector's office.
In the first #StateCapture article, the Sunday Times reports that a whisleblower's affidavit reveals that a company linked to the Gupta Family knew that Finance Minister Nhlanhla Nene was to be fired two months before the announcement, and that it benefited with contracts worth millions – including the nuclear deal – for work it never conducted. The whistleblower – a former CEO – has allegedly fled the country. Read the full article here.
At the time that Nene was disastrously replaced by Des van Rooyen (and the Rand plummeted), it was alleged by overseas media that the reason for Nene's dismissal and Van Rooyen's appointment was in a bid to greenlight a R1-trillion nuclear deal that would benefit the Guptas.
Before Van Rooyen's appointment, the Gupta Family had allegedly tried to convince Deputy Finance Minister Mcebisi Jonas to take the position. He confirmed this in a statement in March, saying that he was invited to the Gupta compound in Johannesburg last year where "members of the Gupta family offered me the position of Minister of Finance to replace then Minister Nene".
Today the Sunday Times reports that, according to Jonas' affidavit to Madonsela, he was offered a plastic bag filled with R600,000 in cash, and a further R600-million in instalments, by Ajay Gupta if he "worked with us" – meaning that by becoming Finance Minister he would need to approve of the nuclear deal and fire those officials at the National Treasury who disapproved of the programme.  Read the full article here.
As reported in March, Jonas rejected the offer because it made a "mockery of our hard earned democracy." Like many of the good politicians the country does have, who are eclipsed by a few shadowy figures, Jonas was more concerned with the fact that "this issue has a real danger of diverting attention away from the real and urgent challenges we face as a country."