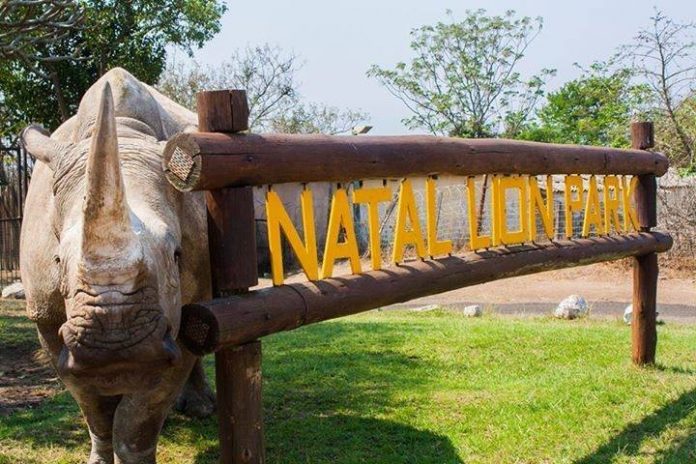 The cowardice and greed of rhino poachers continues to fall to lower and lower levels… as the Natal Lion Park reveals that an orphaned rhino, hand raised at the Park, has been killed and dehorned by poachers.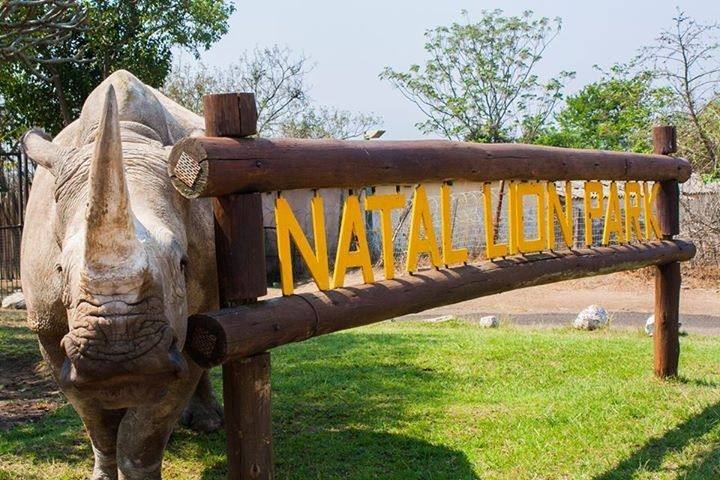 The Natal Lion Park reported the sad news in a post on Facebook on Wednesday afternoon: "We are devastated to announce that our beloved Maxine, the white rhino that everyone has come to know and love over the years at the Natal Lion Park, was killed in the early hours of yesterday morning by poachers.
"Maxine was an orphan rhino that was hand raised at the Lion Park. She was 11 years old.
"According to the veterinary surgeon, who examined her yesterday morning, she was killed instantly by a bullet to the head while she was asleep, so the one blessing is that she didn't suffer when they removed her horn.
"We are so sad and in shock, and will do everything possible to find the culprits responsible for this heinous crime.
"We are grateful to the Stock Theft Unit, Ezemvelo KZN (KwaZulu-Natal) Wildlife and the SAPS (South African Police Services) for responding to the call so quickly. We hope that arrests will be made soon so that the poachers can be brought to justice. RIP Maxine."
The Lion Park is in Camperdown, about 60km from Durban.
In the last few months, poachers have attacked Thula Thula Rhino Orphanage in South Africa, which has subsequently decided to close down; attacked a zoo in France; and killed a rhino and calf constrained in a boma.
The desire for rhino horn is being primarily fuelled by a mistaken belief by some people in China and Vietnam that the horn has medicinal value. Some people in Asia also use it as an aphrodisiac, and it's viewed as a status symbol amongst ignorant groups of wealthier people. There are fortunately many Chinese and Vietnamese citizens who are trying to spread the word about the true horror of rhino poaching, and the Chinese government has come on board to help make it harder for horn to be bought and sold in the country with its domestic ivory ban. Tragically, the global value of the horn is increasing as rapidly as the animals are approaching extinction.
South Africa's special investigative police unit, the Hawks, have in the past ten days arrested at least three poaching suspects at OR Tambo International Airport trying to smuggle rhino horns out of the country.
But while some government forces are doing all they can to crack down on poaching and increase arrests, there appear to be others that are working within the system to aid poachers. Conservationists allege that there is massive corruption within the court system, resulting in the release of several suspects; or the engineering of ongoing delays in trials that go nowhere. And those anti-poaching detectives that are not corrupt are apparently being targeted with efforts to have them kicked off the force for superfluous reasons.
Tragically, it seems the poaching crisis in South Africa is being supported by people in very high positions…