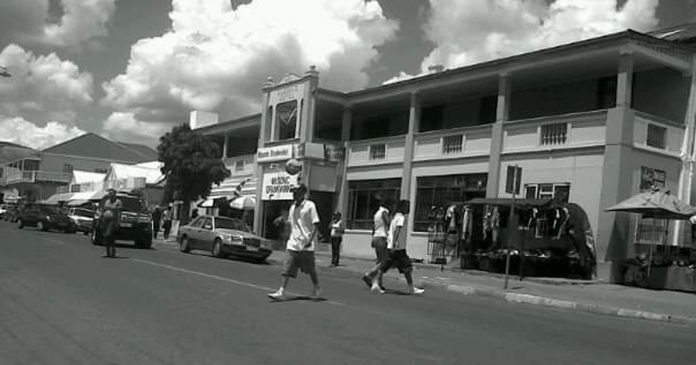 Most people know Robertson either as a small, drive-through town, or as the place of four fabulous wine festivals with names like Wacky Wine Weekend and Wine-on-River Festival… writes Cindy September. The town is aptly known as "The town of Wine and Roses". But Robertson is so much more than that. It's the town I grew up in…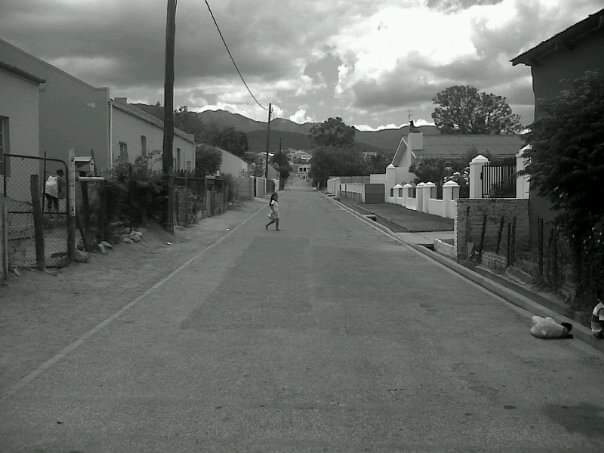 It's the town where, when there is a funeral, the spaza shops still close their doors when a funeral procession passes by, as a sign of respect.
It's the town where, when someone in your family dies, within minutes, your house is full of people coming to pay their respects and sometimes, even an impromptu prayer meeting will ensue.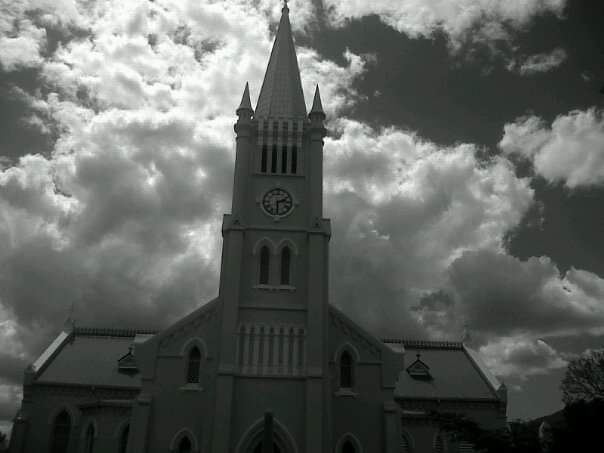 Moreover, random women in the community will gather together and start making wreaths for the funeral from their own pockets, without being asked.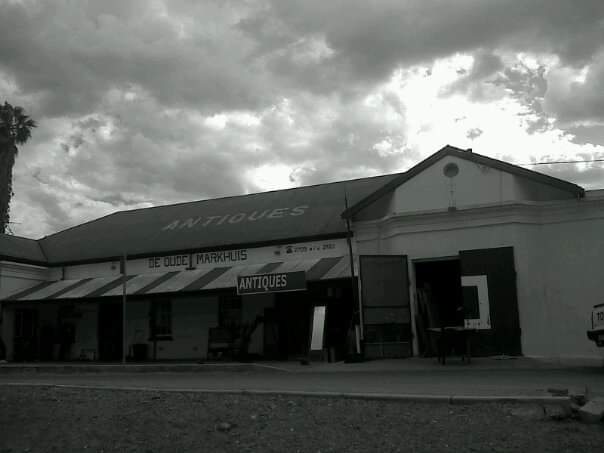 Robertson is a town where you can stop a random stranger walking with a tray of homemade toffee apples and buy one on the spot.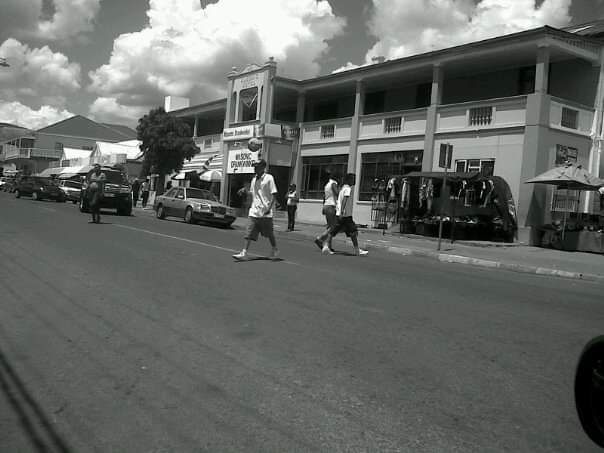 It's the place where the stalwarts of the community like Aunt Bettie Jacobs or more affectionately known as Aunt Betty Clock, will still, upon greeting and asking how she is, reply with "Die klokkie lui, my kind" (the bells are still ringing, my child).
It's the place where people have the weirdest nicknames like Oom Jan-Makkeuil, Boet Coffee etc.
It's the place where you can come home from the city and walk barefoot in the shops, almost always bumping into someone you grew up with or a teacher who taught you at school and every time, without fail, you are greeted with a huge grin or a big hug.
Even Robertsoners who meet each other in the City, whether you know each other well or not, will excitedly greet and hug each other like old friends.
It doesn't matter where I go, when I need to escape the hustle and bustle of life, I turn my little blue car's nose in Robertson's direction and when I hit "Geruishoogte" (the actual name is Goreeshoogte but true Robertsons know it as Geruishoogte), I know I am home.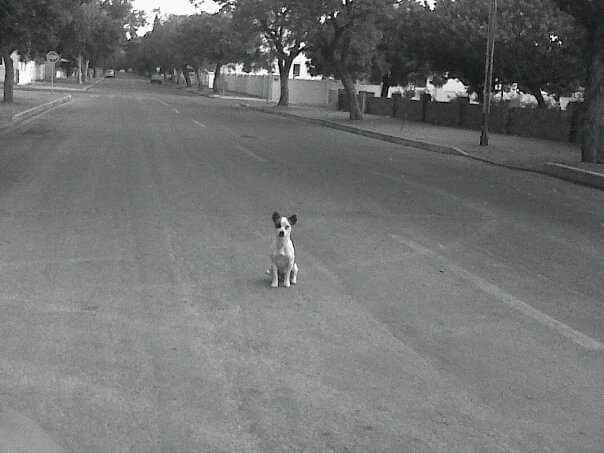 They say: "home is where the heart is"… in my case, my heart is in Robertson.