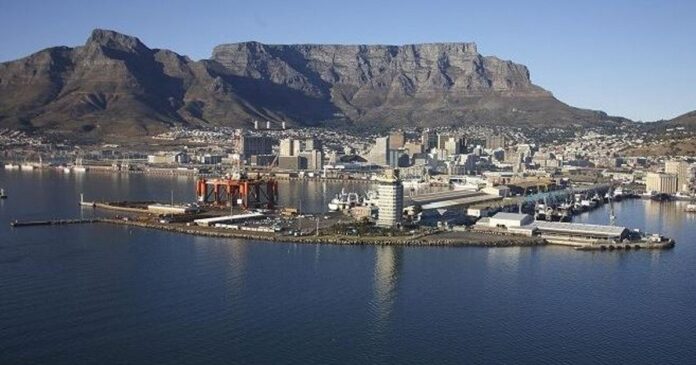 More than double the number of containers are being moved daily in the port of Cape Town compared to the end of May, and vessels at anchor are berthed in one day rather than 20, according to Western Cape Minister of Finance David Maynier. At the end of June, Maynier urgently requested the government deal with the large number of ships waiting for weeks in Table Bay before they could berth.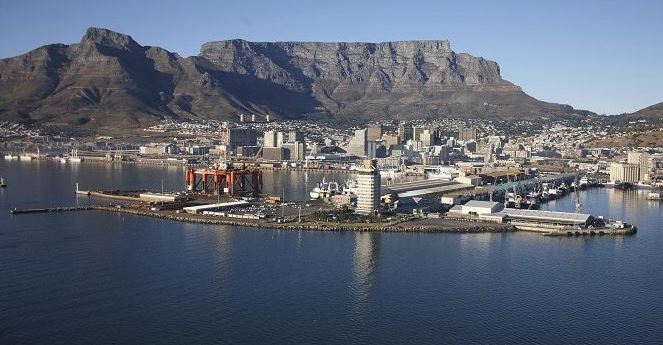 He said in a statement this week that ongoing talks between the Western Cape and the Transnet Port Terminals management had led to welcome developments after the port was seeing poor service levels that were impacting the economy. Three major shipping lines had cancelled calls to Cape Town or implemented a Cape Town congestion surcharge.
Velile Dube was appointed as the new CEO of Transnet Port Terminals, a crew of 20 staff members were brought in from Durban to temporarily assist (they have since returned to Durban) and Cape Town received four new straddle cranes.
As a result the average container moved per day increased from 533 in the week of 25 May, to 1,179 last week, and the period for berthing of vessels at anchor was reduced from 20 days to 1 day.
"This is a significant improvement, and if this performance is sustained during next week and beyond, would mean that the shipping lines could possibly re-install calls to the Port of Cape Town by the second week of August.
Maynier said there was still a lot of work to be done.
"I look forward to engaging with the Minister of Public Enterprises, Pravin Gordhan, and the Transnet management team to implement the permanent structural changes needed to make the Port of Cape Town a globally competitive port."