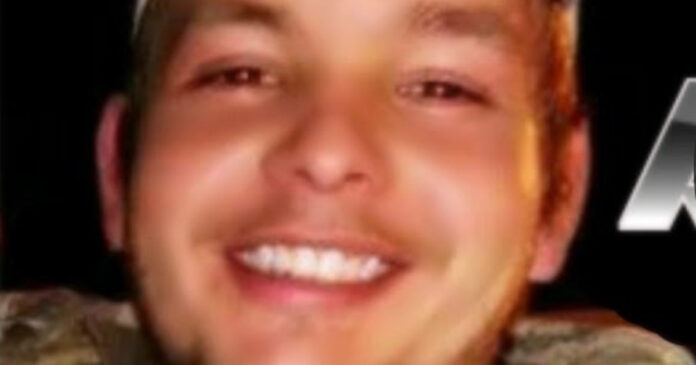 The brutal murder of 21-year-old Brendin Horner on a farm in Paul Roux, west of Bethlehem in the Free State, has shocked the local community and South Africans around the nation.
Brendin's body was found tied to a pole by his neck, on De Rots farm.
Dr Roy Jankielsohn – Leader of the official opposition in the Free State – said in a statement on Saturday: "The tragic and brutal murder of Brendin Horner on a farm in Paul Roux deeply shocked the community." The young farm manager was apparently beaten, tortured and strangled to death by an unknown number of attackers. His body was found at around 05h30 on Friday morning near the gate of De Rots farm. According to some reports it was his father and girlfriend who found him, after discovering his cap with a knife on it nearby. He had been stabbed multiple times and suffered a head wound, said police.
Brendin, who had worked with his father on a farm for the last year, had left his father's place the evening before – Thursday 01 October – to head home at around 19h00. When he didn't arrive home by 22h00, the family began their search, unable to get hold of him on the phone.
Sending condolences to Brendin's family and friends, Dr Jankielsohn said: "It is heartbreaking that the senseless violence on farms and plots claimed a young man, who still had his life before him." The motive for the killing is unknown.
According to The Sowetan Live, Gilly Scheepers – for whom Brandin and his father worked on Bloukruin farm – confirmed "Horner worked for me for a year before he was brutally murdered." He added: "This is a sensitive matter and we do not want to comment any further."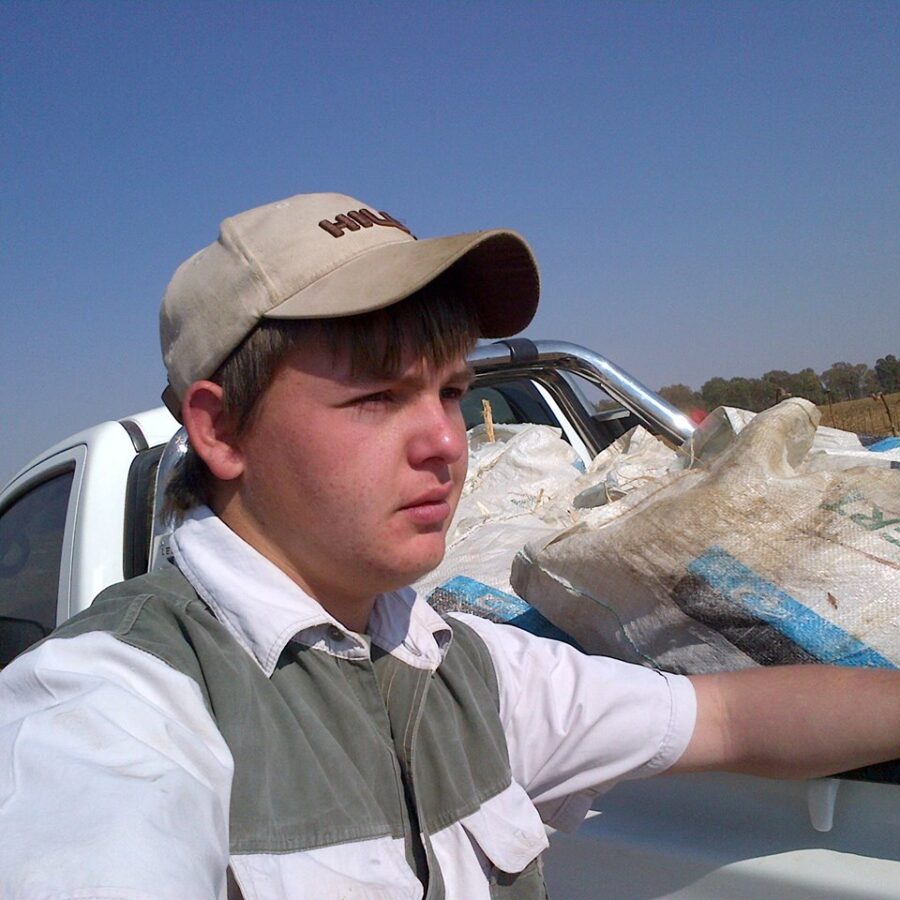 Anthony Hall, RAEL founder and former Drug Squad (SANAB) and Murder and Robbery​ unit Detective, posted a video begging President Cyril Ramaphosa and his Deputy President David Mabuza, to do something "now" about farm murders.
Visibly emotional, Hall said: "A disgraceful act. A young man of 21 killed on a farm in West Bethlehem… and then tied to a pole. His bakkie found abandoned. That is hate crime, man. When are you going to do something Mr President?… How many more farmers must die before you admit there's a farmer murder pandemic in this country?"
Hall also accused EFF Leader Julius Malema of inciting violence "while you sit in Sandton".
This sentiment was shared by the DA which says it has initiated litigation against individuals like Malema (and Ace Magashule) to be held "accountable for statements that the DA regards as hate speech and which according to the party contribute to farm attacks".
It's not only South Africans who are shocked. On Friday, a retired US army colonel also posted an outraged video.
In a country where 58 people are murdered per day, Dr Jankielsohn said: "the violence against farmers, farm workers and other farm dwellers is a priority for the DA".
He said: "Our farmers and their employees are national assets that bring about our country's food security. Our country cannot afford to lose our farmers in this low-intensity war, especially rare young farmers."
Dr Jankielsohn outlined a rural security strategy that the DA has developed to address farm attacks. In the Free State, measures have already been implemented – including a specialist spokesperson who monitors the farm attacks and provides daily feedback to the DA's national farm attack monitoring group, led by DA MP Dianne Kohler Barnard. Other measures include regular visits to rural areas and a community policing bill that is currently under discussion.
Brigadier Motantsi Makhele, Free State police-spokesperson, said Brendin was "declared dead on the scene with injuries on his head and face and tied with a rope around his neck to a pole. A knife was seized at the scene. His Toyota Hilux vehicle with blood stains was later found abandoned near Duikfontein Farm in Paul Roux."
A murder case has been registered with local police, and SAPS has launched a manhunt to find the suspect or suspects who committed the crime.
UPDATE: 2 suspects – stock thieves – arrested in connection with Brendin Horner murder.
***
SIGN THE PETITION FOR A PASSPORT EMERGENCY EXTENSION FOR SOUTH AFRICANS ABROAD.