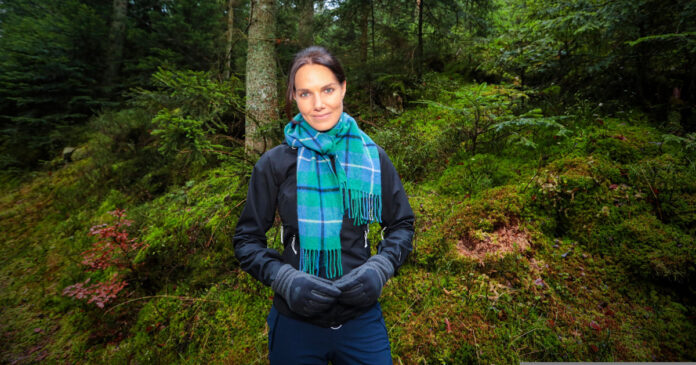 An enchanting documentary by well known South African filmmakers – Bonné de Bod and Susan Scott – has been nominated for the Best Feature Film category at the International Wildlife Film Festival in the US. The documentary – 'Kingdoms of Fire, Ice & Fairy Tales' – charts the award-winning filmmakers' epic journey from Yellowstone National Park in North America to the Black Forest in Germany, and the Arctic Circle in Swedish Lapland.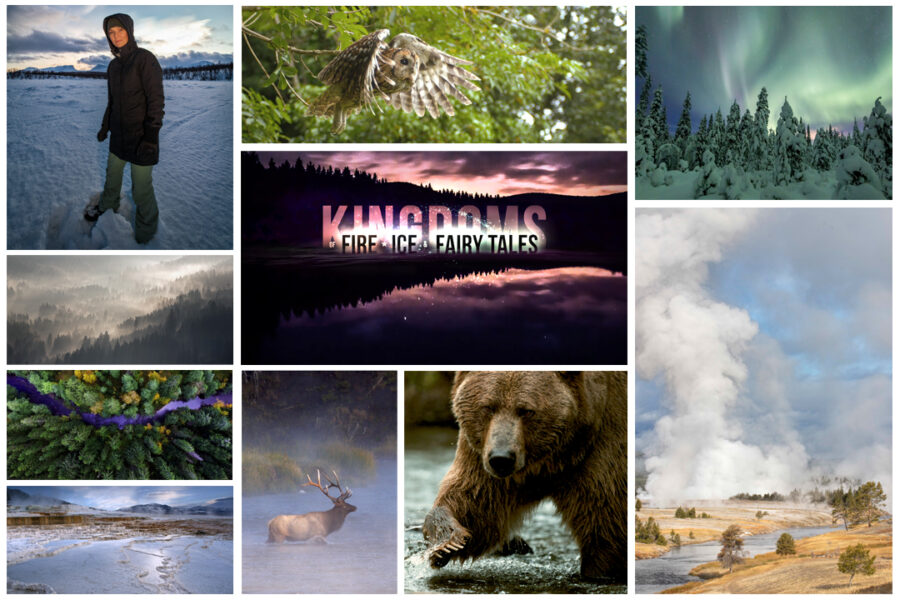 Film festivals and awards are nothing new for Susan and Bonné, who won multiple awards at home and abroad for their ground-breaking and critically-acclaimed rhino anti-poaching documentary, Stroop, which exposed the trafficking across Africa and Asia.
'Kingdoms' – which is currently on Showmax – is a departure for the duo from their investigative filmmaking, as they look at iconic wildernesses in three locations outside of SA. Originally planned as a television series, COVID brought the filming to a halt and the filmmakers had to adapt and even included the COVID storyline into the film to bring relevance to their searching for a way forward in these new times.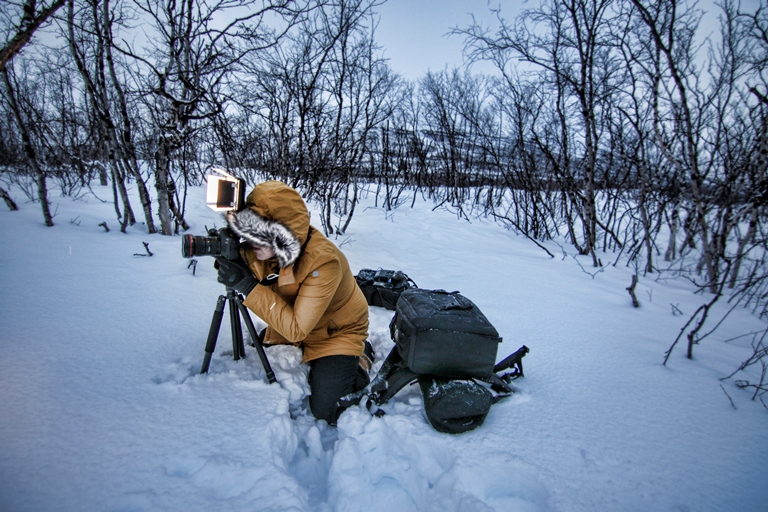 Fortunately most of the travelling took place just before lockdown. "Both Susan and I felt we needed to reconnect with nature, do something a little different for our souls… 'KINGDOMS' is the result of that," Bonné told SAPeople.
"We feel the film is very timely as the pandemic has refocused people's goals and I suppose moved their bucket-list a little closer to fulfilling. I think there is a yearning in all of us to connect with nature and re-examine how we move forward after the pandemic," say the filmmakers.
WATCH TRAILER: Kingdoms of Fire, Ice & Fairy Tales