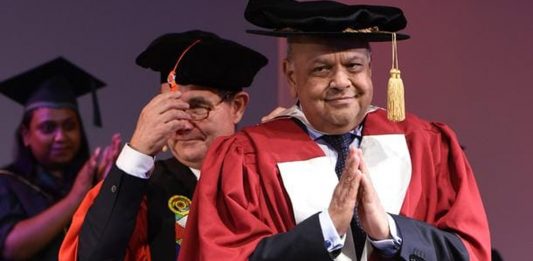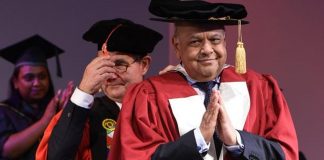 South Africa's Minister of Public Enterprises, Pravin Gordhan, has been awarded an international Doctorate of Business Administration by the prestigious Henley School of Business,...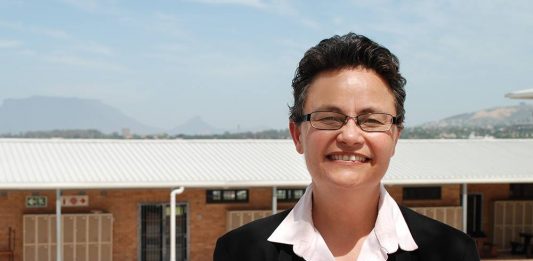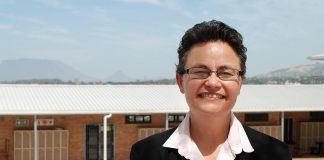 Two South African teachers - Wendy Horn in Cape Town and Marjorie Brown in Johannesburg are two of 50 finalists in the running for the...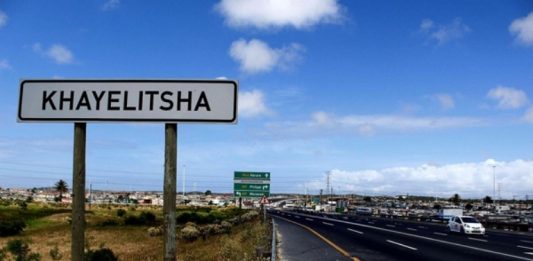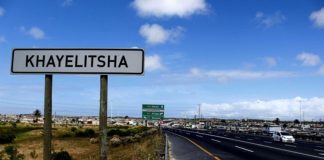 Teaching is tough in overcrowded schools with ill-disciplined sometimes violent learners. "If I could change careers I would… Teaching is not easy," says a teacher...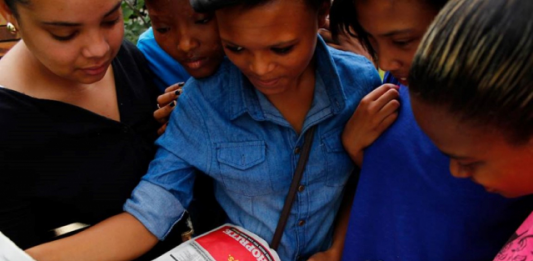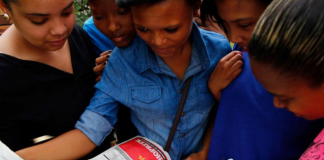 Following the stamp of approval by the council for quality assurance in education and training, Umalusi, the class of 2018 will find out how...