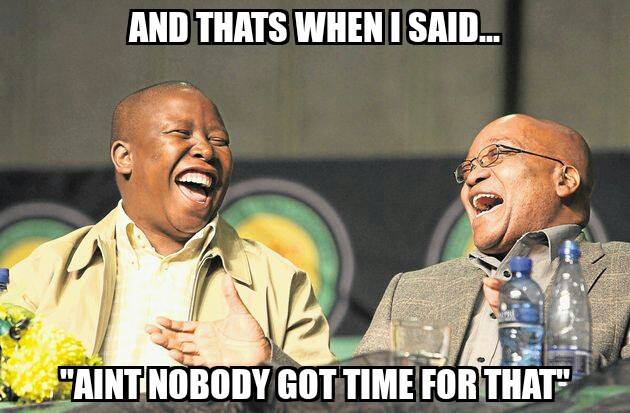 The President's State of the Nation Address (SONA) is usually a very dull affair. Jacob Zuma gives off an air of grudging compliance and,...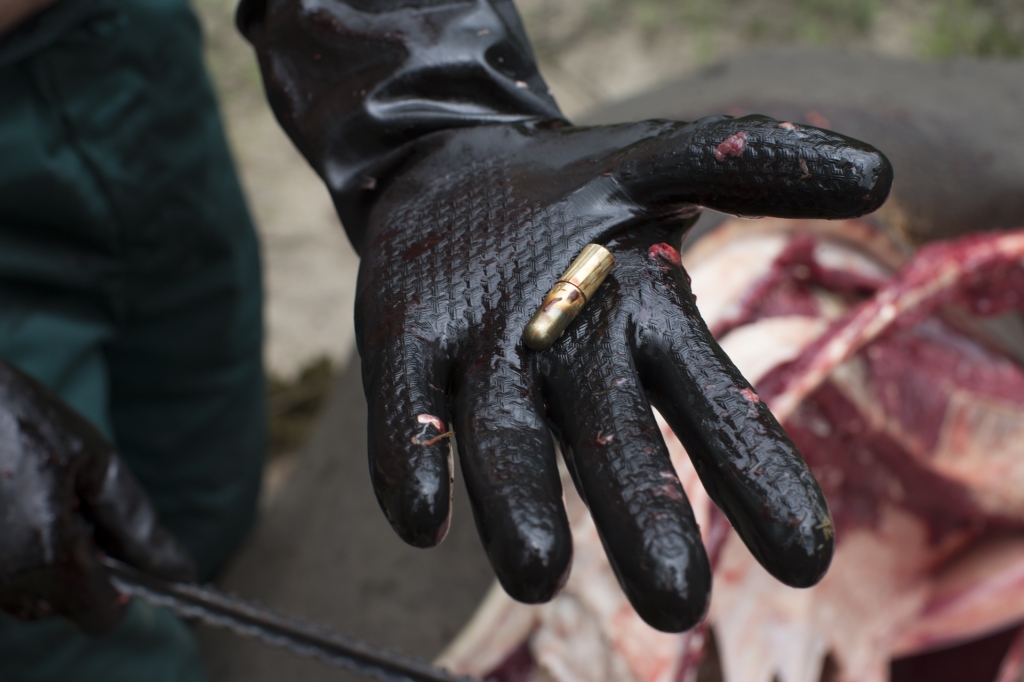 British photographer Richard Humphries, who recently won an award for his graphic photographic portrait of "South Africa's Rhino War", describes the poaching scenes he witnessed in...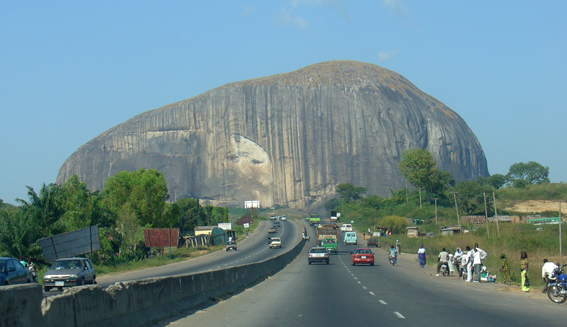 Oh no! Nigeria has overtaken South Africa as Africa's largest economy. The long-awaited release of yesterday's recalculated report on Nigeria's gross domestic product (GDP)...