If you've been reading about the drought in South Africa and not sure just how bad it is, take a look at this footage...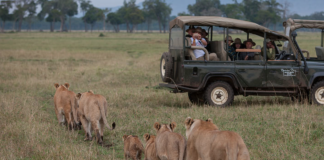 On Tuesday two local tribesmen were charged in the Chief Magistrates Court in Kenya for poisoning an unknown number of lions that belonged to...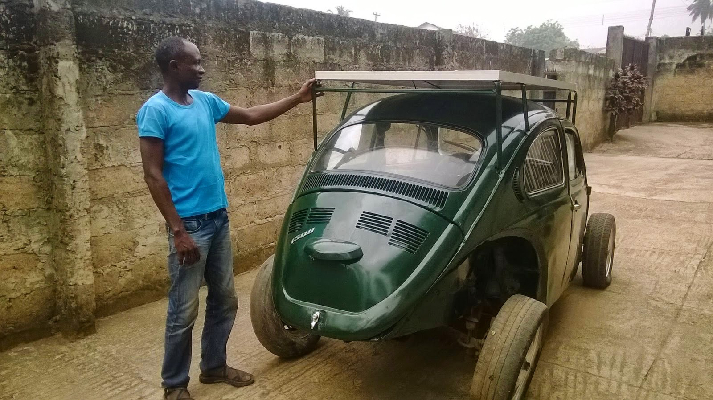 The thing with solar-powered cars is that you can only drive them during the day. It's a problem solved by Nigerian student Segun Oyeyiola,...