On the first day of spring in South Africa, not only are people coming out to celebrate. So are great white sharks, according to the Cape Town City Council, which is providing tips on how to play safe in the water.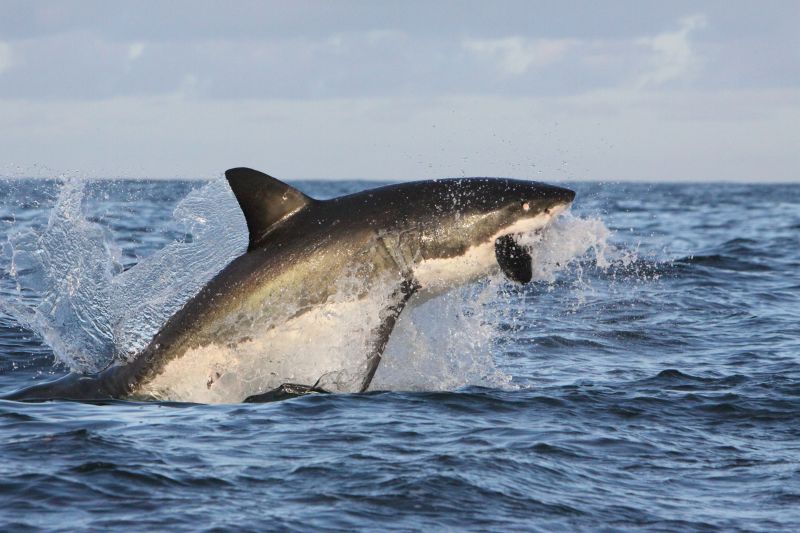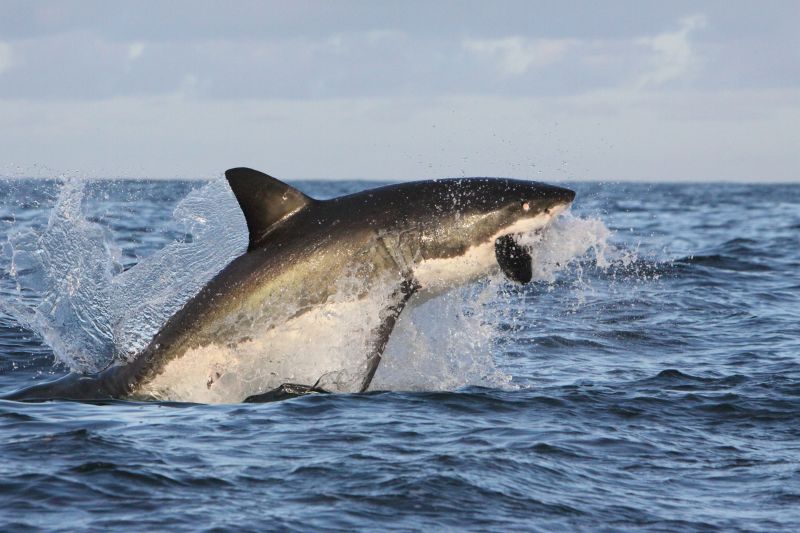 In a statement released today, the city appealed to all beach and ocean users to be aware of the expected increase in in-shore shark activity over the spring and summer months.
Shark sightings normally start in August and continue through to April, the statement said.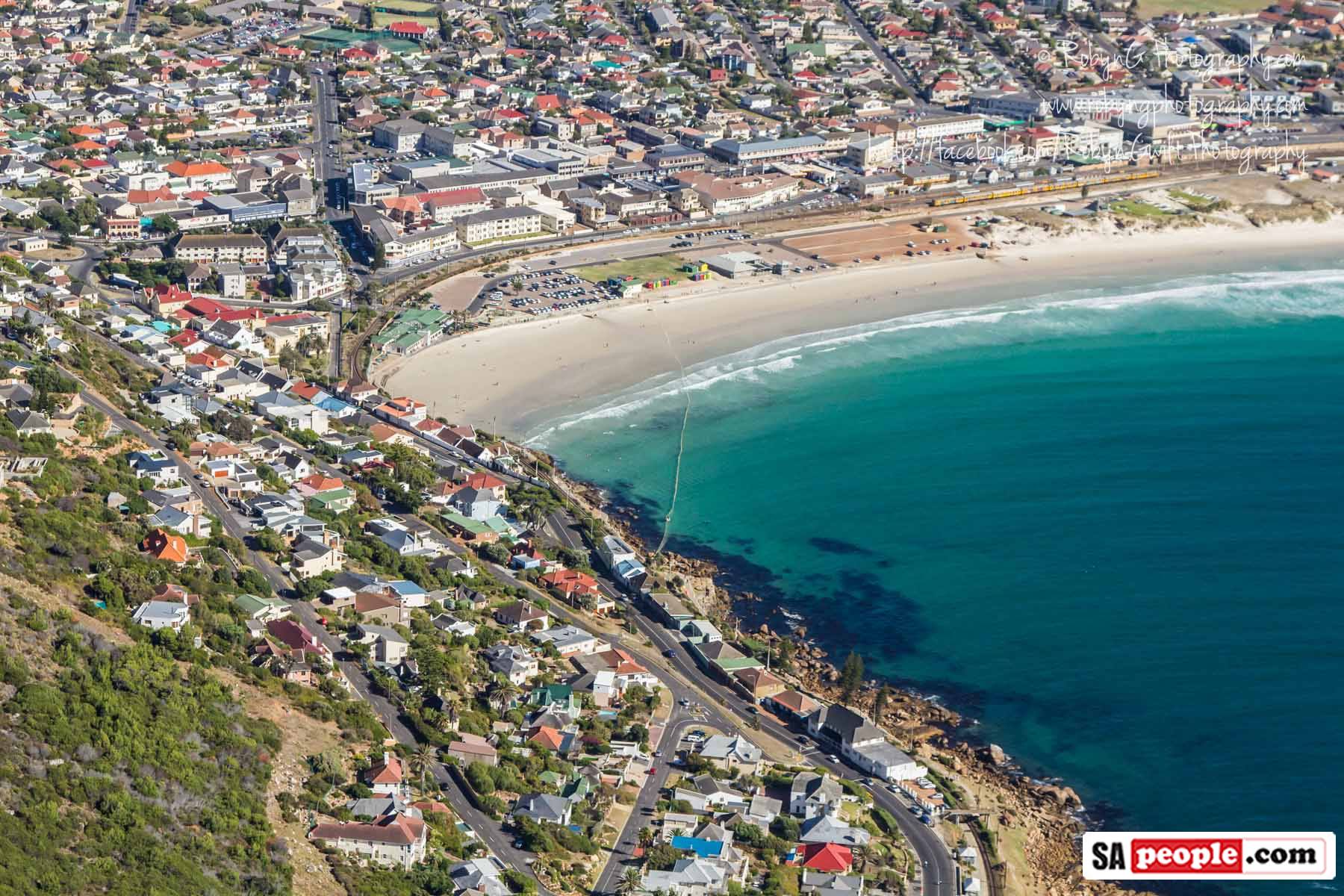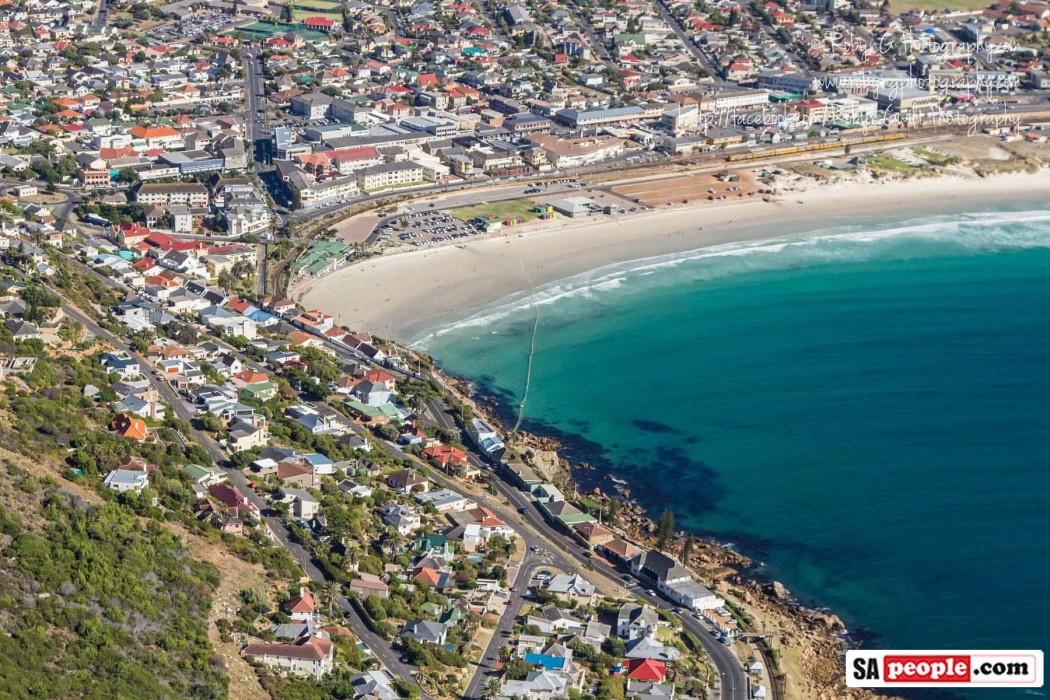 In fact the Eastern and Western Cape of South Africa experienced a spate of shark attacks in July this year -including the high profile incident with Australian surfer Mick Fanning during a surf competition at Jeffrey's Bay, and a shark attack in Buffel's Bay (between Knysna and Sedgefield) in which 20-year-old Caleb Swanepoel lost his right leg. (See video below of Caleb's rehabilitation.)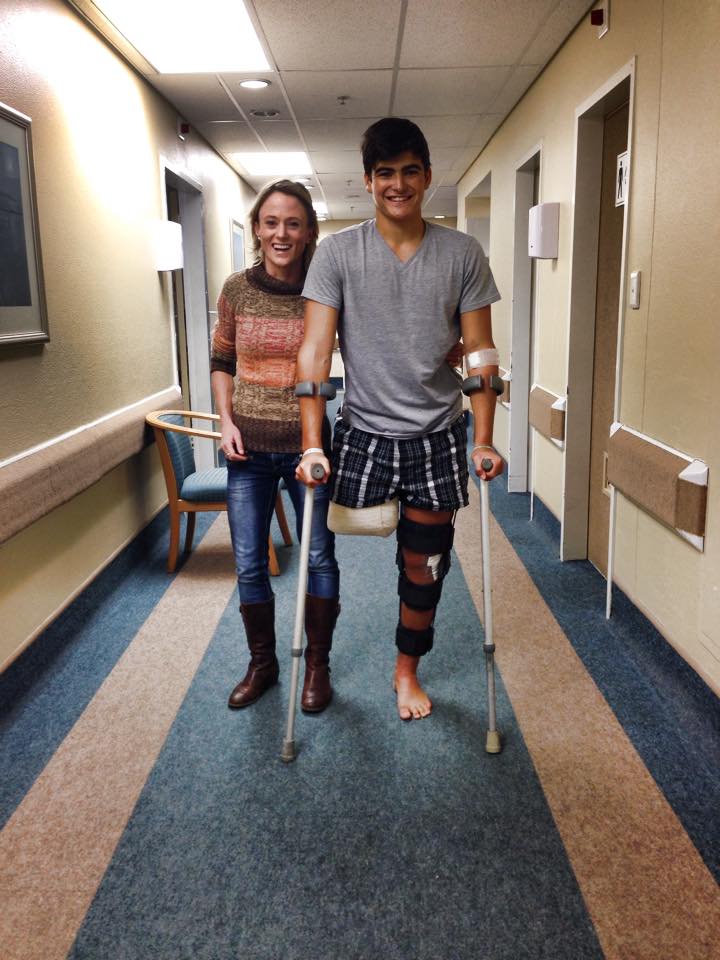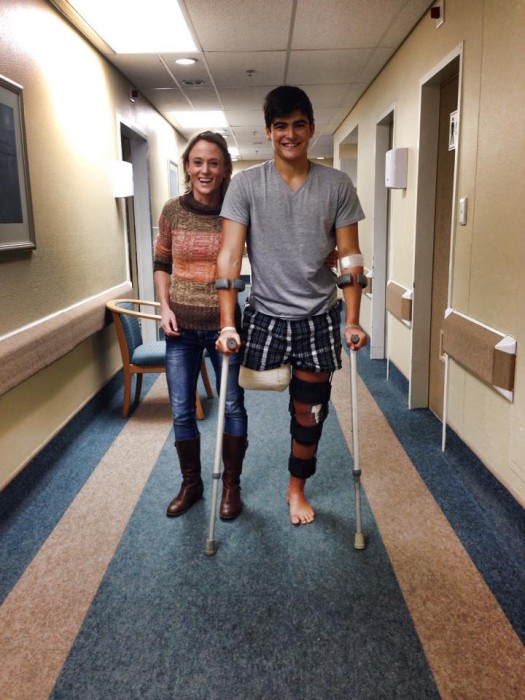 "White sharks are present in our waters all year round and beach users should be aware that there is always a small possibility of encountering one of these animals," according to the City of Cape Town.
"However, surfers are asked to be especially vigilant in the stretch between Sunrise and Macassar Beaches during the spring and summer months, as research has shown that the shark presence in these waters increases at this time of year.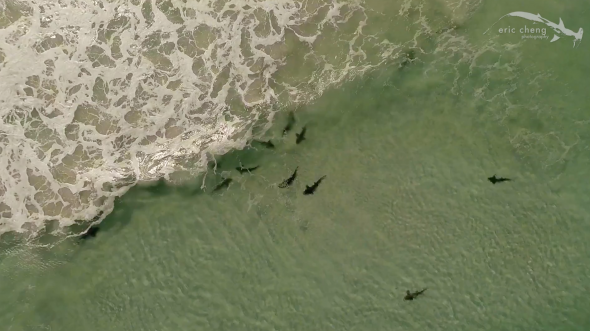 The City said it was helped greatly in its shark work by the Shark Spotters organization, and that the Shark Spotters Information Centre at Muizenberg Surfer's Corner is open to the public from 08:00 to 18:00 seven days a week, providing up-to-date information on sharks and marine ecology, basic first-aid, general public assistance and emergencies.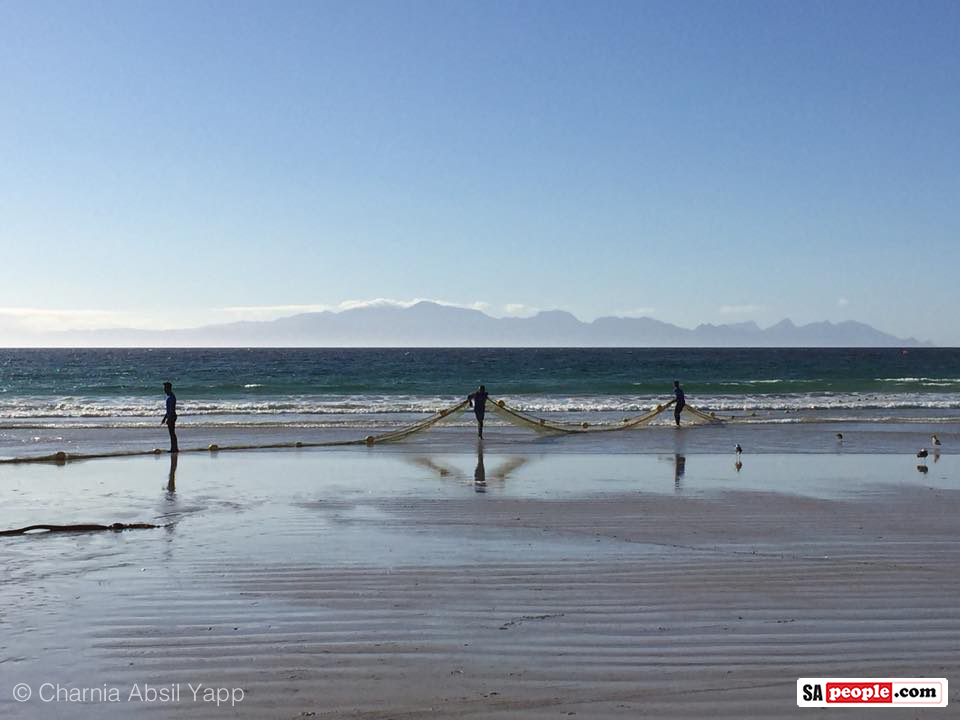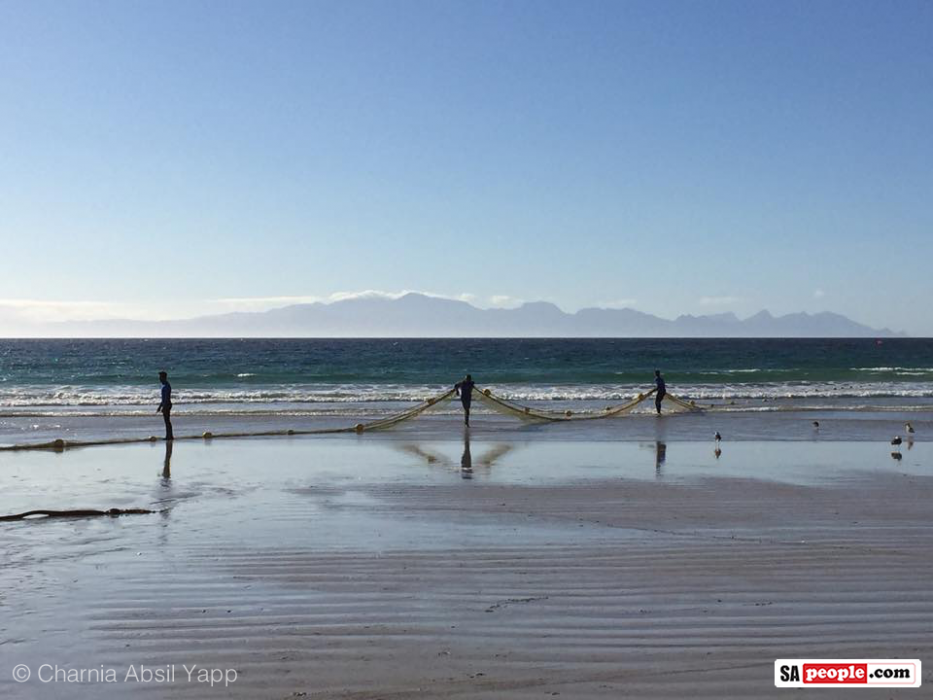 For those people unused to swimming in shark waters, the city has a list of guidelines, which include the following:
[vc_button title="1″ color="default" size="size_small"] Use beaches where Shark Spotters are on duty
[vc_button title="2″ color="default" size="size_small"] Take the time to speak to the Shark Spotters on the day you visit the beach
[vc_button title="3″ color="default" size="size_small"] Use the Shark Spotters signs to familiarise yourself with the four-flag warning system and warning siren
[vc_button title="4″ color="default" size="size_small"] Do not swim, surf or surf-ski when birds, dolphins or seals are feeding nearby
[vc_button title="5″ color="default" size="size_small"] Do not swim, surf or surf-ski where trek-netting, fishing or spear fishing is taking place
[vc_button title="6″ color="default" size="size_small"] Do not swim in deep water beyond the breakers
[vc_button title="7″ color="default" size="size_small"] Do not swim if you are bleeding
[vc_button title="8″ color="default" size="size_small"] Do not swim near river mouths
[vc_button title="9″ color="default" size="size_small"] Do not swim, surf or surf-ski at night
[vc_button title="10″ color="default" size="size_small"] Do not swim, surf or surf-ski if there has been a whale stranded nearby
Watch Video: Shark attack survivor Caleb Swanepoel back in the water…