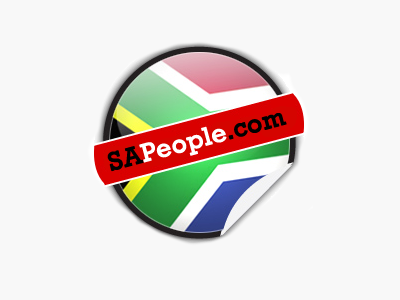 If you were dreaming of a White Christmas, while spending the Festive Season on the beach in South Africa (or Australia, or anywhere else...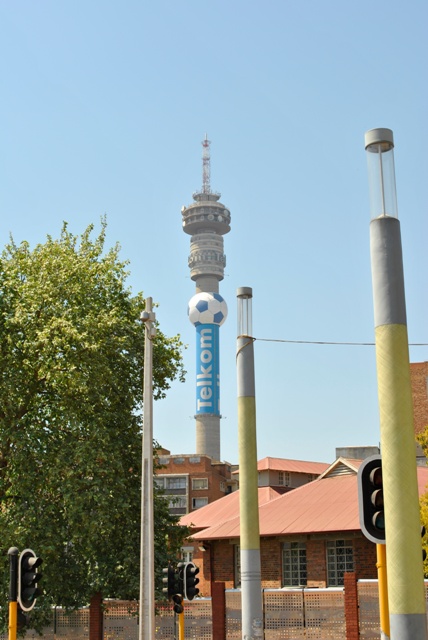 A great Christmas gift idea is to purchase a P.A.S.T. Experiences Tour Voucher for someone special. Select from a choice of private or budget...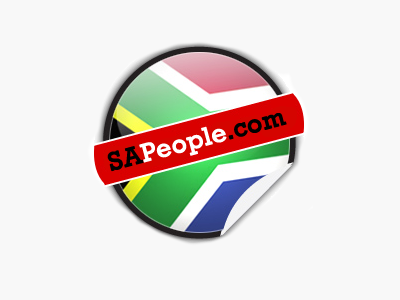 submitted by Karen Greaves* Stickit Buddies has a huge range of trendy character stickersespecially designed and hand drawn. You can create your own unique combination of...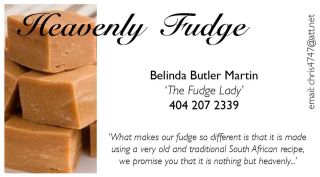 submitted by The Fudge Lady EXCITING NEWS TO SHARE!!!! Heaveny Fudge by the Fudge Lady can now ship to other countries too! We can shrink...