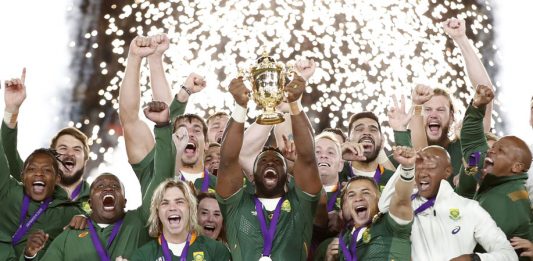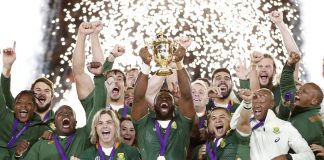 Government urges South Africans to come out in their numbers and give the national rugby team, the Springboks, a hero's welcome as they are...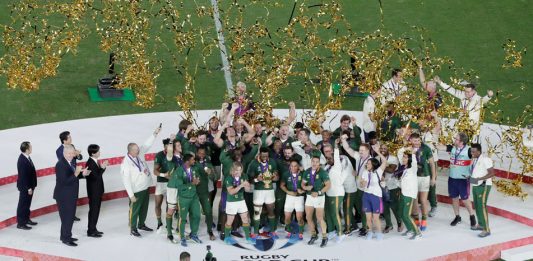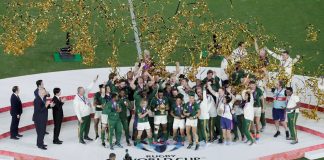 CAPE TOWN - South Africa's World Cup winning rugby team face a marathon week of celebrations when they return from Japan with ticker-tape parades...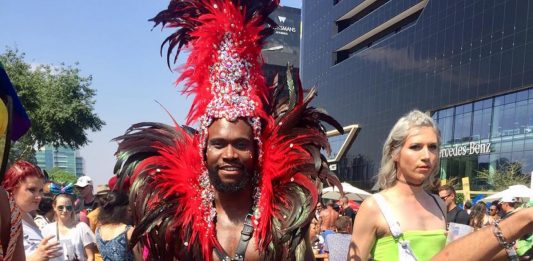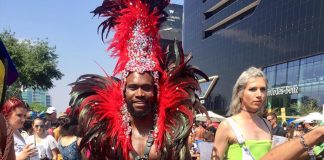 There was a fantastic turnout today for the Johannesburg Pride Parade and Festival in Sandton, South Africa. SAPeople was there to capture these colourful...