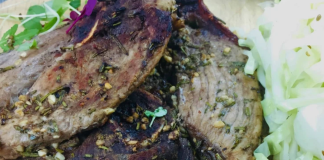 Pork chops have become more popular recently which also means that you need more fun ways to cook them. The best pork chop is...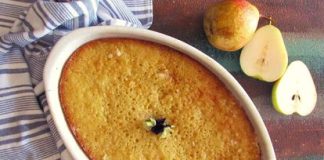 Enjoy another warm and cozy pudding when you make this Amarula pear tart. It's rich, sweet and great with custard and ice cream! Autumn has...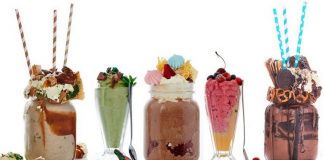 A South African restaurant at the V&A Waterfront in Cape Town has been announced as the Guinness World Records official titleholder for 'Most Varieties...