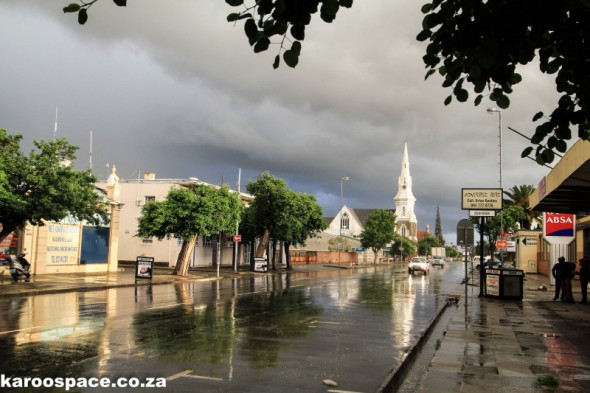 As a travel journalist, you can wander the world, see all its peoples, taste 105 different kinds of ice cream and stomp through a...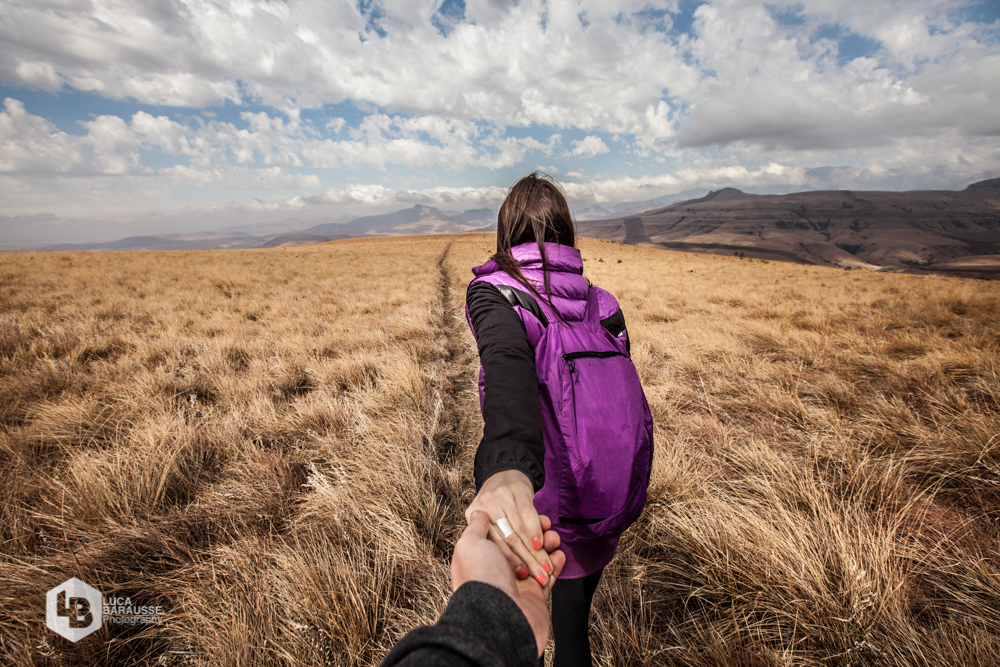 My girlfriend and I were born about 20 minutes apart. We came into this world on the same day, same year. It is rather peculiar....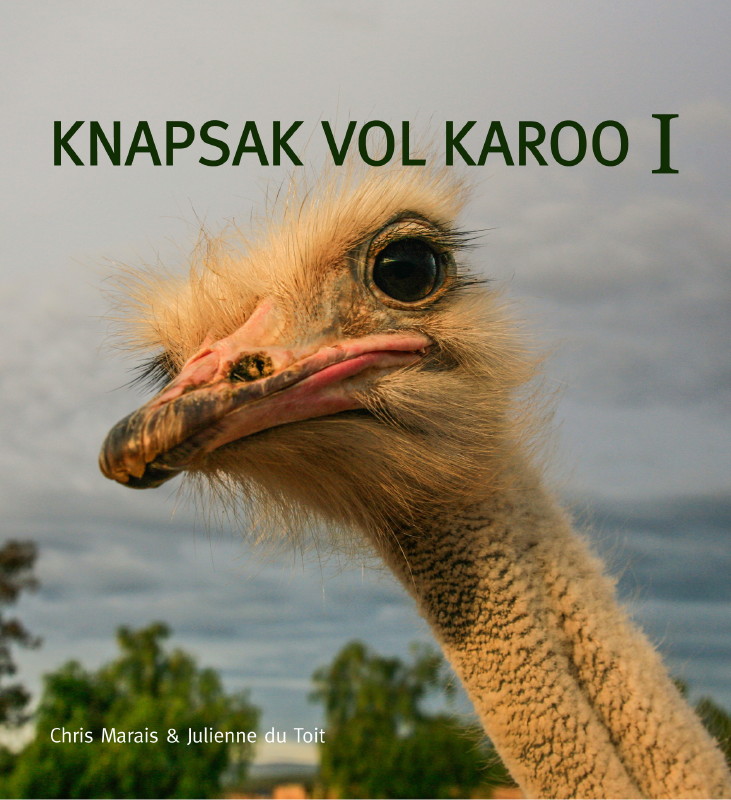 The next best thing to actually being in the Karoo, South Africa's semi-desert Heartland, is to have access to the just-launched Karoo Space eBookstore. Download...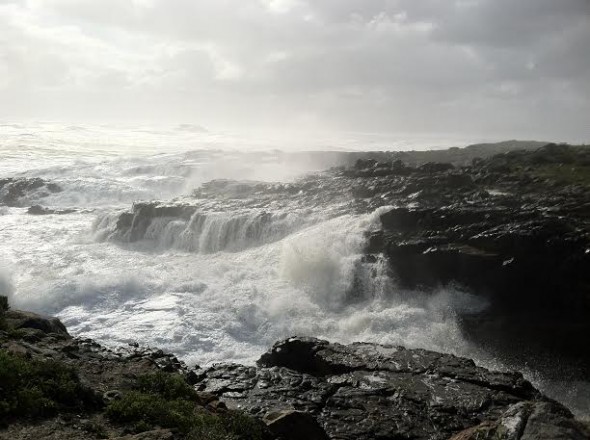 Yzerfontein's shoreline is wild and wonderful. Nestled in the Western Cape, this small harbour town - also spelt Ysterfontein - is a photographer's paradise. Kajsa Deadrick...